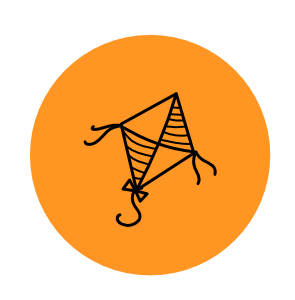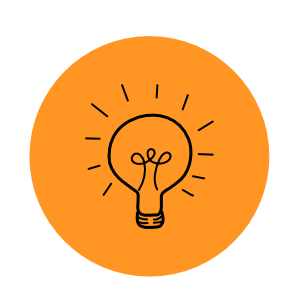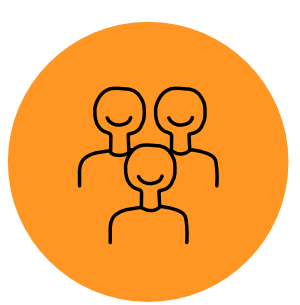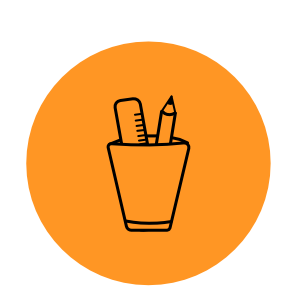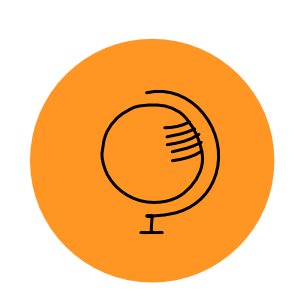 What is Play4All? 
Play for All is a global movement that calls politicians, enterprises and individuals to jointly work towards enabling play for all children, regardless of their gender, geographical location or socio-economic background. 
At Dream Networks, our mission doesn't stop with building playgrounds - we actively fight against play inequality. 
You can subscribe to our social media channels, or explore our blog (below) to see the work that we do to enable play for all.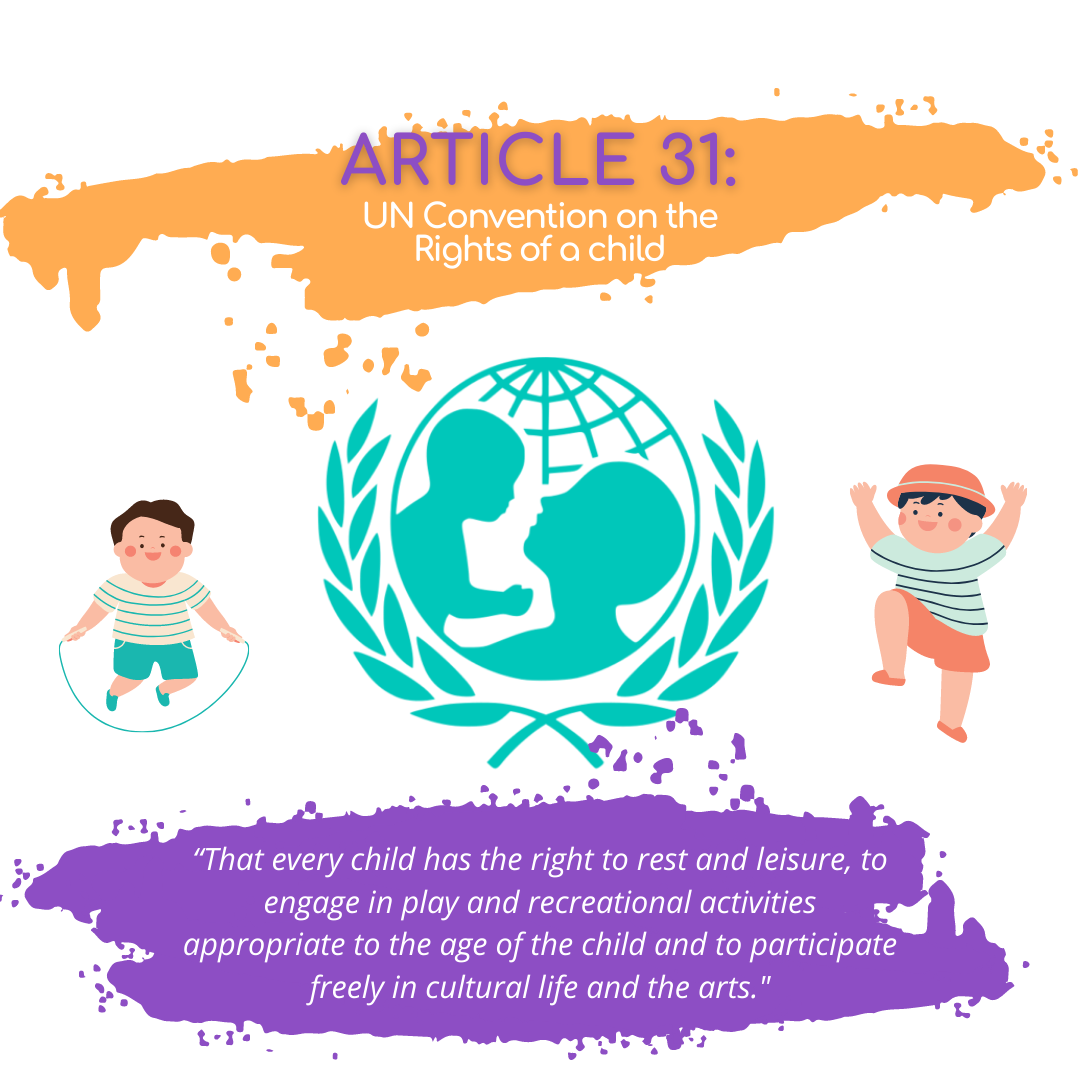 Find out more about our thoughts, practices and reflections - written by the members of Dream Networks community.
Interested in working with us?