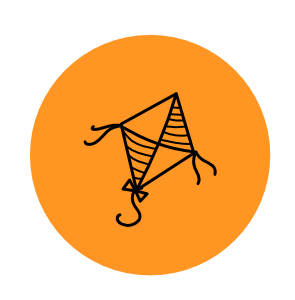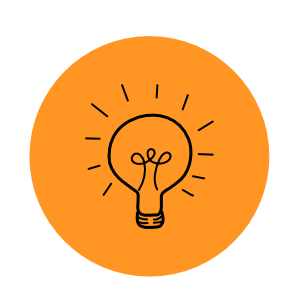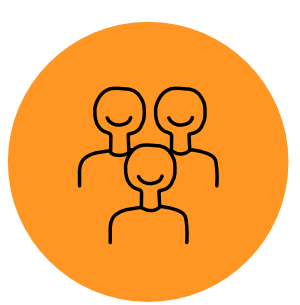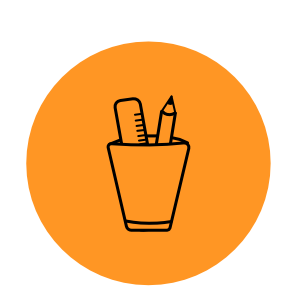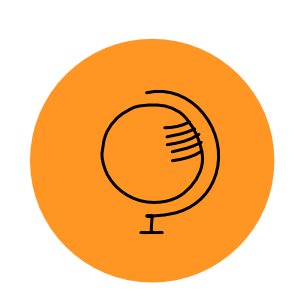 We recognise that children have the right to participate in shaping the environment around them. Through the power of collaboration, empathy and technology we take children on an adventure to design their play areas themselves.
We will run a series of STEAM-based co-design workshops with your students, typically aged 7-11, where they will design their play areas. We will then develop their designs so that they can be sustainably built.
For early years play areas, we work with the teachers and children to understand their play needs and propose play area designs.
We take care to provide you with the best resources for the programme to run. We will train your teachers or provide business role models to facilitate the workshops.
Schools either fund the play area or we work with a local business to sponsor all or some of the play area.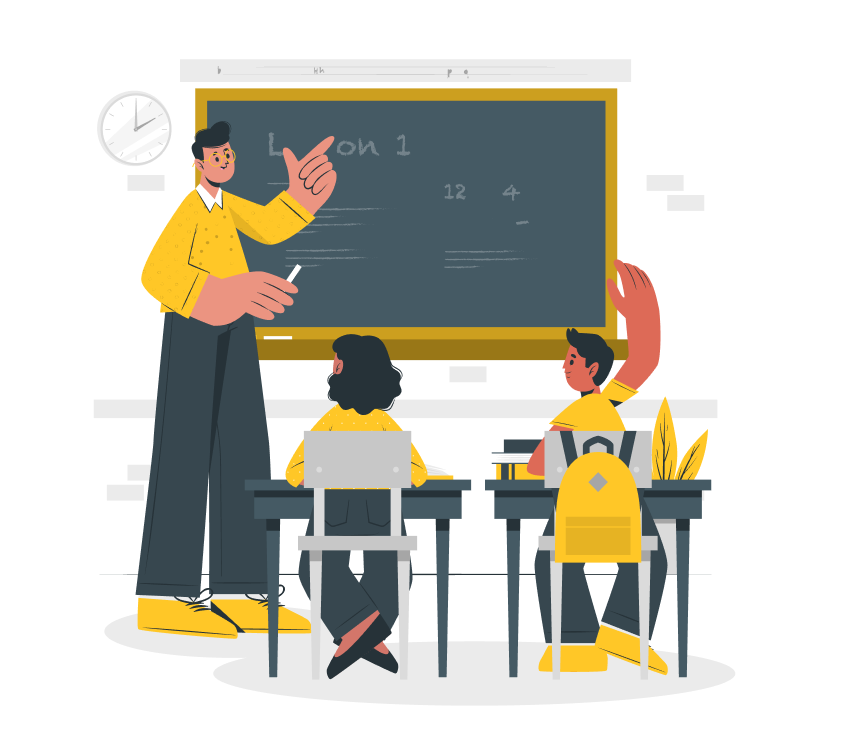 Children are empowered to design their own play space through participating in STEAM-based co-design workshops. The children learn about sustainable use of resources, engineering, and design principles
Love Plays Science Captial Dimensions
Knowledge about the transferability of science skills

Knowing people in science-related jobs

Talking to others about science in everyday life & encouragement

Scientific literacy

Science-related attitudes, values and dispositions

Participation in out of school science learning contexts

Science media consumption
I love the love plays engineering club because I learn how to be an engineer using sustainable methods
I am now interested in STEM because I like challenges and it looked like a challenge
"It has impacted the school because it has allowed children to have their voice heard"​
Interested in working with us?