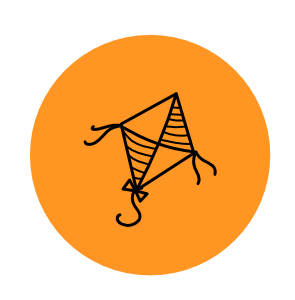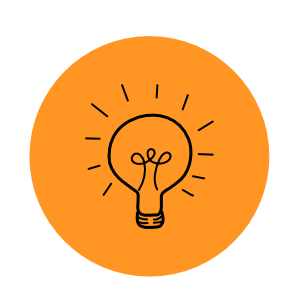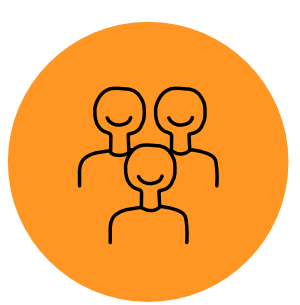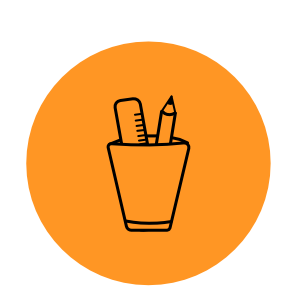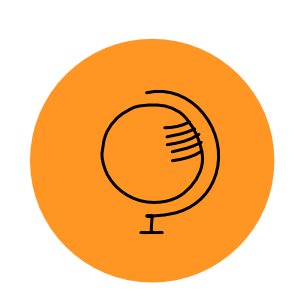 Local communities are at the heart of everything we do. Whether you are a residential community, hospital community, or a community club we can work with you.
If you have children who need access to the joys of outdoor play, we can partner with you to provide a play area that is tailored to your community's unique needs.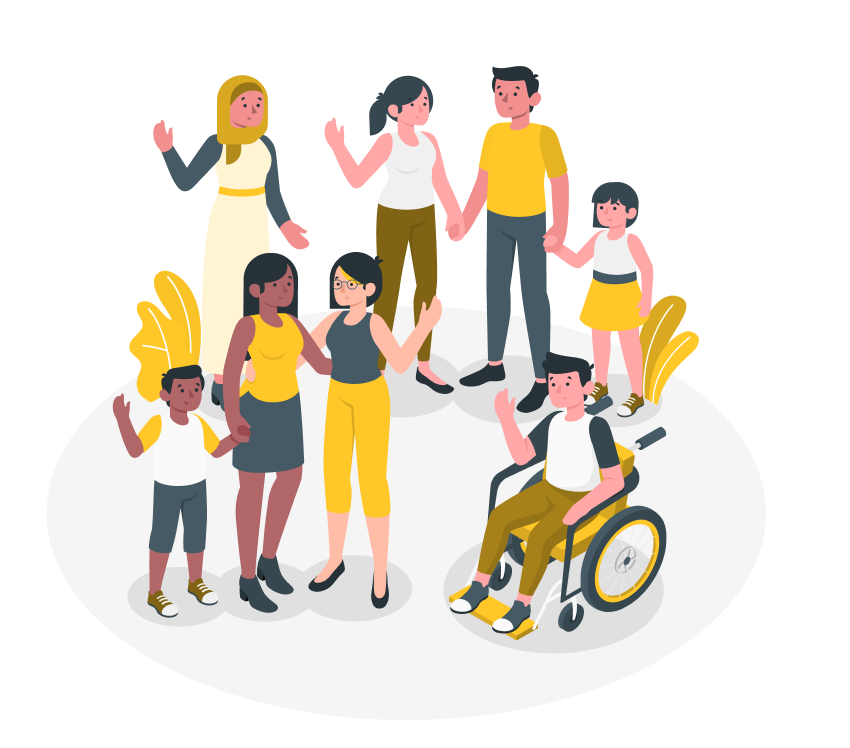 We build play spaces in marginalised communities, regardless of their size or geographical location
We will run a series of co-design workshops with local children inside your community, where they will design the play area. 
If you do not have enough funds to build the play area, we will work with you to fundraise for children's designs to be developed and for the the play area to be built.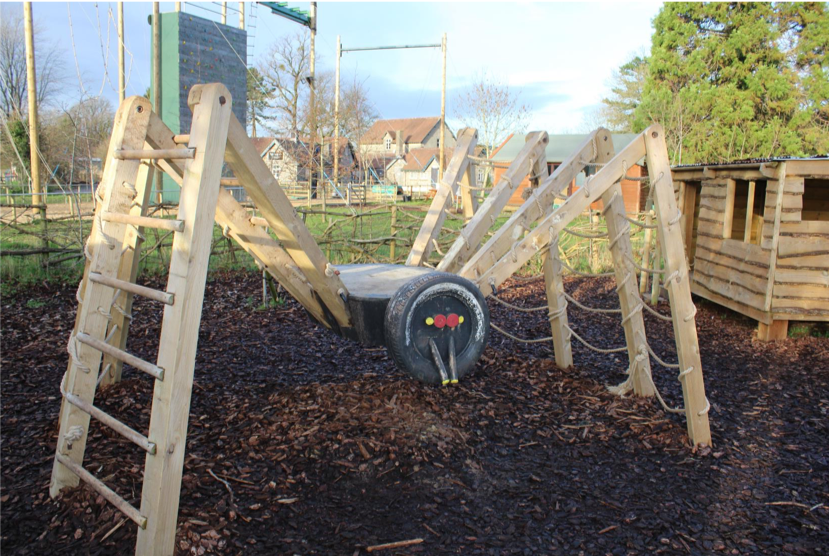 Interested in working with us?