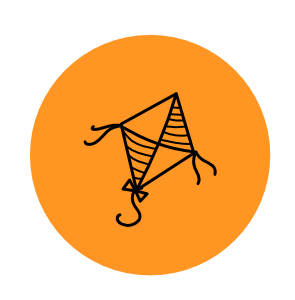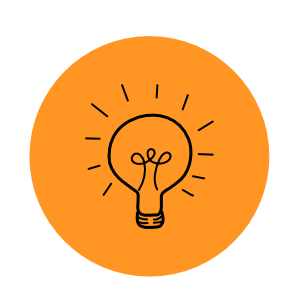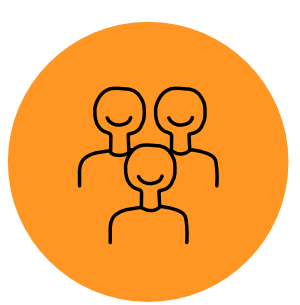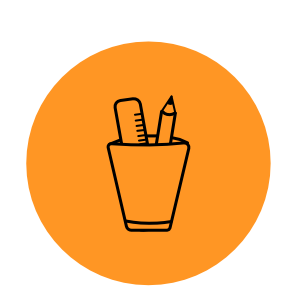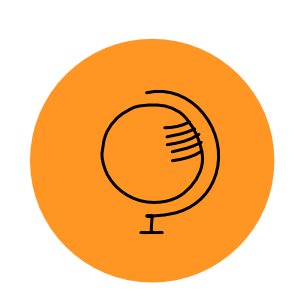 The contribution of businesses and professional networks is vital for the existence of our programmes. You help us to empower the young people we work with, and to sustain the build and design process.
We collaborate both with individuals and professional networks worldwide, who provide the resources, experience and valued time to enable our programmes to be successfully implemented, and to make Dreams happen.
Here are two main ways for your business to get involved: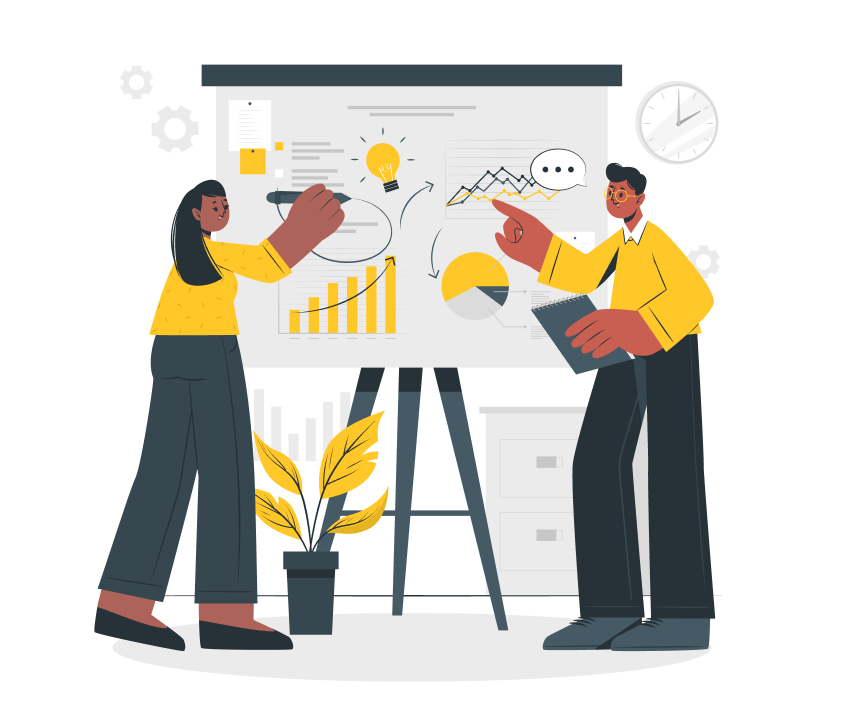 Businesses contribute skills and resources, as their volunteers get a unique opportunity to learn, build networks and contribute to the community 
Collaborate with us by investing in a design and build programme, where you can invest in funding a play space and provide volunteers. The volunteers are able to develop their communication, problem-solving and project management skills through our programmes.
If you are an engineering or design business, Volunteers are asked to support children (typically primary school-aged) in designing their play areas by facilitating STEAM design workshops. There is also an opportunity for the business to develop a relationship with the schools.
Invest in building all or a part of a play area that has been creatively co-designed by children within a local school or community. Your employers can also volunteer time to team building activities such as painting and gardening within the play space.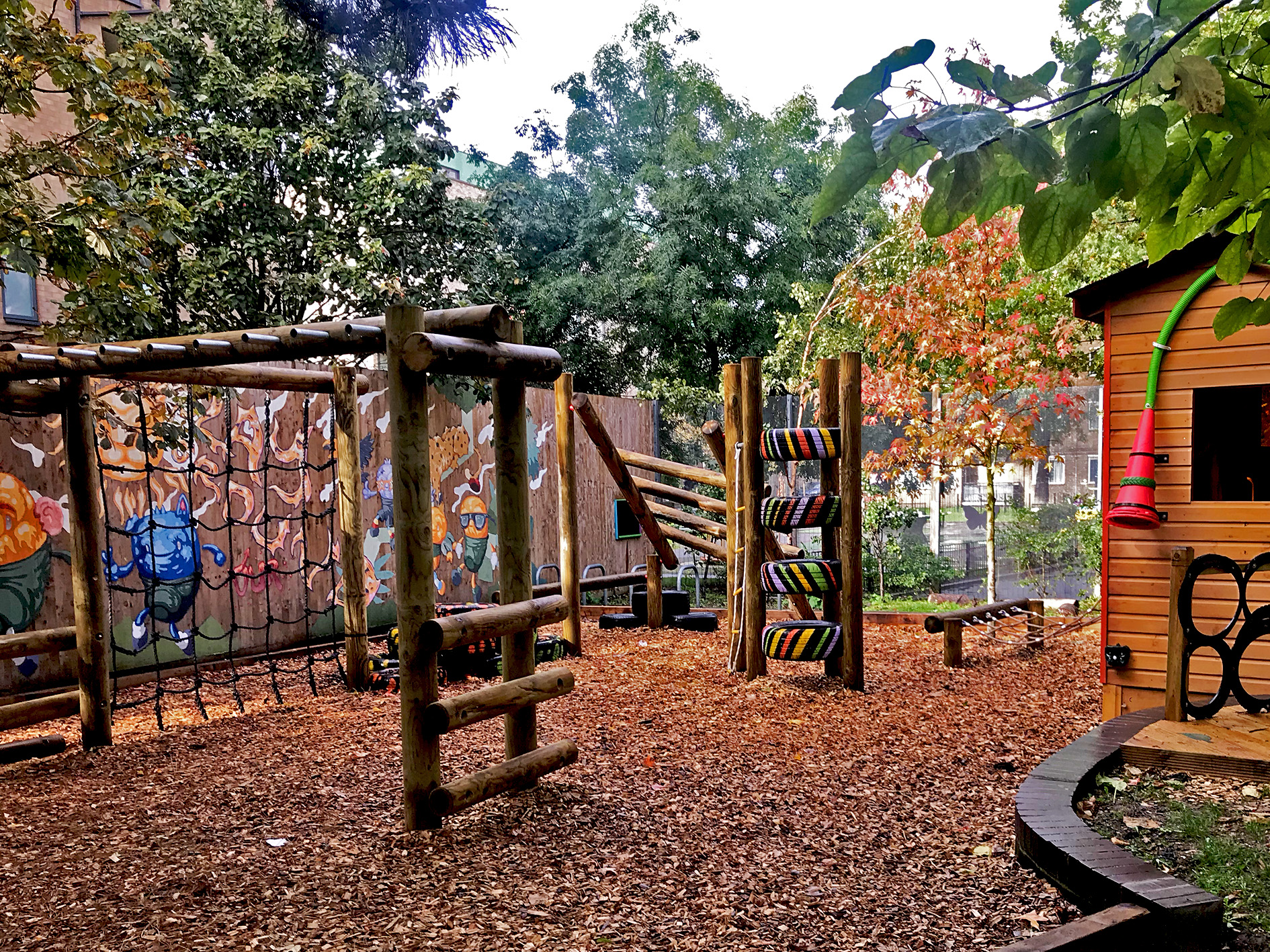 Taking part in the workshops was a refreshing part of my working day. It was great to see the children's creativity and to help them to design and improve their understanding of forces.
Love Plays really engaged children in our school, who ordinarily have a low career expectation.  This engaging workshop allowed the children to be part of a process helping children in another country.  Many children have not left the city they were born in so this was a fantastic opportunity for them to embrace their global citizenship.  What was even more amazing is that the children were able to pitch their ideas (for many this was daunting) to engineers and then see their plans be built.  This workshop allows children whatever their ability to engage in the practical nature of many of the subjects they are taught and really allow them to work out of their comfort zone.  I would highly recommend this project.
Interested in working with us?