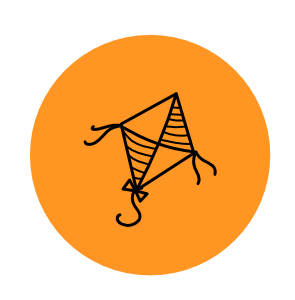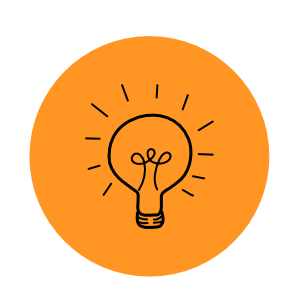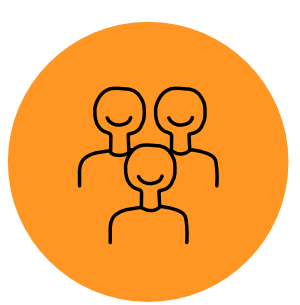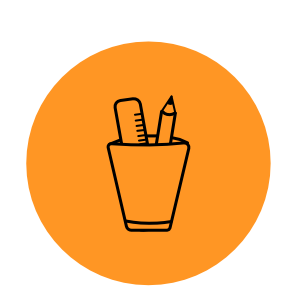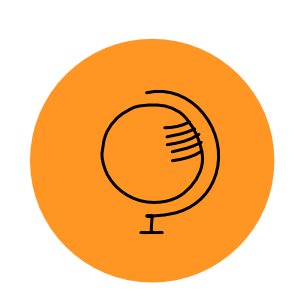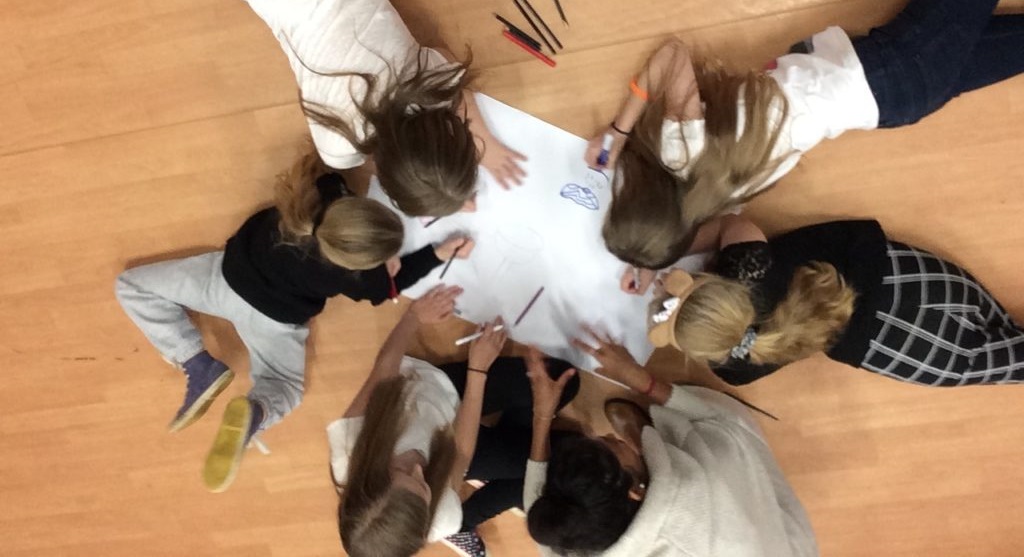 Children in a conceptual design workshop in Bristol, UK
Who we are:
Dream Networks is a not for profit community interest company that exists to enable businesses, communities and educational institutions to collaboratively design and build sustainable play areas in marginalised communities.
We pride ourselves in placing children and collaboration at the heart of the process. The programmes that we offer create lasting networks that continue to serve communities long after the projects are over.
Moreover, they provide children with the agency and tools to design their own play areas, using computer-aided design software.
We connect the pieces in the collaborative network to make children's Dreams of playing a reality!
Our Values:
We believe that everyone needs to play and has a right to play.
We believe that everyone can contribute towards creating a safe and fun place to play.
We believe designing play areas is child's play. Literally!
We believe that technology can be utilised to enrich learning and sustain environments.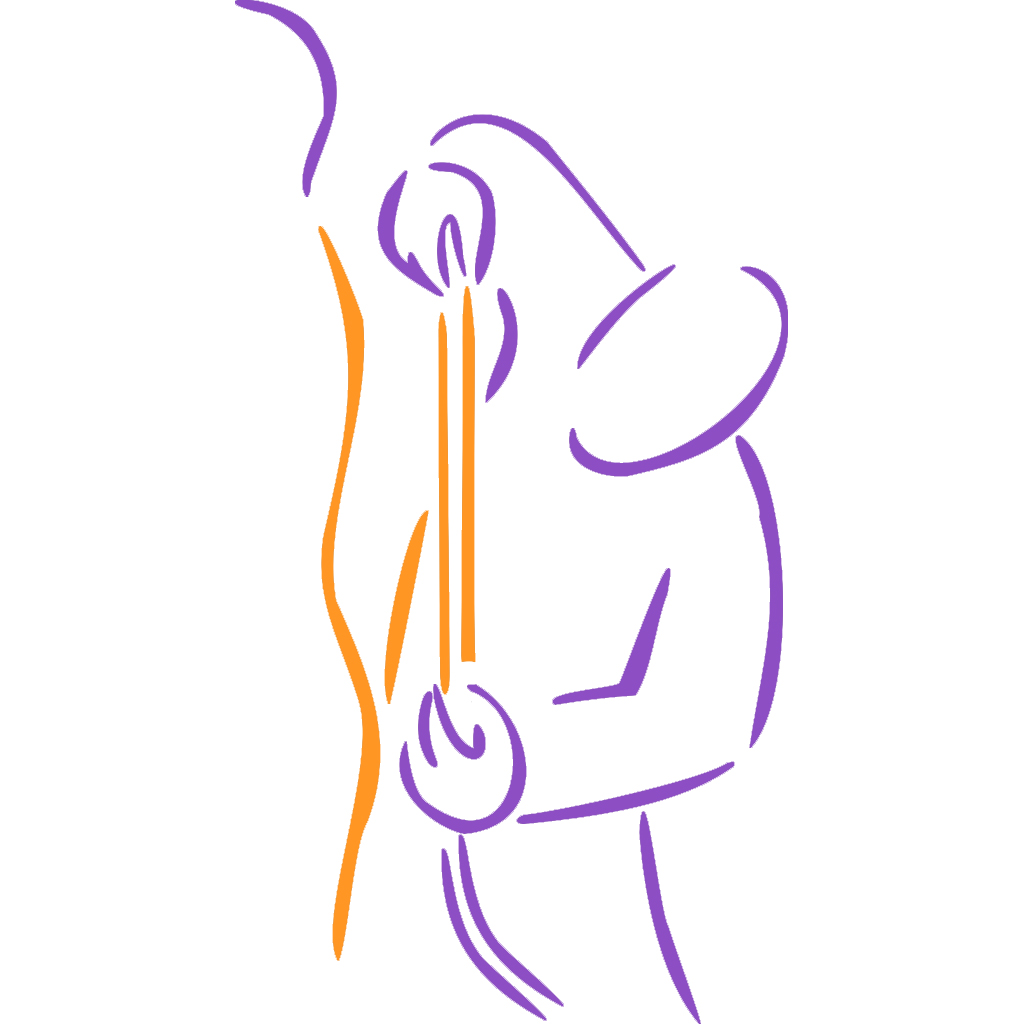 We believe in tangibly demonstrating love for our local and global neighbours. Our play areas are tailored to the needs of the community and the forms of play that children in the community desire. The understanding and appreciation of the local environments and culture are cultivated in a thorough, collaborative discourse. Not only that, our play areas provide voluntary work and paid employment opportunities to local youth and adults.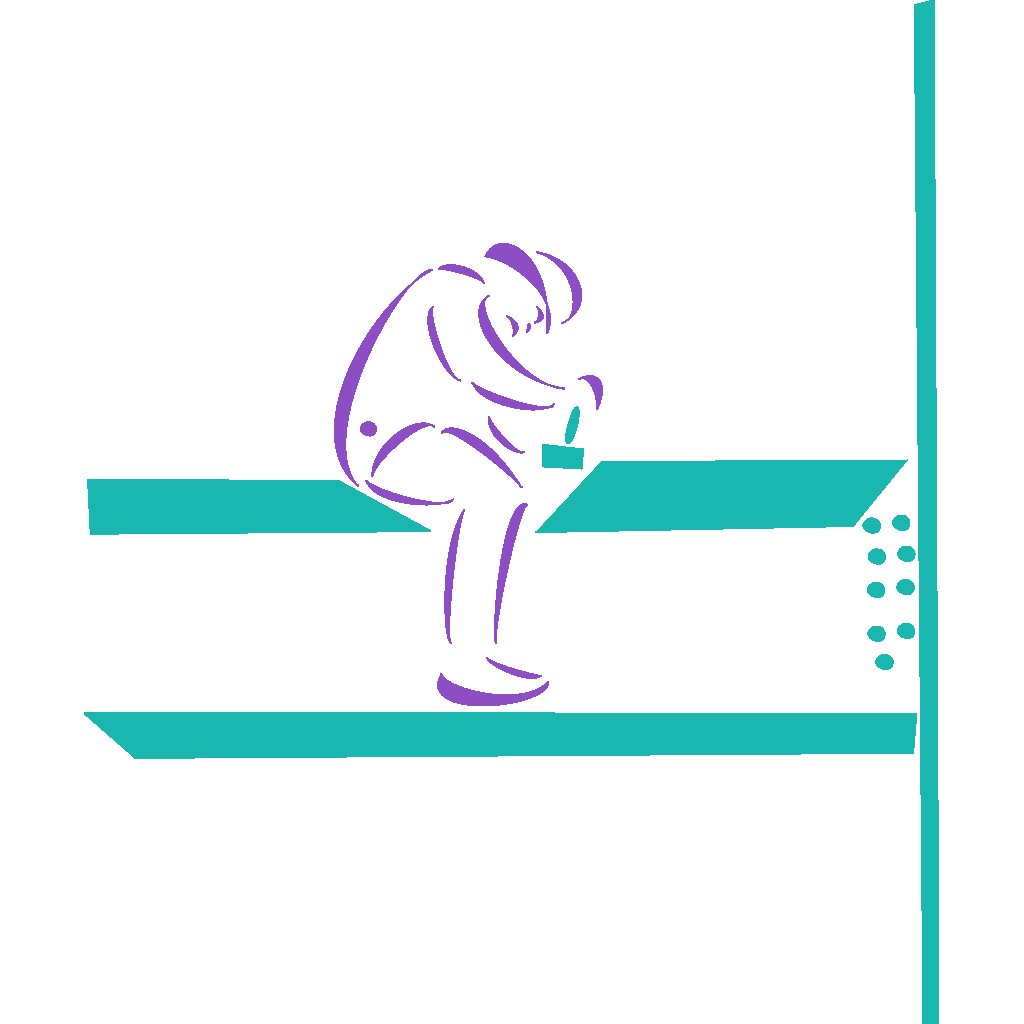 Dream Networks is committed to building play areas in a manner that enables local community members to take ownership of the use of readily available, safe to use, local materials and resources. Our programmes promote the conservation of materials and the innovative use of natural resources.
When you choose to participate with us, you benefit from a transfer of skills and finances inside the networks we create. Schools and communities benefit from the work we do to empower and equip both the students and local community participants. Businesses are able to use our networks and build relations as employees, and provide capacity building as part of the design and development process.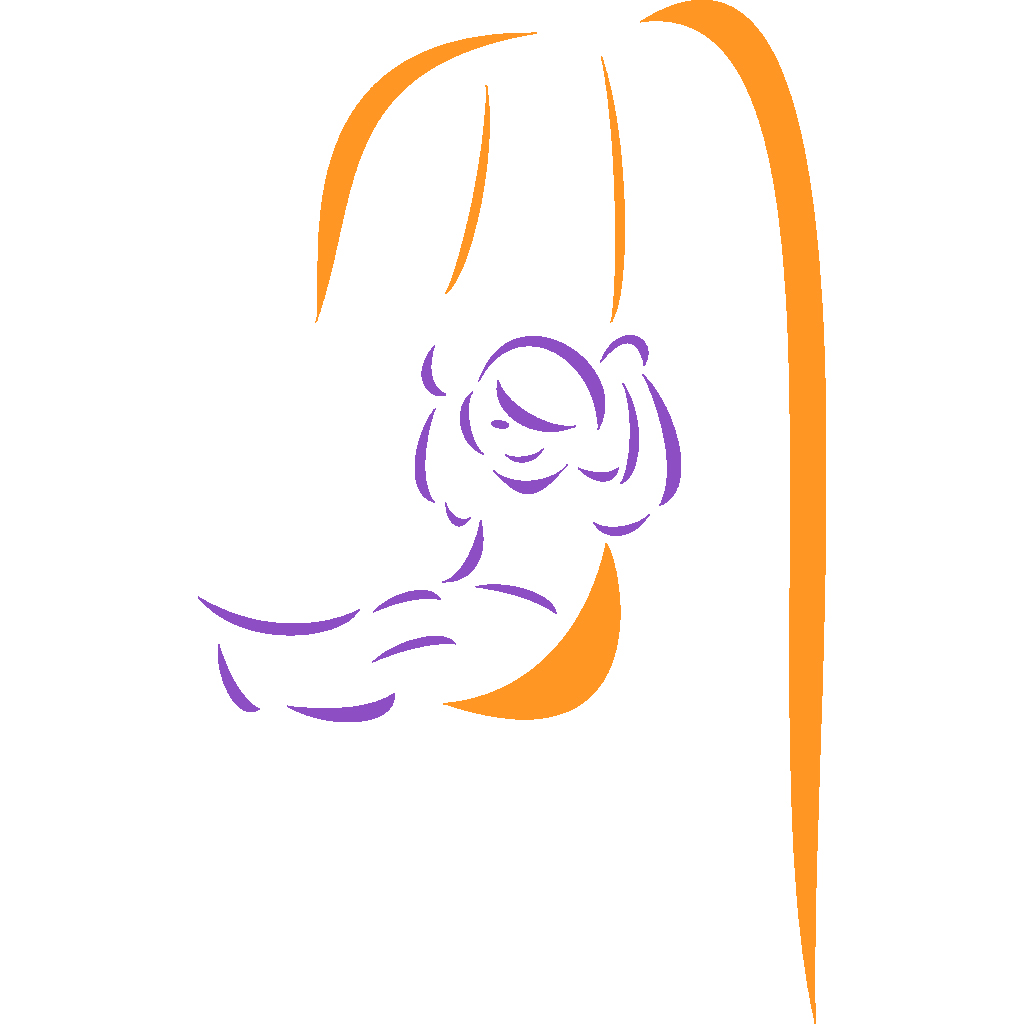 Research repeatedly recognises that play projects make a significant positive difference to communities. They promote social interaction and provide a sense of community ownership in deprived neighbourhoods, where there is little or no provision for play spaces. Our play areas support the development of essential skills required for early childhood development, cultivate creativity and aim to encourage social confidence.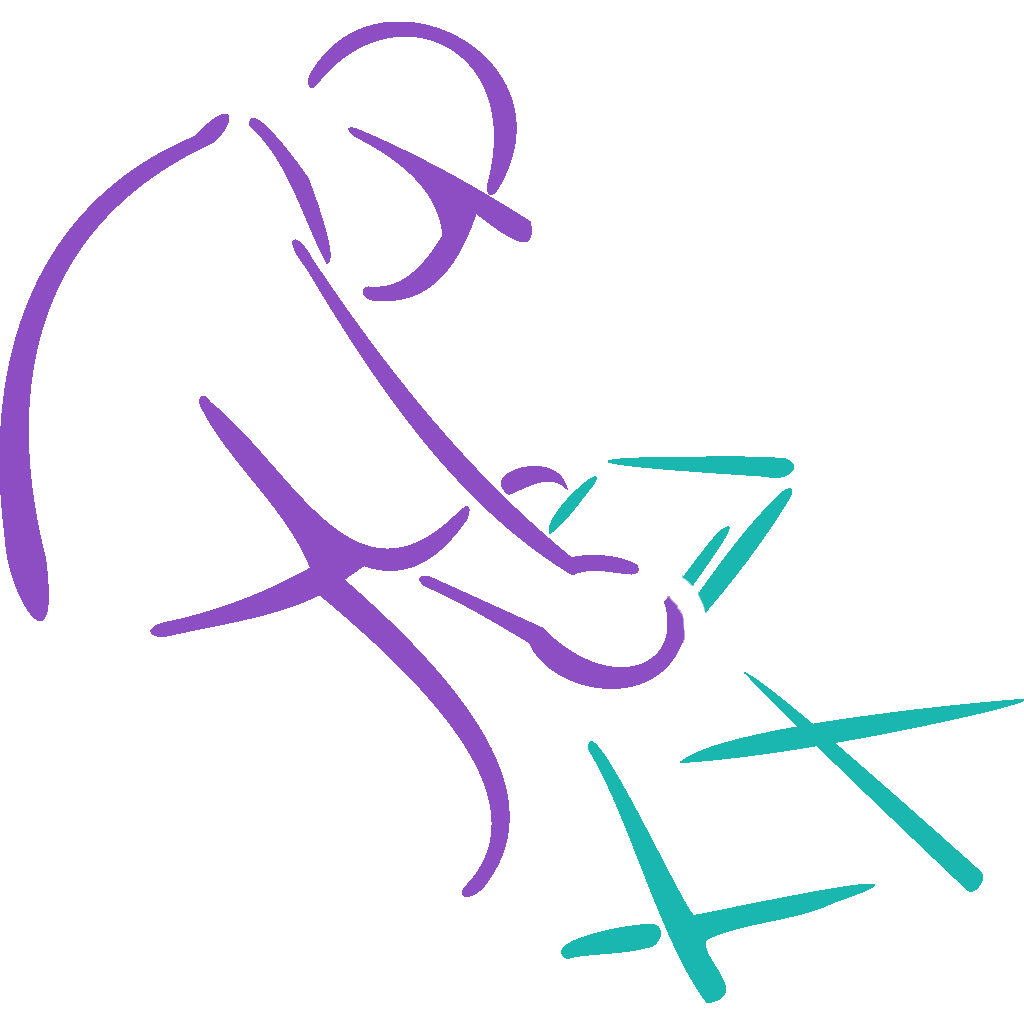 In August 2012, Marie, the founder of Dream Networks met Esther, a 3 year old girl on a dry, arid empty field in Tanzania. They did not speak the same language but soon became great friends. Every day Esther would walk the short distance from her home to watch as community members, local skilled workers and overseas volunteers, gathered material around & constructed. Perhaps it was curiosity that caused her to quickly join the diverse team, & Esther became Marie's favourite wood sander. After the 2 weeks were complete, she began to inspect the now painted colourful structures, trying to determine how they worked. Once she jumped off one short wood stump, she knew its function: it's for play!  That's when Marie knew creating play areas made a difference to children & communities. That everyone can contribute towards engineering solutions.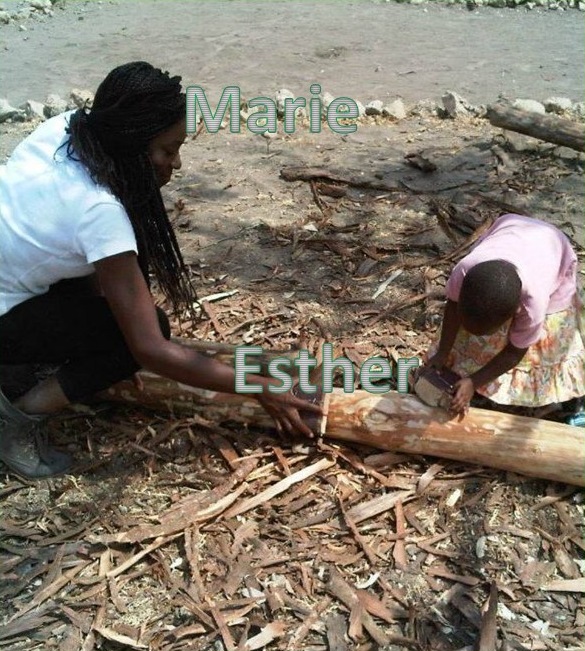 Dream Networks could not exist without the individuals and companies who dedicate their time, expertise and financial support. Our collaborative team is invaluable in enabling the sustainable design processes fostered at Dream Networks to thrive. I am just the dreamer who put pen to paper and asked who wants to join in on the fun!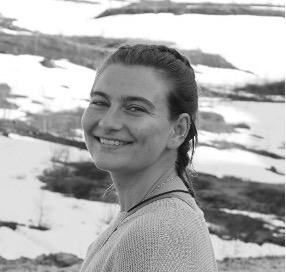 Anna
Community Outreach Manager
Anna is a biological anthropologist with a background in primatology. Not only is she passionate about providing equal opportunities to children everywhere, she also believes that volunteering can inspire and motivate people to make a positive impact on the world. As someone who has spent time volunteering in various organisations since she was a teenager, Anna has a strong understanding of the impactful work volunteers do on a day-to-day basis. You can connect with Anna via
[email protected]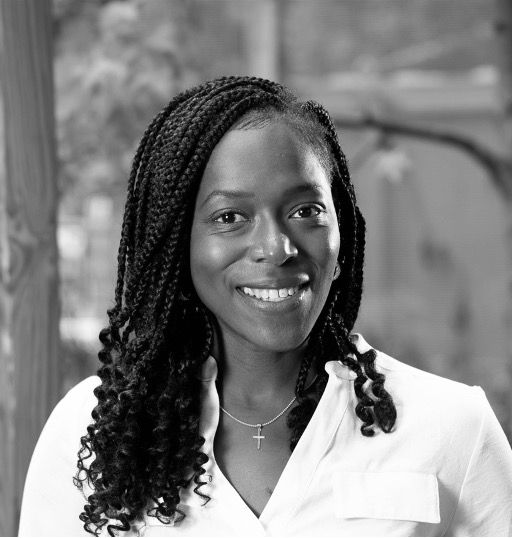 Marie
CEO and Founder
Marie is a senior chartered engineer with over 14 years of product development experience within advanced technology and sustainable design industries. She is passionate about children experiencing the joy and developmental benefits play affords. She believes children should have agency to shape their built environment and play, which is one of the reasons she founded Dream Networks. Marie loves dancing, anything creative, lecturing, baking cakes and the Christian faith. You can connect with Marie via  [email protected]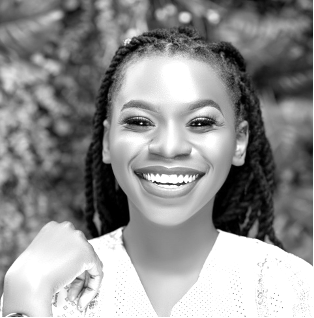 Samantha
Content Marketer
Samantha is a certified digital marketer with a passion for utilizing online media as a catalyst for social change. With a keen eye for strategic marketing, she advocates for meaningful causes, including promoting play as a fundamental right for children across the African continent. Samantha has an academic background and experience in communication and public relations and hopes to use her expertise and dedication to create a positive impact and empower communities, ensuring that every child can experience the joy and transformative benefits of play in their journey towards a brighter future. You can connect with Ksenia via [email protected]
Interested in partnering with us?