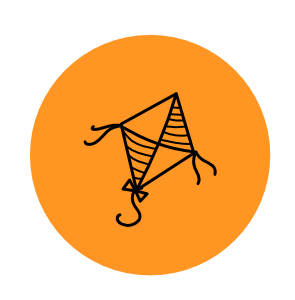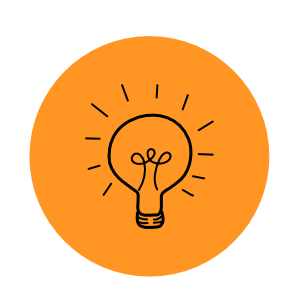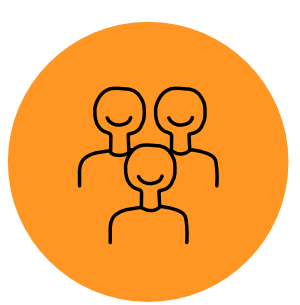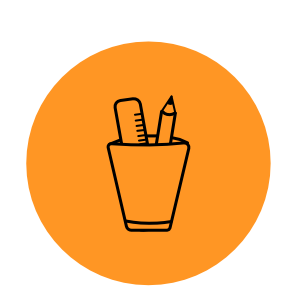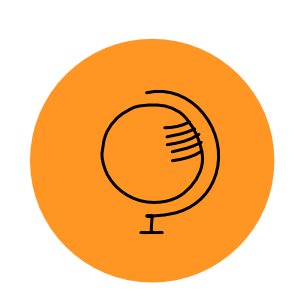 As a parent, you may know more than anyone else about the facilities in your surroundings, and many contact us with their concerns. We appreciate this greatly, as it helps us to better pinpoint where demand for our programmes is highest. 
We also suggest that you follow us on social media to find out more about the work that we do, and join in the conversation about play advocacy and children's rights.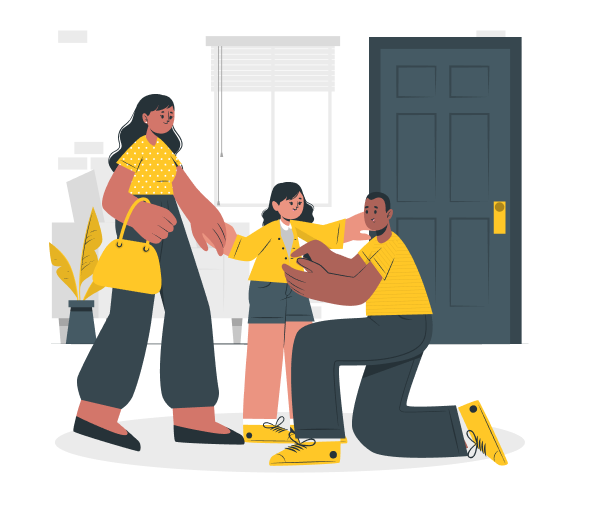 Parents help us by letting us know of the community's needs, and putting us in touch with schools
Interested in working with us?