Welcome! It's Play Time for All!
Over 1 million children across the world do not have access to safe outdoor play spaces. At Dream Networks we are on a mission to stop play inequality and enable Play4All. Dream Networks collaborates with Businesses, Schools and Communities to to co-design and build inclusive play areas for children across the world
Join us and help to reduce child play inequalities, worldwide!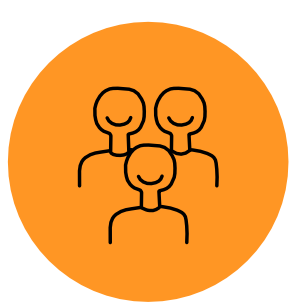 Over 100 volunteers
investing time and resources to empower children and communities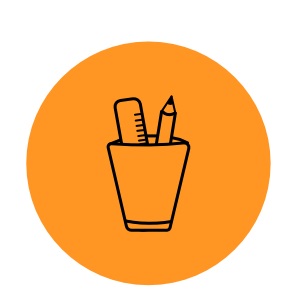 Over 10 schools
participating in our creative, co-design workshops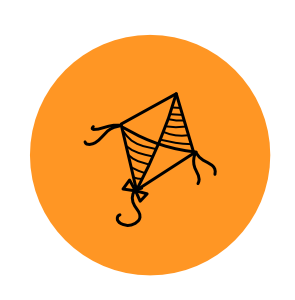 Over 4000 children
will be able to play in built play areas or engage in design workshops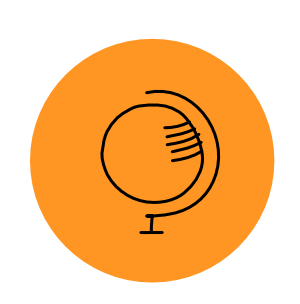 2 Continents
now have programmes implemented by Dream Networks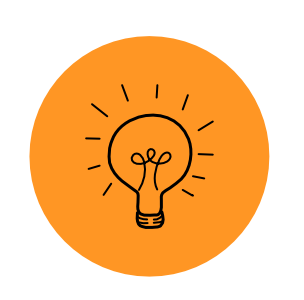 100s of creative ideas
inspired and developed through our engineering design cycle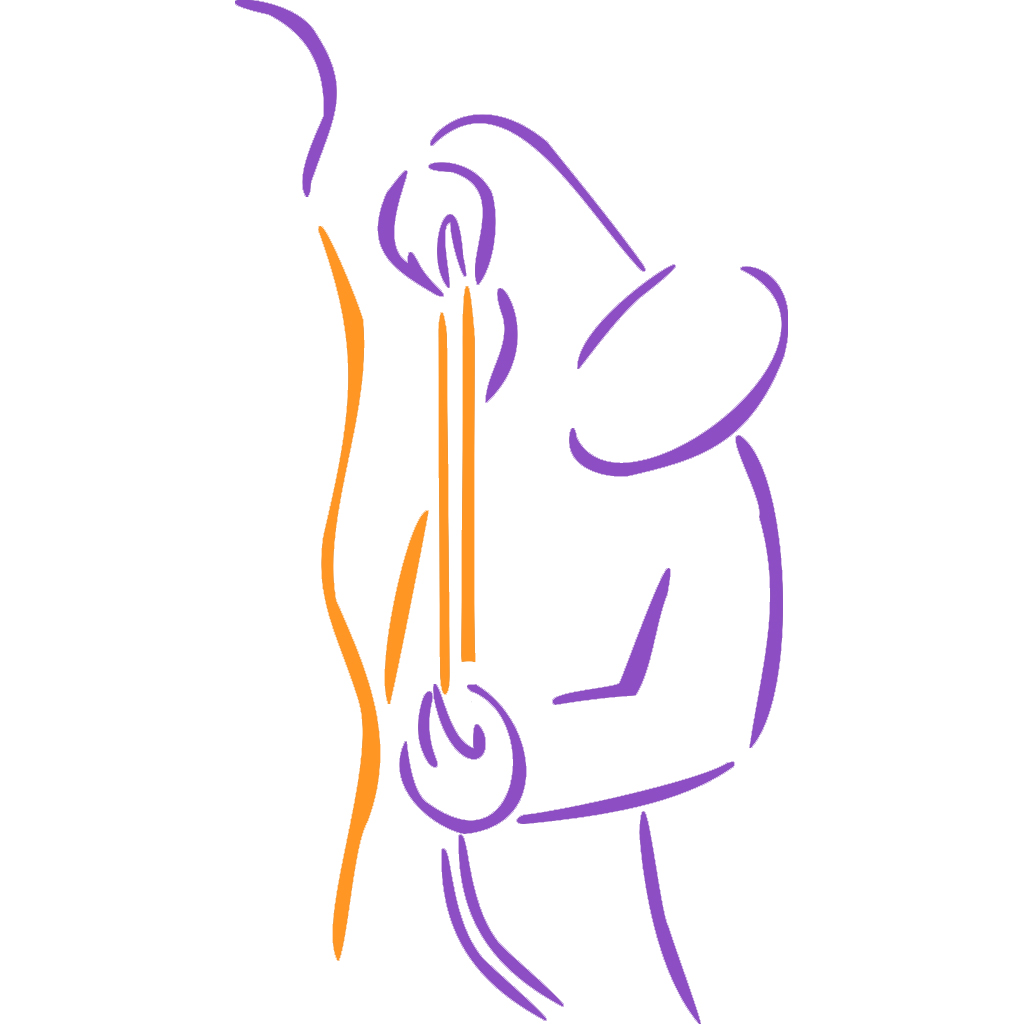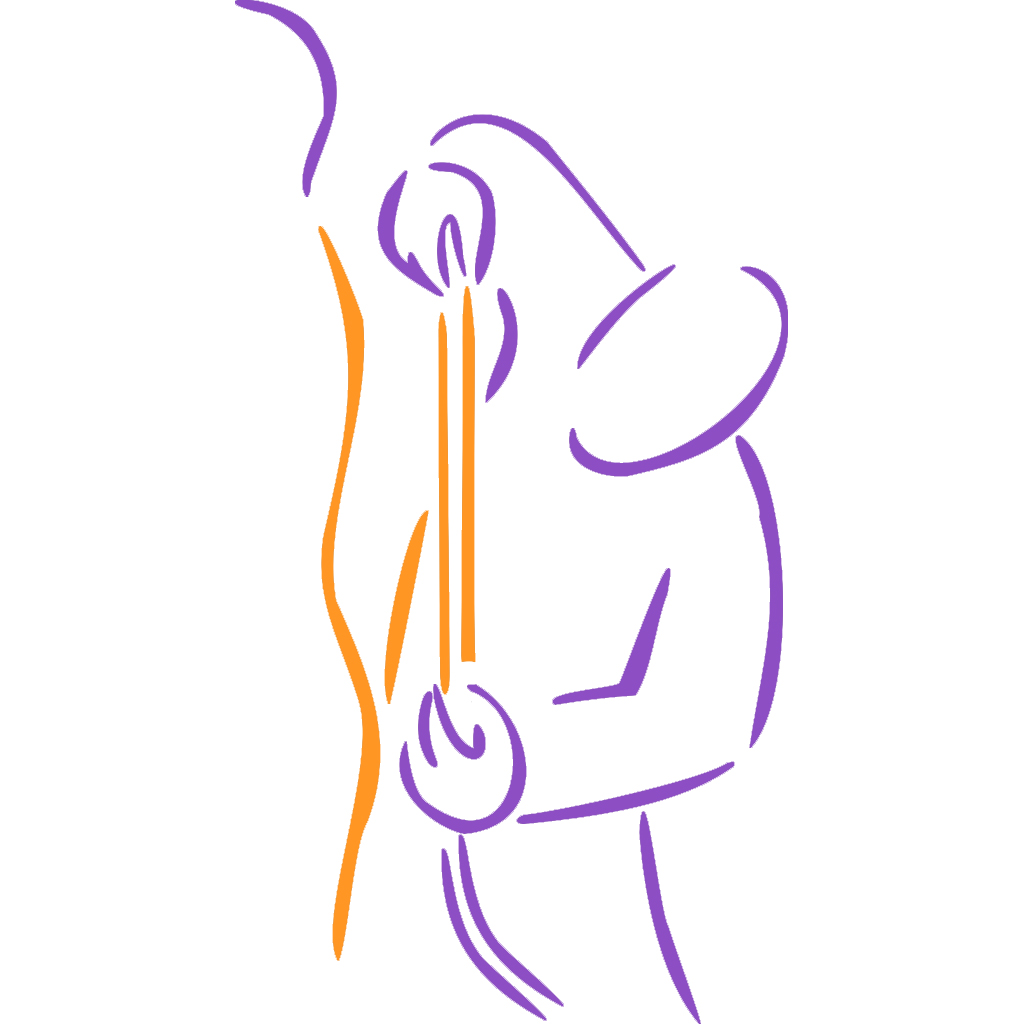 Community tailored
Our play areas are tailored to meet the requirements of the community where the play areas are built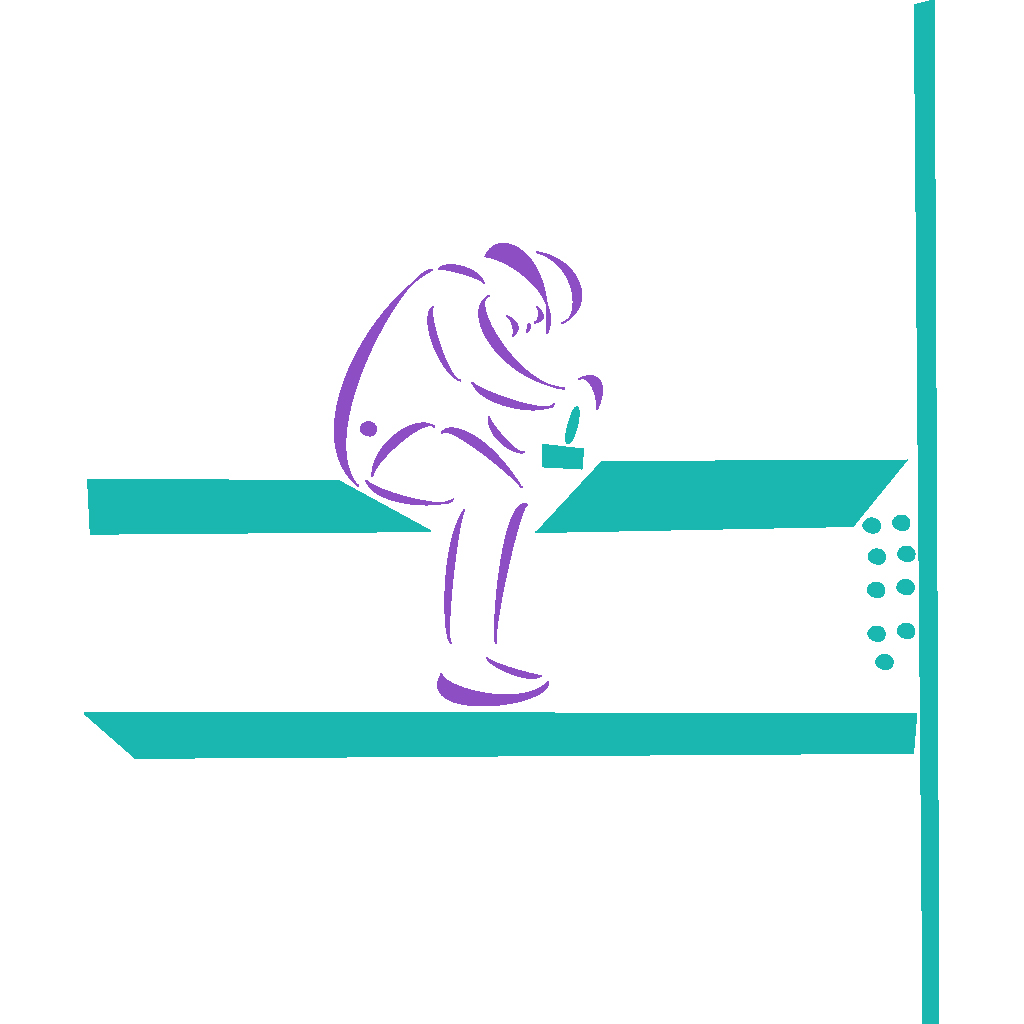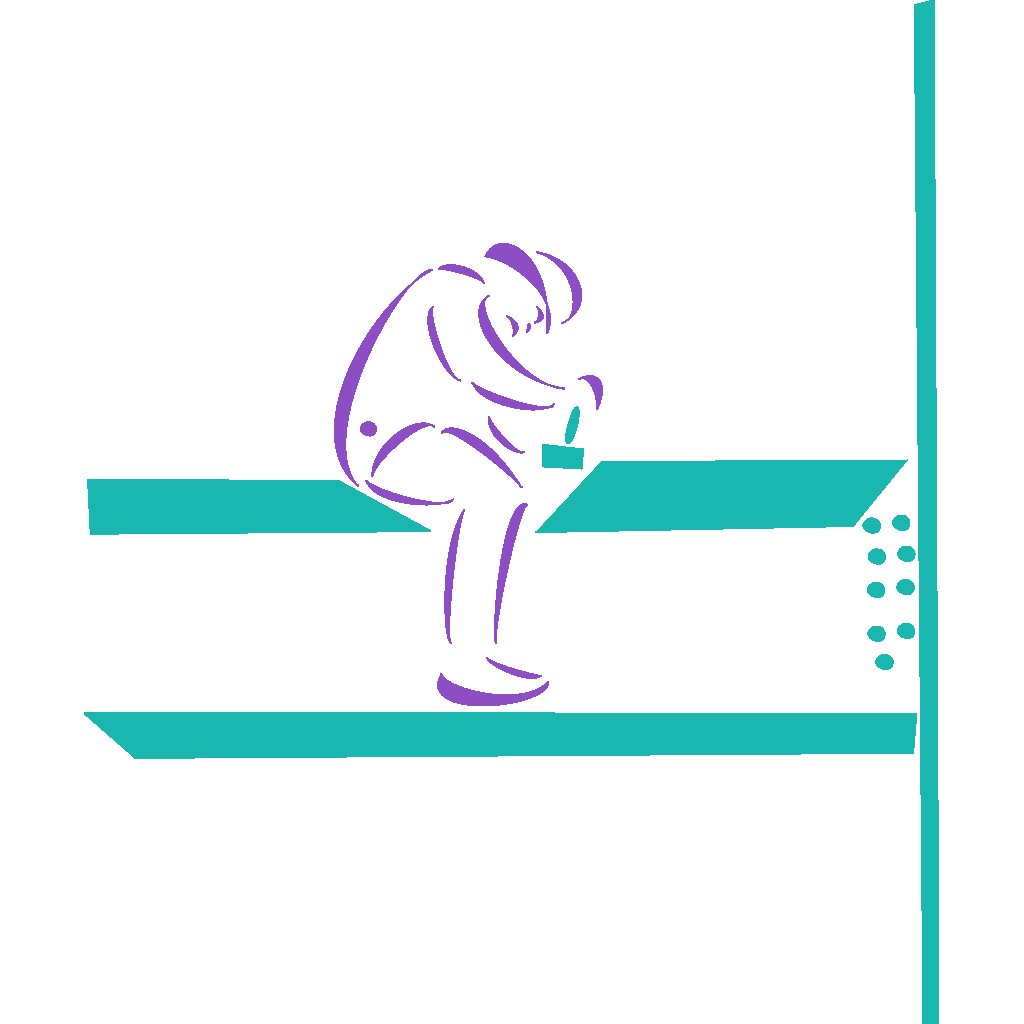 Business supported
Businesses use their skills and resources to support the design and building process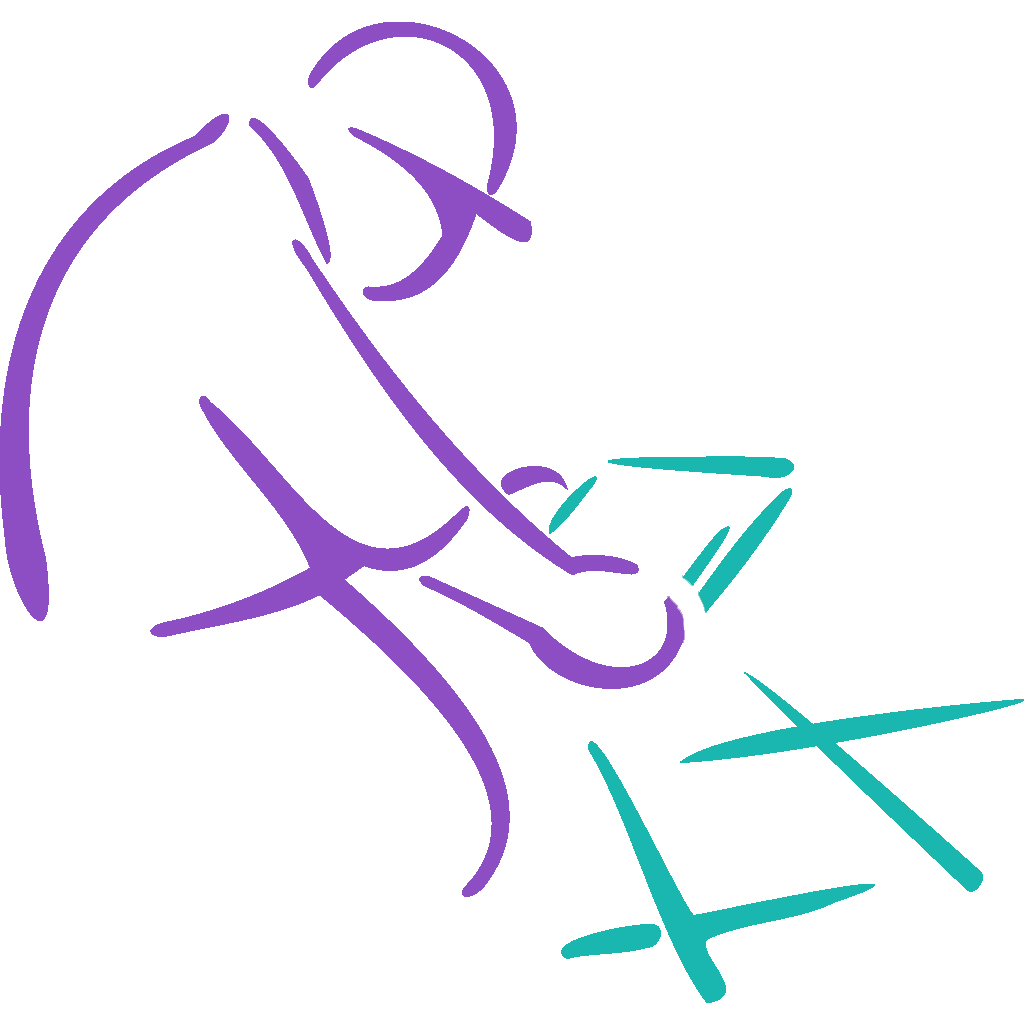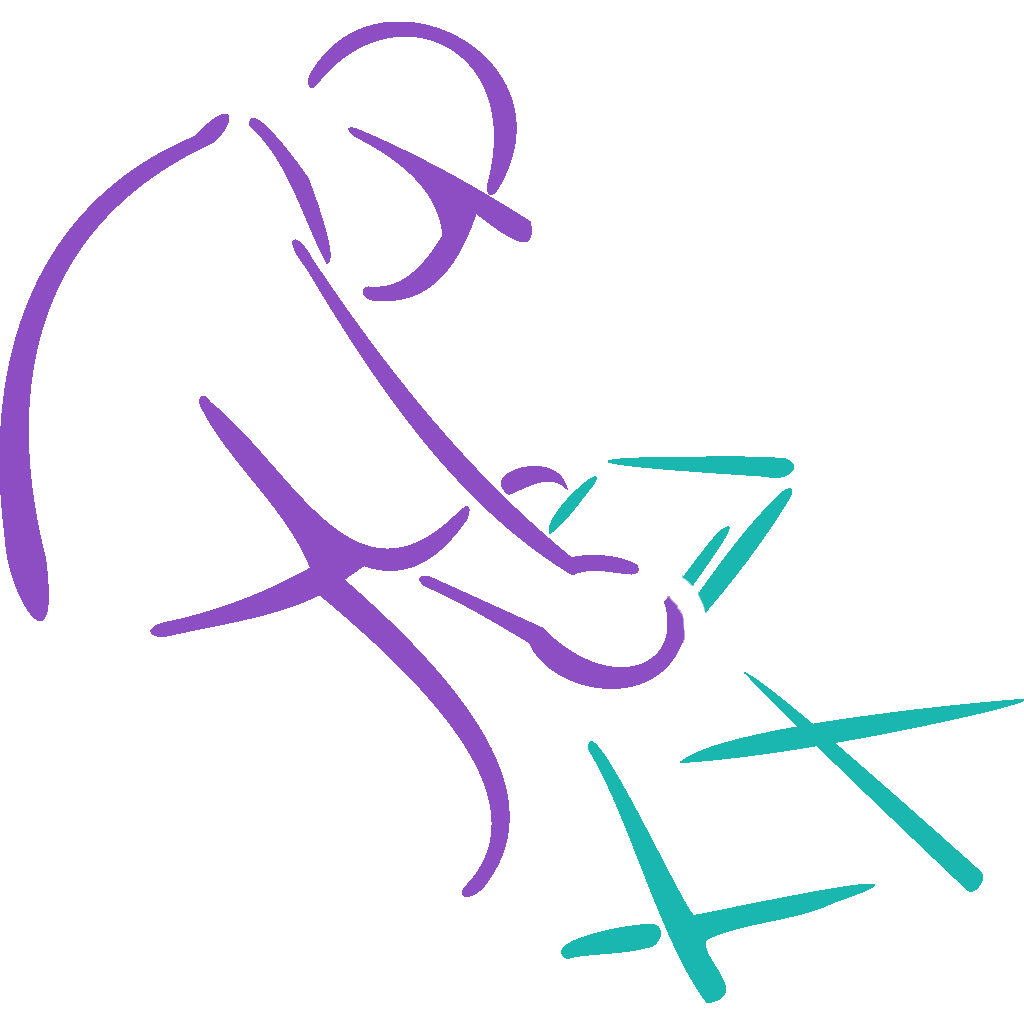 Sustainably built
From the initial design to full-scale build, our play areas are built with a focus on the sustainable use of natural resources and materials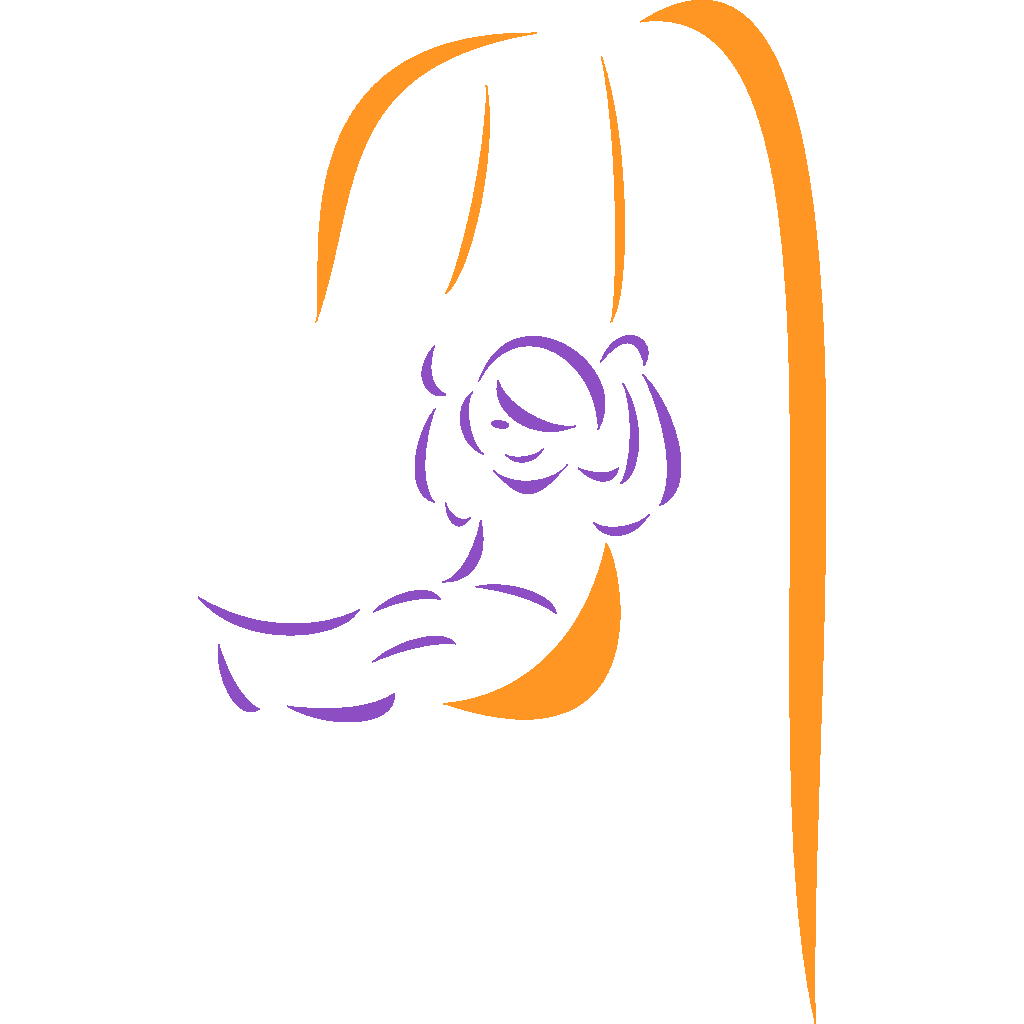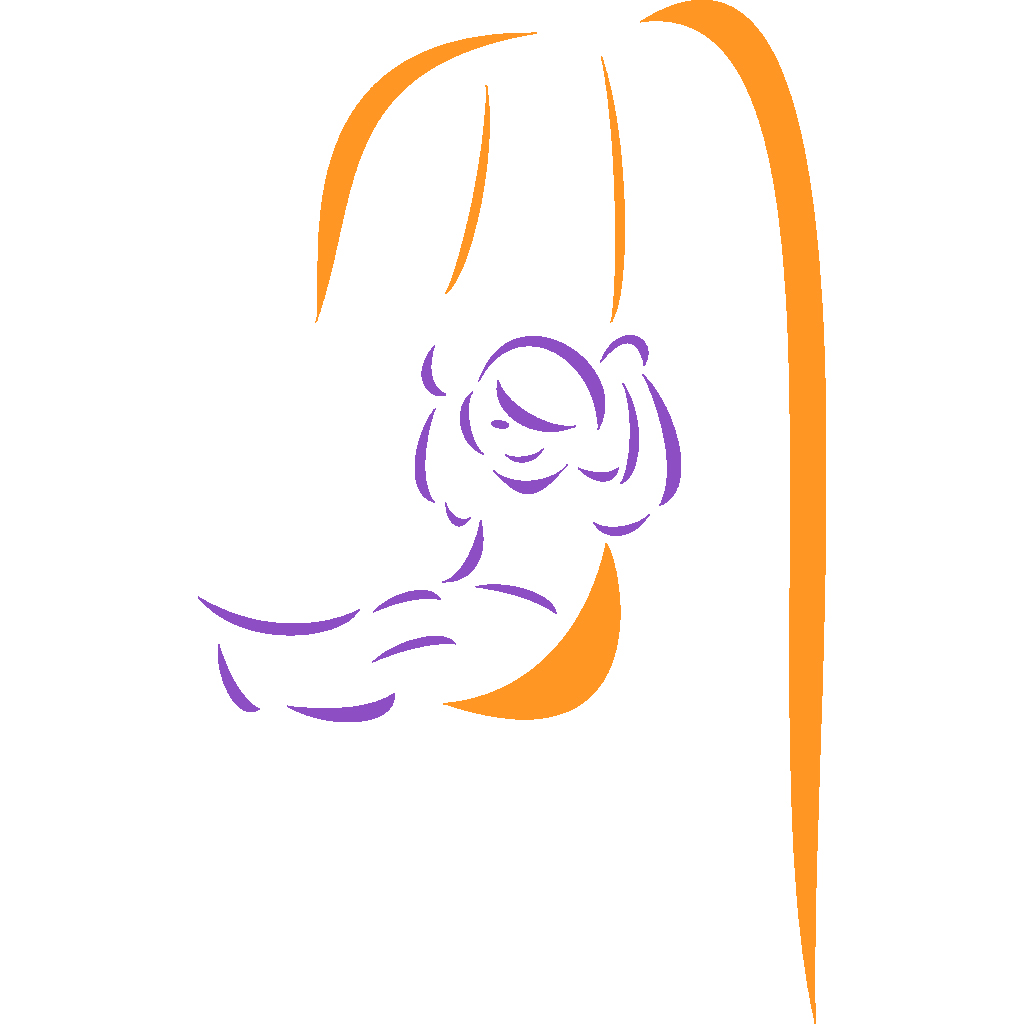 Creative play areas
Our play areas are designed and inspired by creative young minds, for creative young minds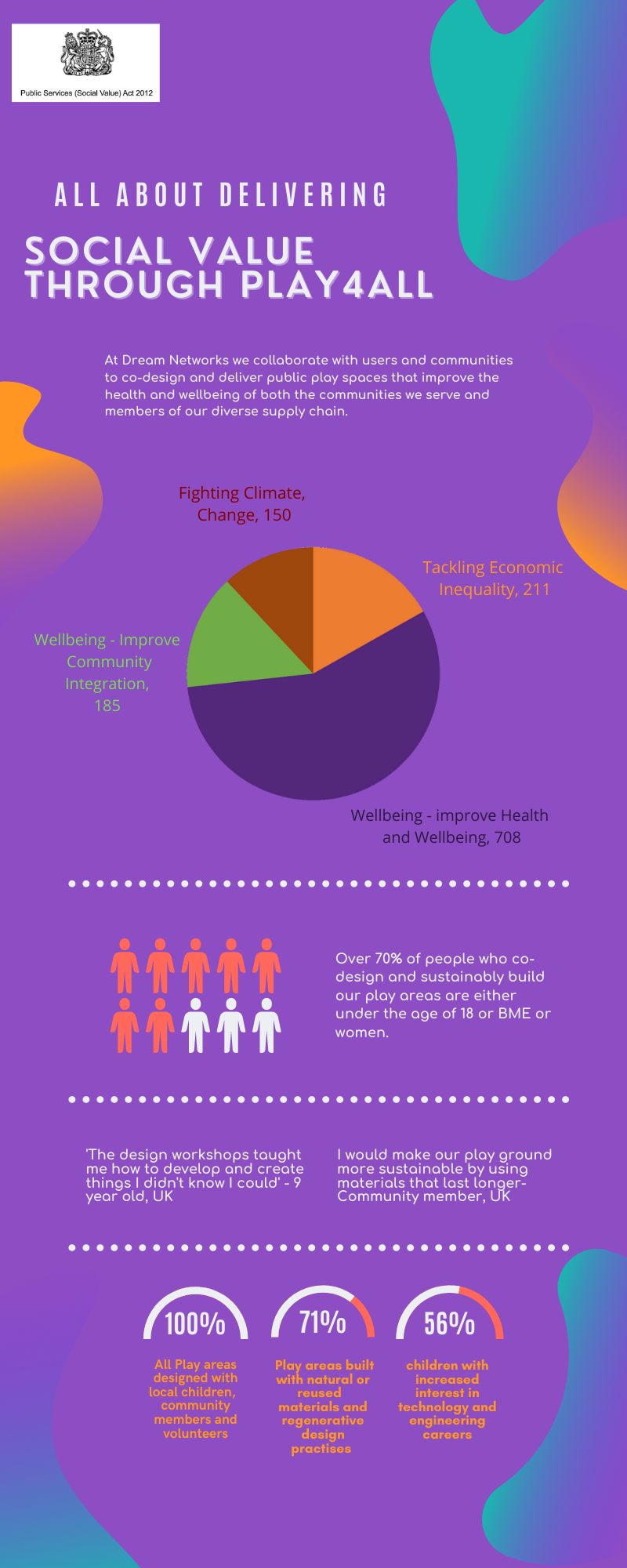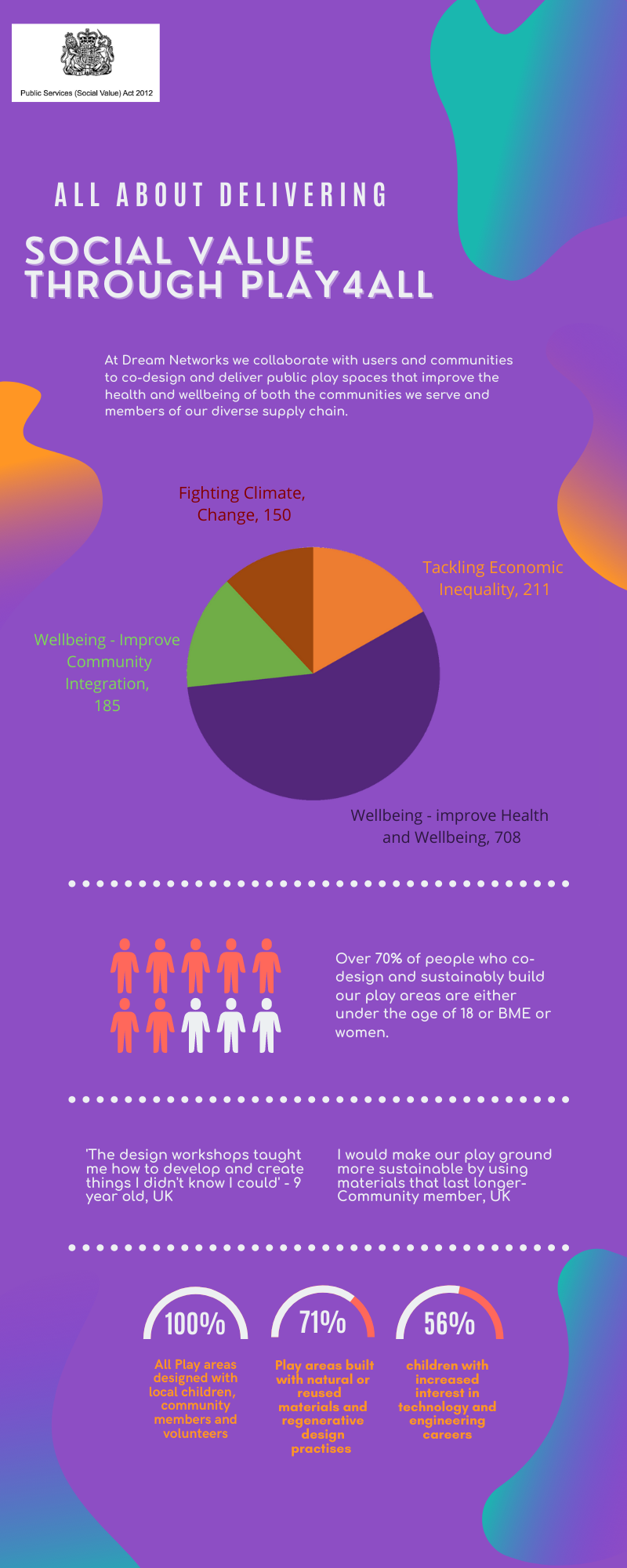 Dream Networks creates play for all, through both our creative education workshops and our built play areas. We aim to target communities where the need for childhood development through play is the greatest.
Our design and build programmes aim to influence the social, economic and environmental ecosystems of the people participating in the programmes.
They provide a collaborative network between schools, businesses and communities, which encourages knowledge transfer and produces opportunities for further sustainable development.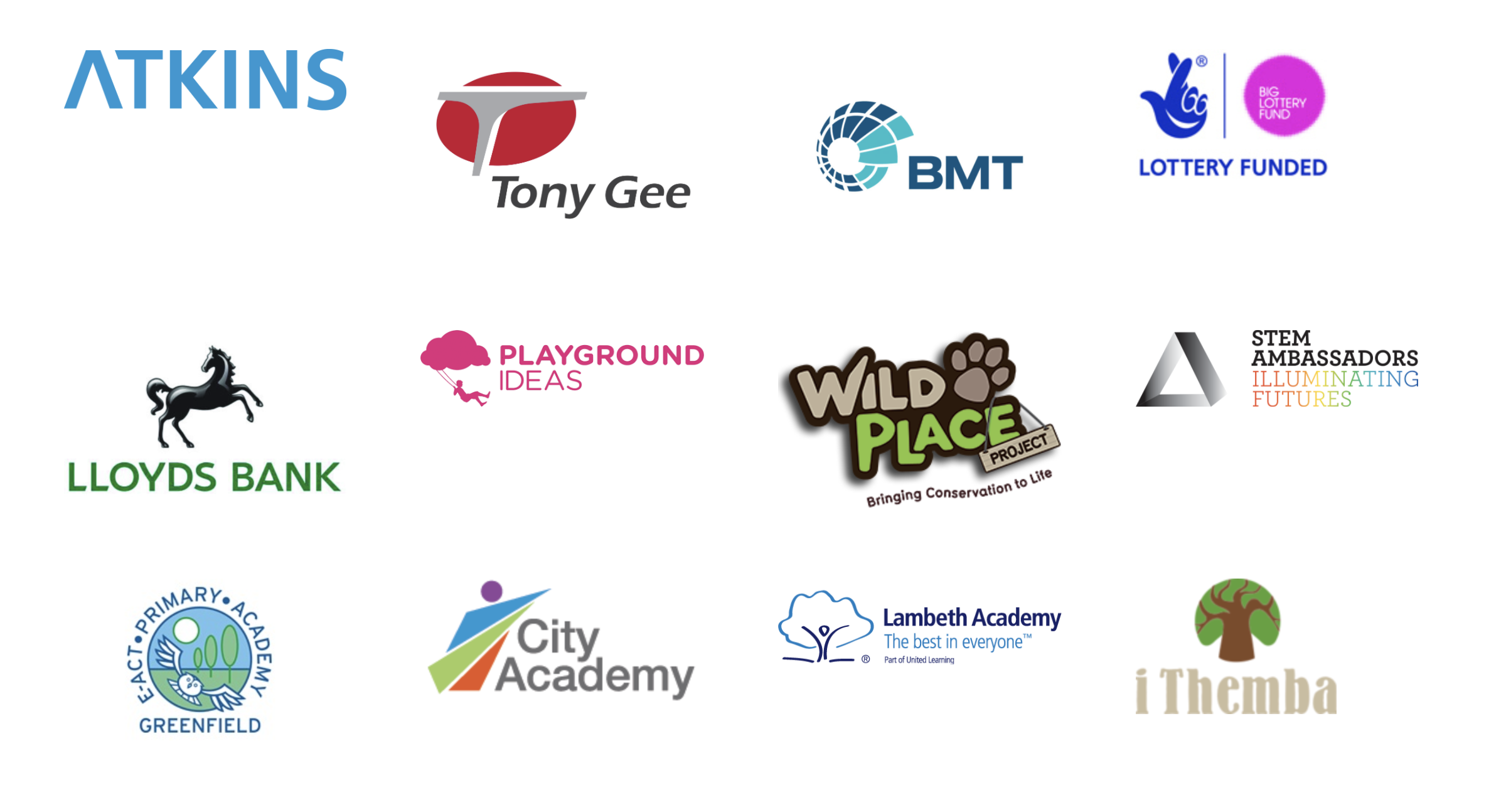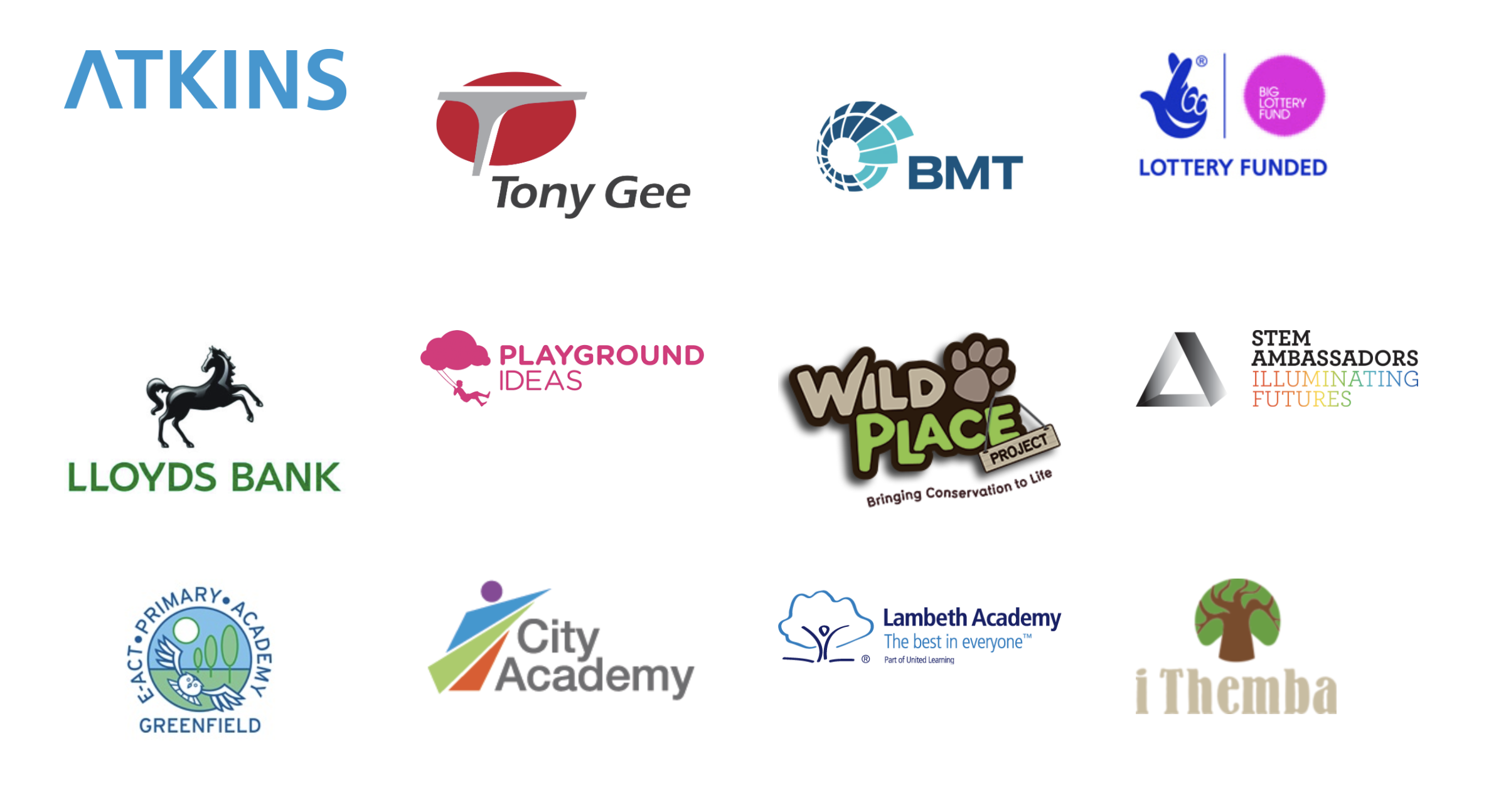 Interested in working with us?