Dream Networks bridges across global neighbours to enable children to collaborate with adults to design and implement Creative, Sustainable, Community Tailored Playgrounds
Learn More
Our Values
We believe that everyone needs to play and has a right to play.
We believe that everyone can contribute towards creating a safe and fun place to play.
We believe designing play areas is child's play. Literally!
We believe that technology can be utilised to enrich learning and sustain environments.
At Dream Networks we collaboratively create play areas with children, schools, businesses and communities with the hope to encourage equal rights to play.  For all children regardless of their social, physical, ethnic and economic status. Through harnessing the power of STEAM, creativity and caring for our global neighbours, our collaborative network provides a vehicle to bring unlocked dreams of playing, to life.
STEAM (Science, Technology, Engineering, Art and Mathematics)
Dream Networks has been formed on four core values.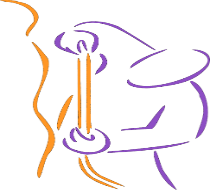 Our play areas are tailored to meet the requirements of the community where the play areas are built.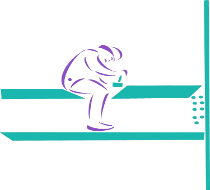 Businesses use their skills and resources to support the design and building process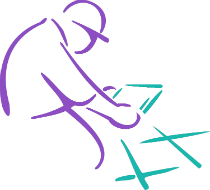 Sustainably Built
From our initial designs to full scale build, our play areas are built with a focus on the sustainable use of natural resources and materials.
Programmes
Love Plays and Safe Haven are engineering design and built programmes dreamed into reality by Dream Networks. Both programmes aim to influence the social, economic and environmental ecosystem of the people participating in the programmes and the areas the play areas are implemented. During the programme, a network of knowledge transfer and opportunities is strengthened as a result of our collaborative network between shools, businesses and communities.
Improved attainment of STEM subjects in children as young as 8 during a eight week programme in primary and secondary schools. Children's ideas are cultivated and integrated with STEM into practical solutions with the support of volunteers from industry, leading our creative design programmes,
Attainment of Science, Technology, Engineering and Mathematics subjects
Knowledge Transfer across local and global networks.
Sustainable development and sustainable use of materials
Volunteering for Professionals to empower the young
Our Collaborative Partners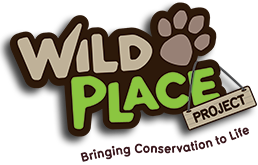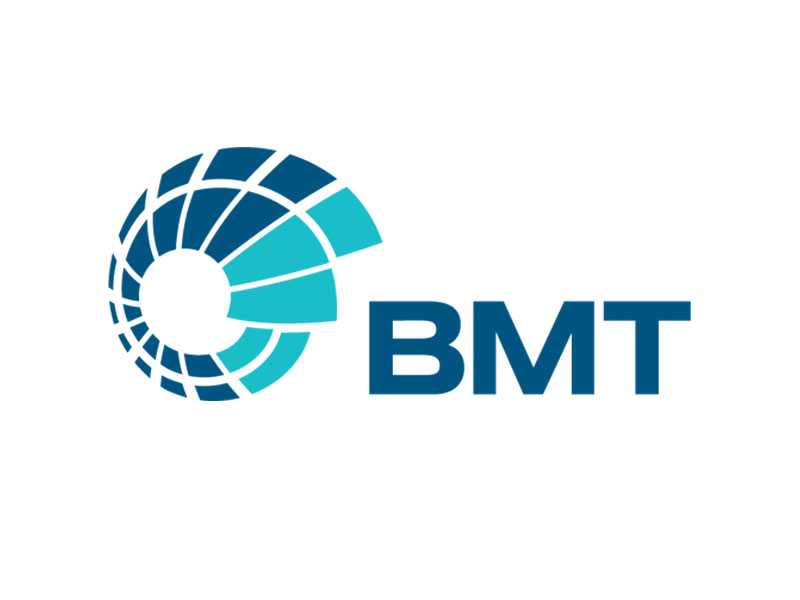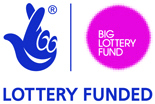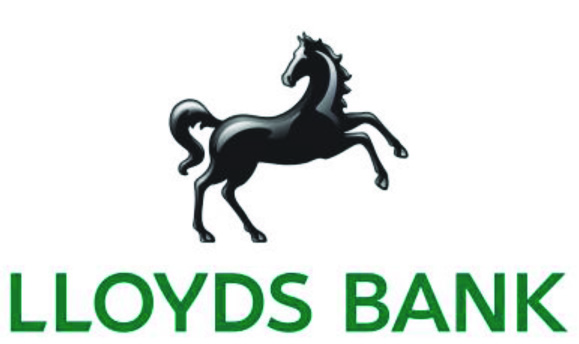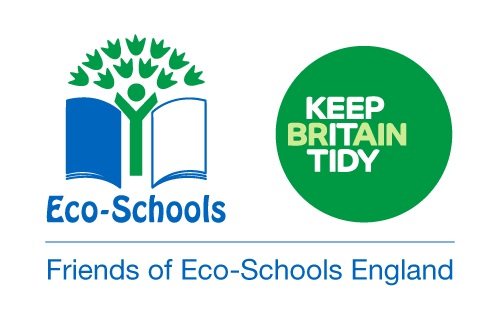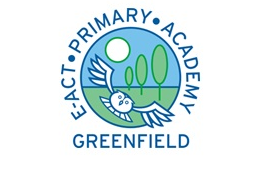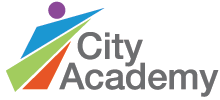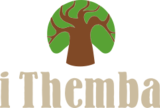 6 Schools
Children engaged in creative, sustainabilty STEAM design workshops and inspired to progress in science and technology careers
Over 1,800 Children
Children will be able to play in sustainable built play areas or during creative design workshops
Over 60 Volunteers
Professional and Community volunteers investing time and resources to empower children and communities
2 Continents
Where programmes have been implemented