The Love Plays programme has been launched in response to a global need for the children to develop mentally and physically through outdoor play, the growing need for playful and practical application of STEAM in school education and lastly a strong need to cultivate the next generations passion for global sustainability issues.  As a result of the Love Plays programme, community tailored  play areas are creatively designed with school aged children and sustainably built in disadvantaged areas where children require a safe area to play.
The programme was initially piloted with Atkins with Bristol school children in 2015 and resulted in the creation of a Congo themed, sustainable built play area in Bristol Zoo, wild place project. Since 2015, we have partnered with over 9 schools and STEAM based businesses to empower children to design and play and provided play areas to over 3000 children. However, this is not enough, we want to collaborate with more businesses and schools to enable even more children to thrive through play.
STEAM-Science, Technology, Engineering, Arts and Mathematics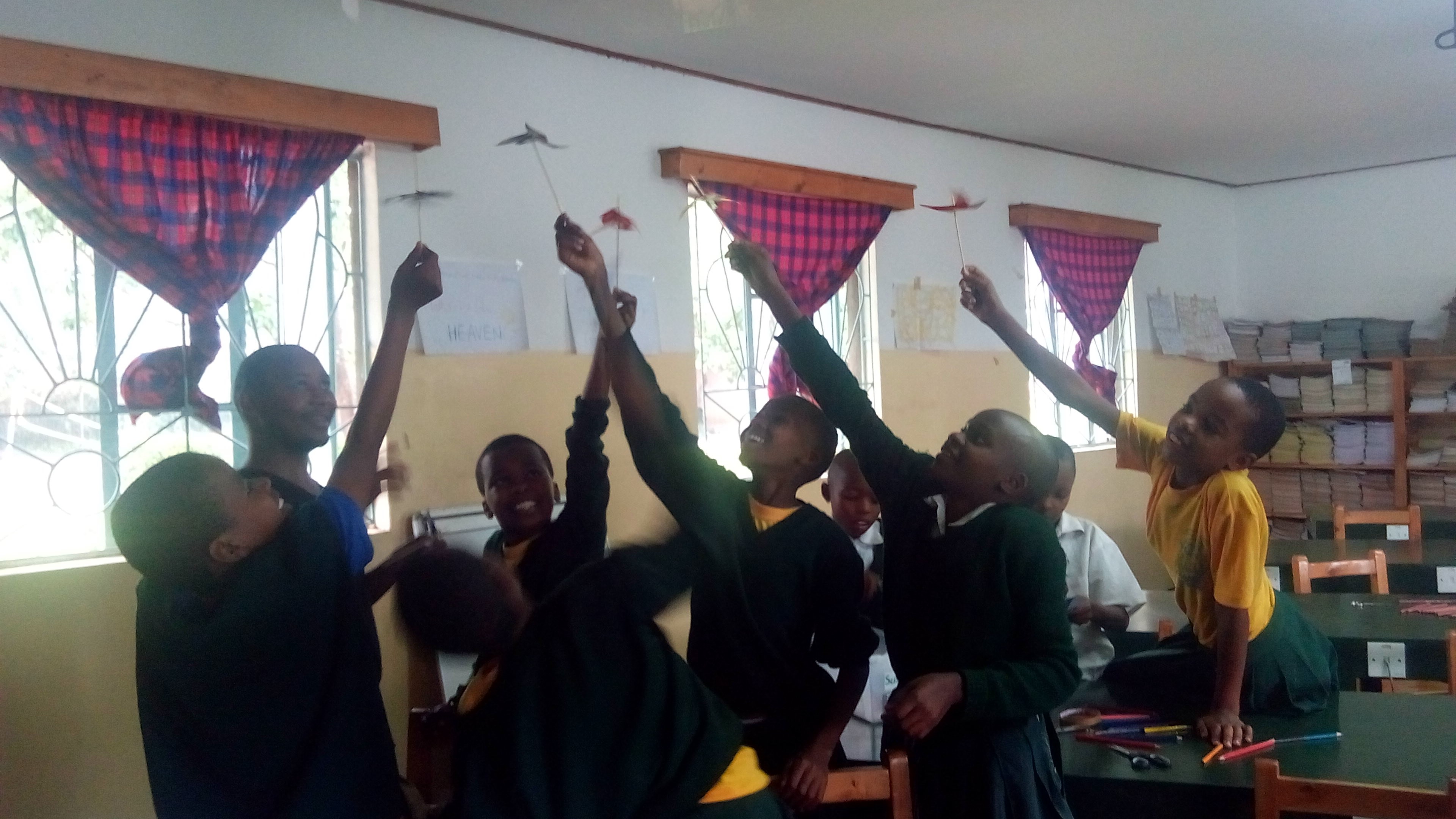 Children in Love Plays STEAM workshop in Baraa, Tanzania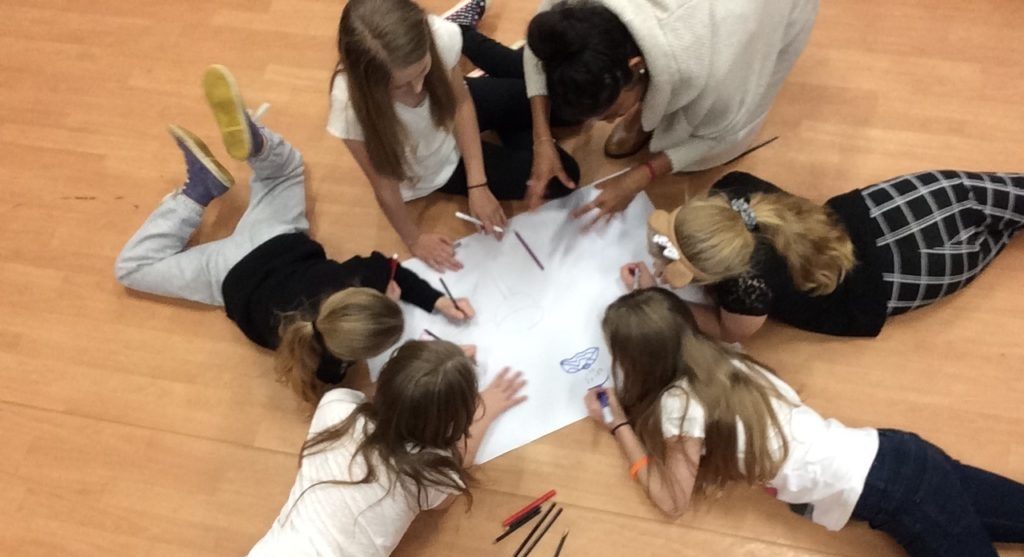 Children in conceptual design workshop in Bristol, UK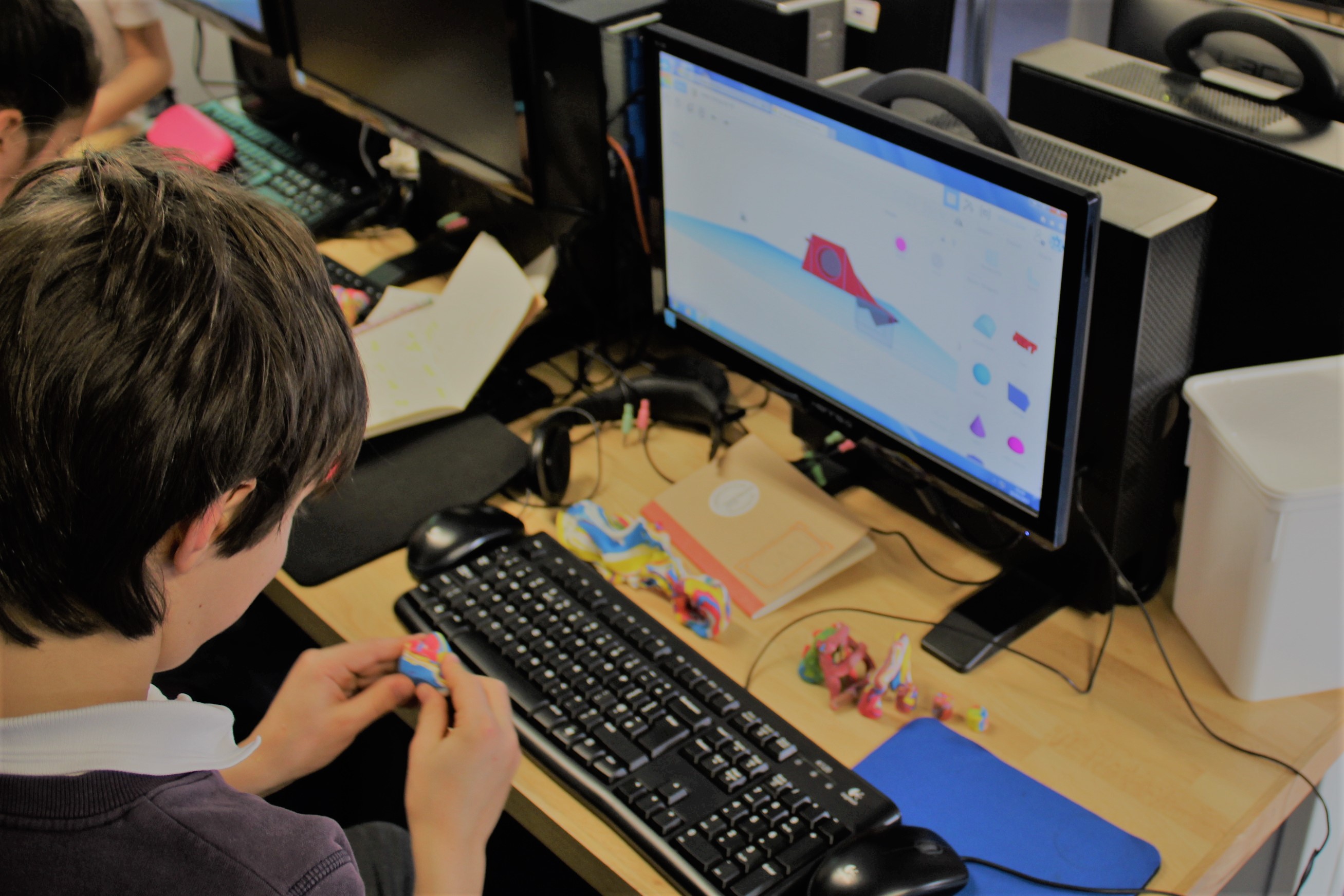 Children in Love Plays design development workshop in London, UK
The Love Plays Solution
Love Plays is a cross cultural collaboration between businesses, communities & educational institutions to implement creative play areas that are designed & built by children and youth across a global interactive hub.
STEM
A local and international need for fun and practical application of STEM in school education.
Play
The importance of play for childhood development and creativity among children
Sustainable use of local resources
The strong interest the younger generation have in global sustainability issues when they are informed of them
How it works
Through leading Science Technology Engineering Art and Mathematics clubs, volunteering professionals provide practical support to cultivate the students designs and empower the young to implement sustainable solutions.
The programme provides a learning experience in sustainable and international development. As well as promoting the conservation of resources and materials, through building the play areas with sustainable materials, resources and manufacturing methods.
The Duration
Creative Design, science and technology project conducted over workshops over 12 weeks.
Children in primary school in year groups between the ages of 9-11 are given the opportunity to design a play area in collaboration with schools based in the disadvantaged community where the play area will be built.
Love Plays Science Capital Dimensions
Knowledge about the transferability of science skills

Knowing people in science-related jobs

Talking to others about science in everyday life & encouragement

Scientific literacy

Science-related attitudes, values and dispositions

Participation in out of school science learning contexts

Science media consumption
Interested In Working With Us?