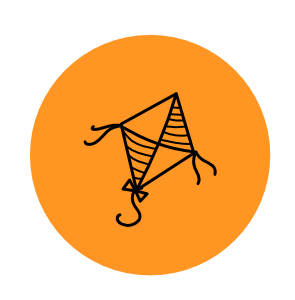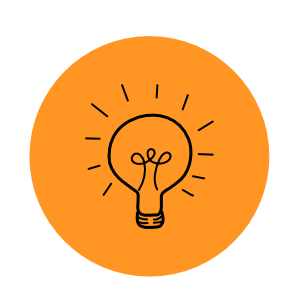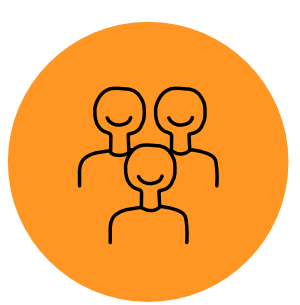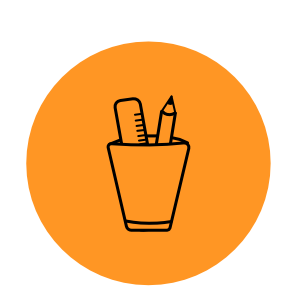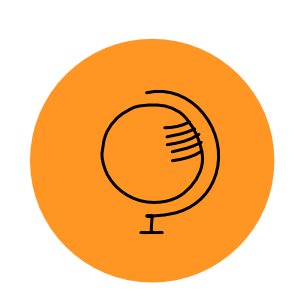 Surrey Square Primary School,
London
In October 2019, Dream Networks built 2 play areas co-designed with students of Surrey square Primary School, in a lower income ethically diverse area of London. They are now used by 400 children!
Our goal was to provide a play area that would enable students to interact with others, help them develop gross motor skills and support their creativity.
Scroll to see how we did it! 
We had 2 playgrounds to build: one for children aged 3-5, in early school education, and the other for those in primary school, aged 5-11.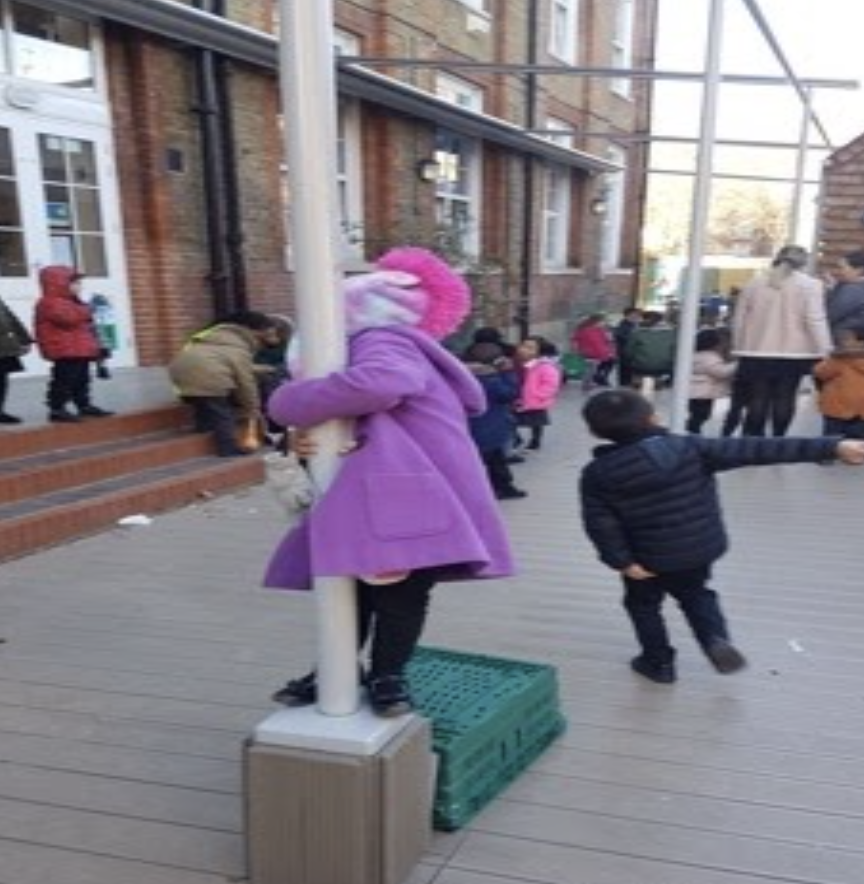 We began by taking multiple observations of 80+ children playing in the Early years playground.
The primary school children completed surveys and interviewed each other to understand the play needs of children of multiple ages.
Because we build for purpose.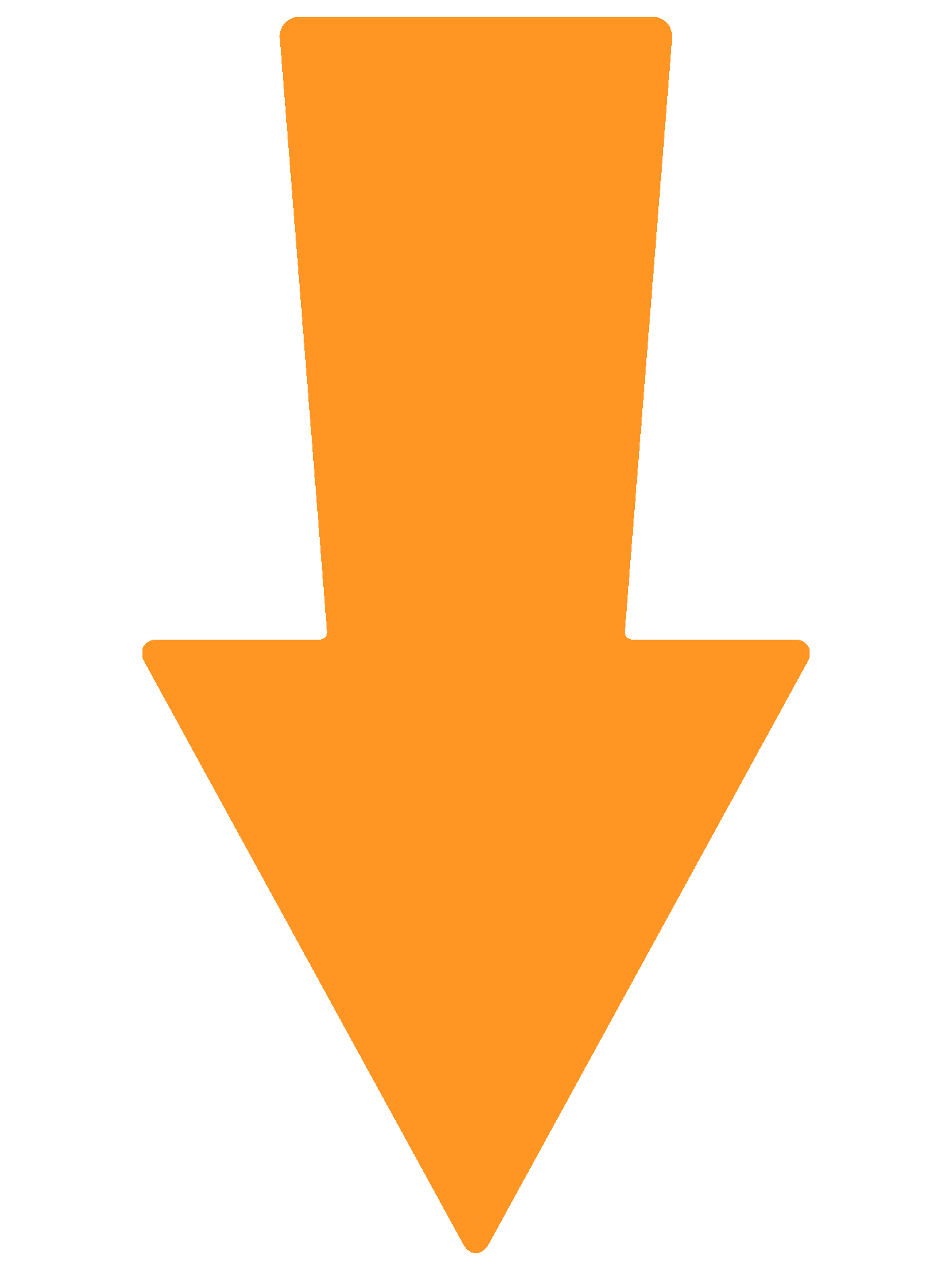 Stage 2: workshops and presentation
In the Early School Years play area, this was followed by creative workshops, where 20 children expressed how they wanted to play, what stops them from playing, and what they would like from their play area.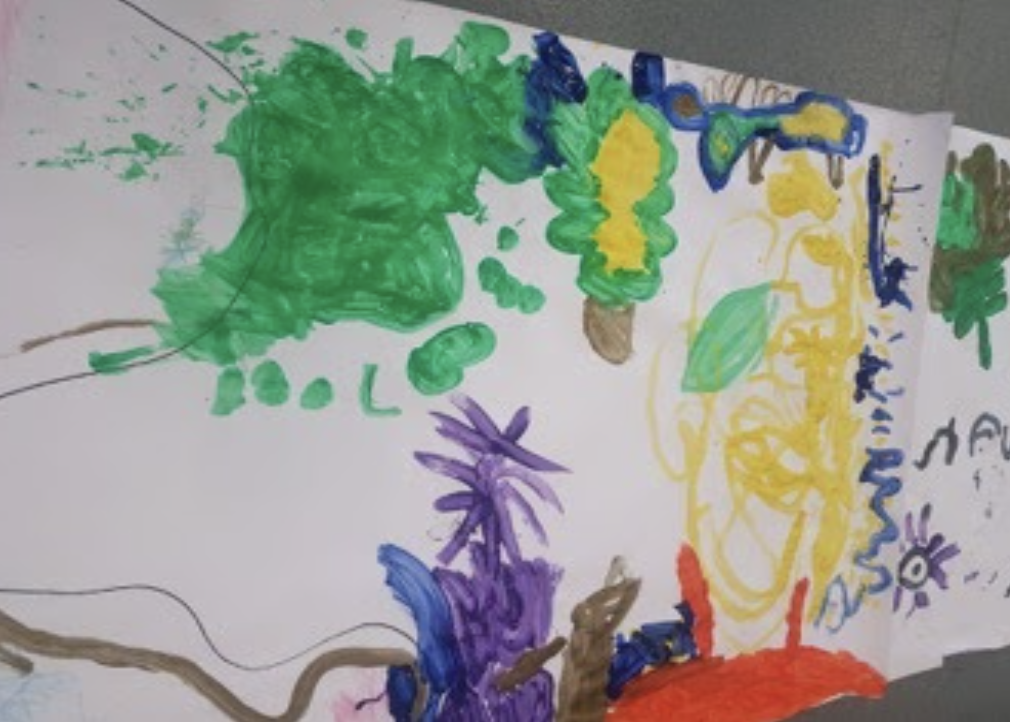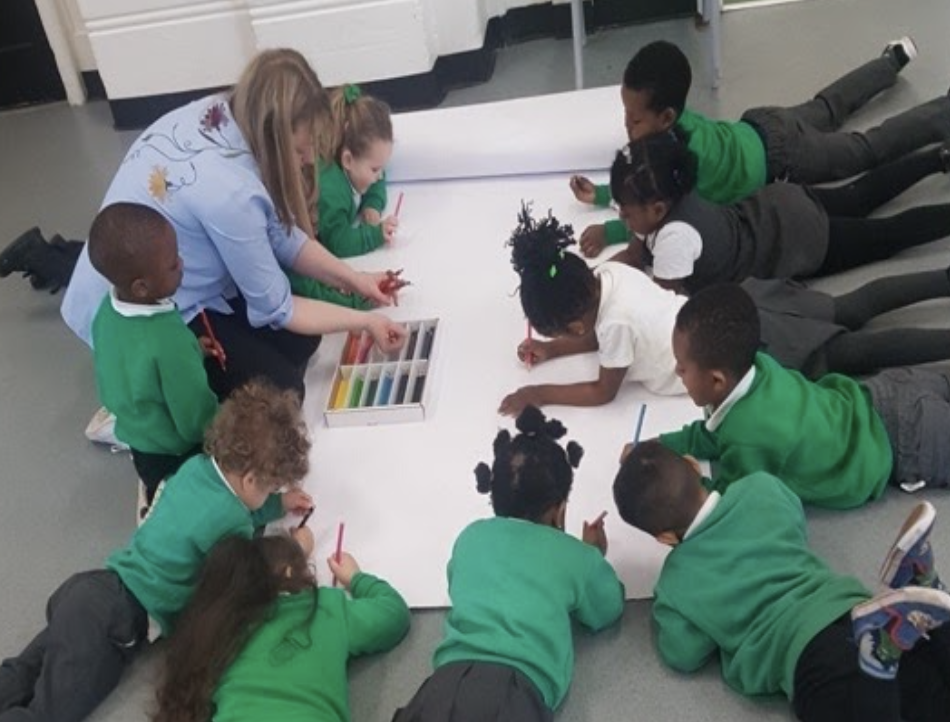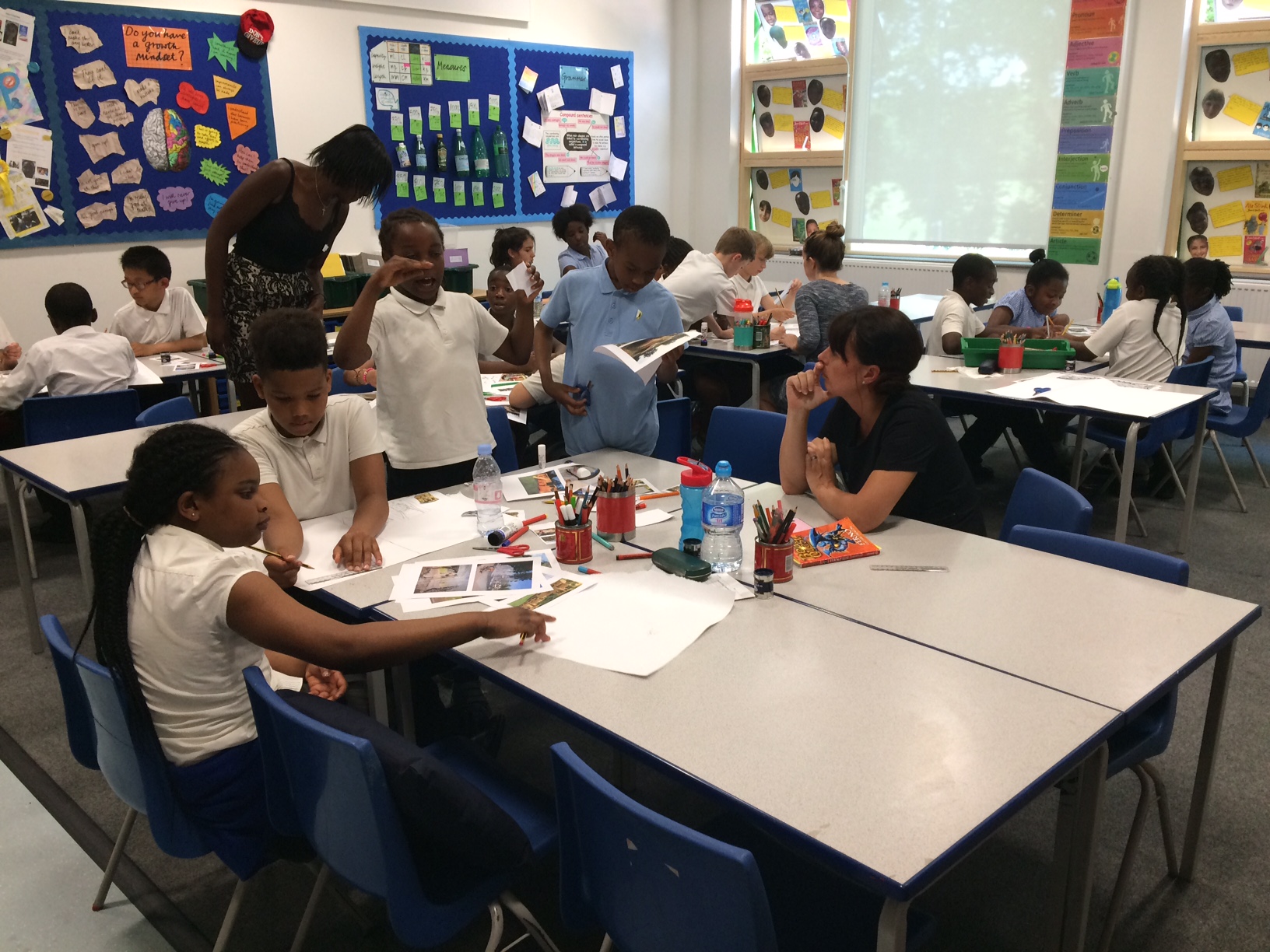 For the Primary School play area, children aged 8-9 took part in a series of interactive , expressive STEM-based workshops which took part during the school day. Their teachers were provided with resources to help children develop their own ideas and create their own play space in response to their own needs.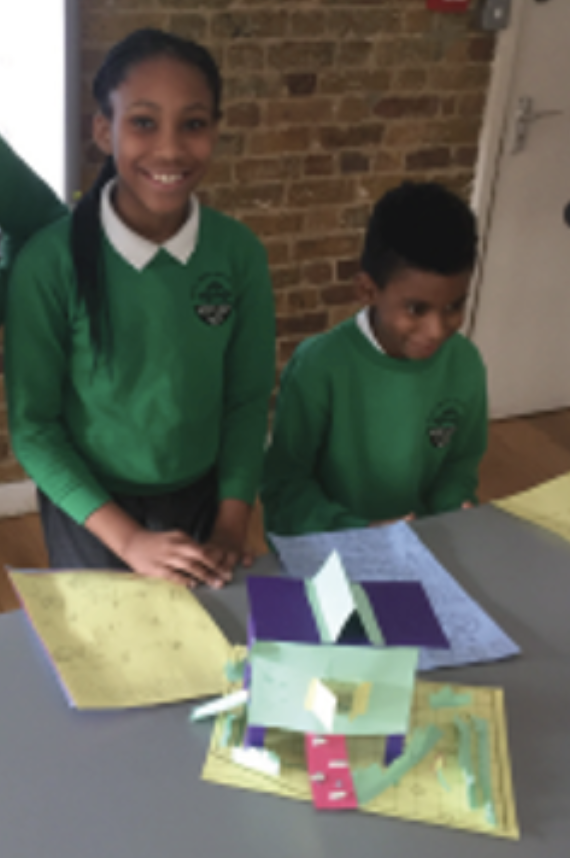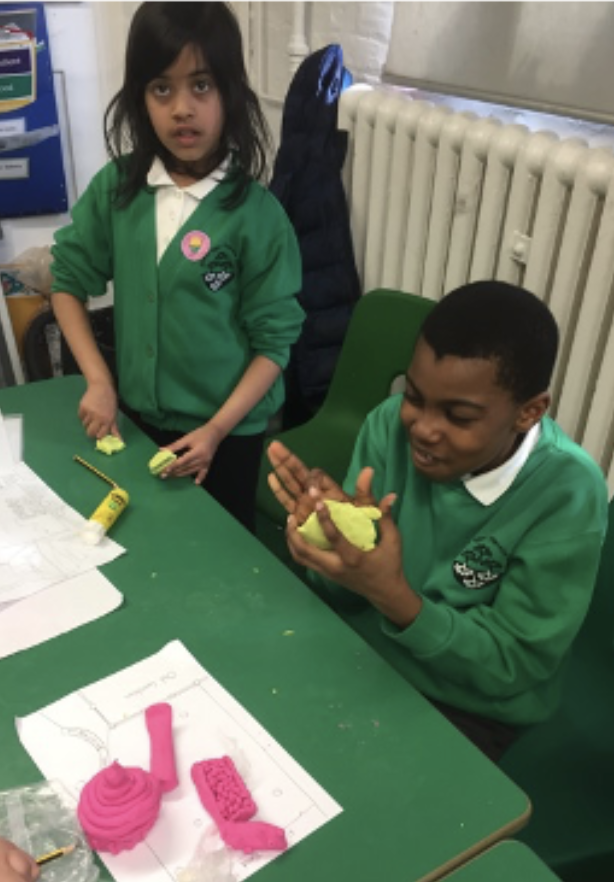 The children then presented their ideas to a panel of children from other year groups, teachers and our very own CEO.
Our team proposed solutions for the  Early Years play area based on their observed needs and feedback to the teachers.
Because we place children's needs at the core of our mission.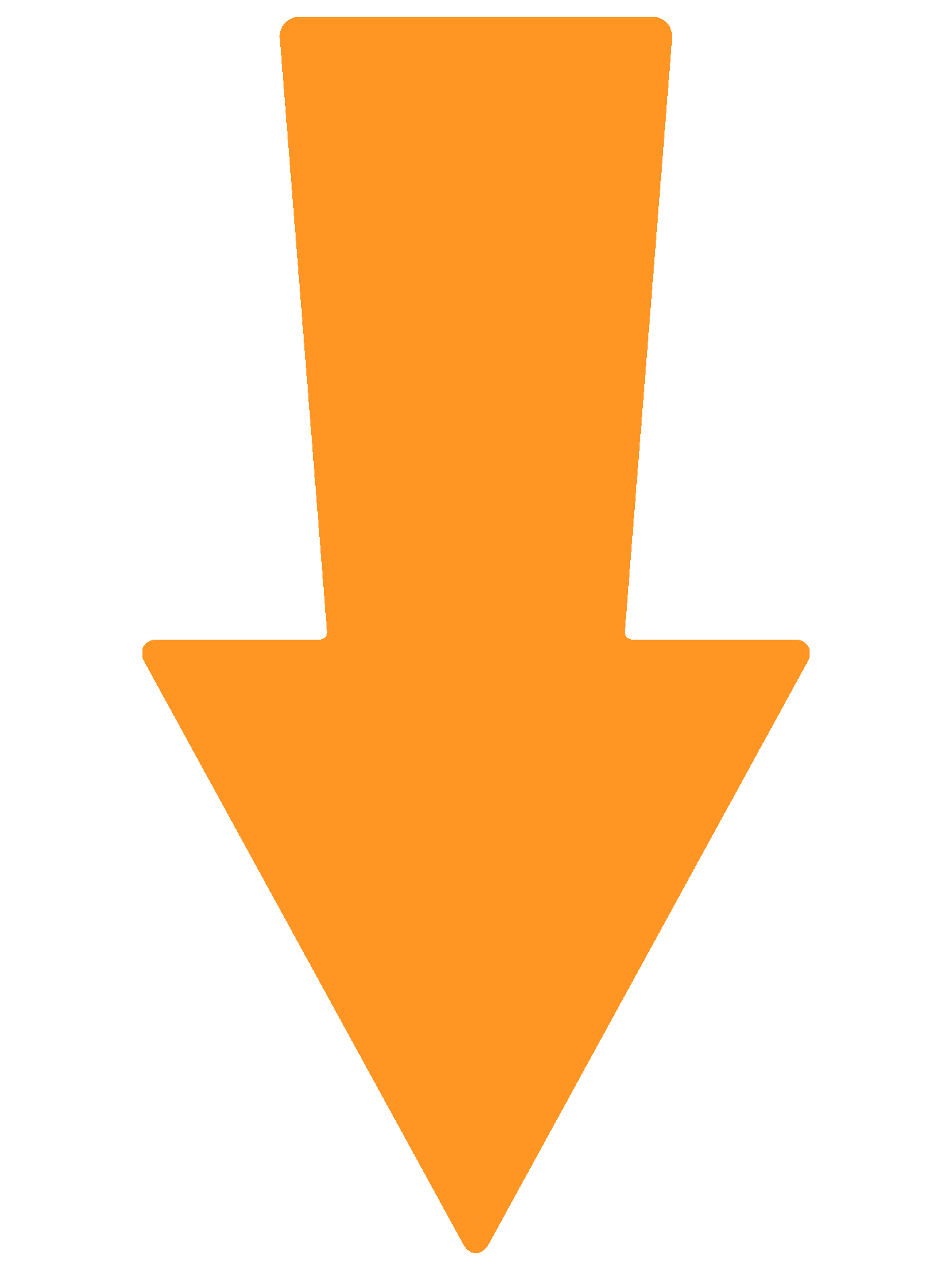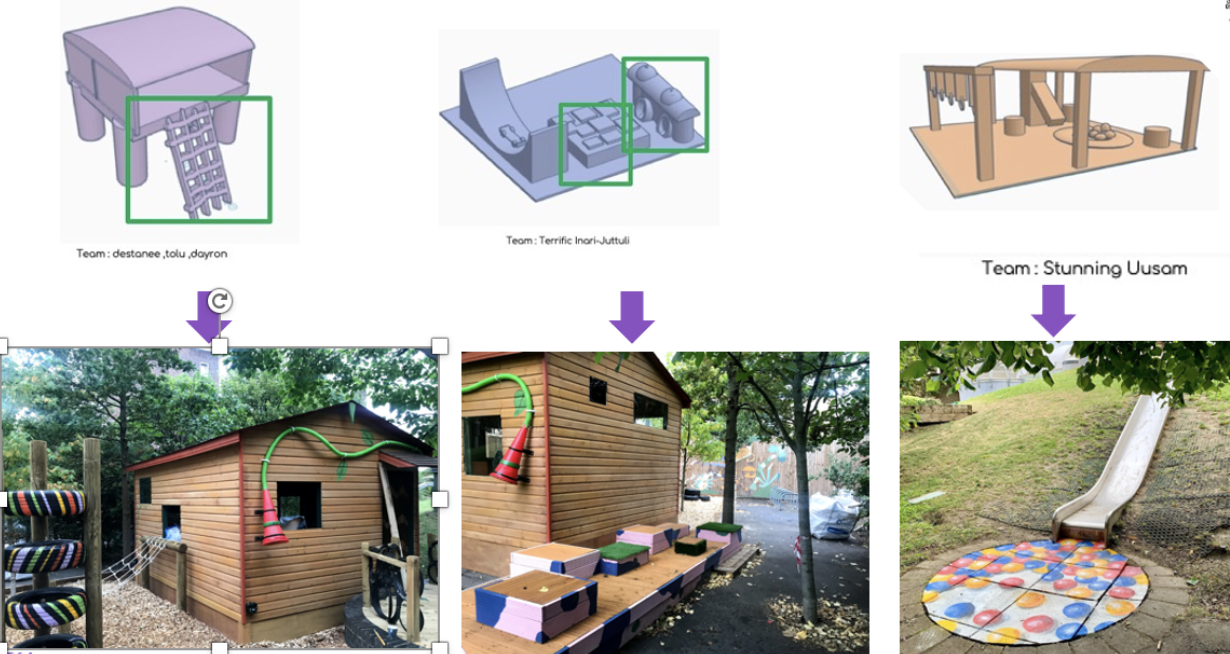 Then, we used children's designs to create elaborate 3D computer models which we could give to our contractors - local builders and craftsmen...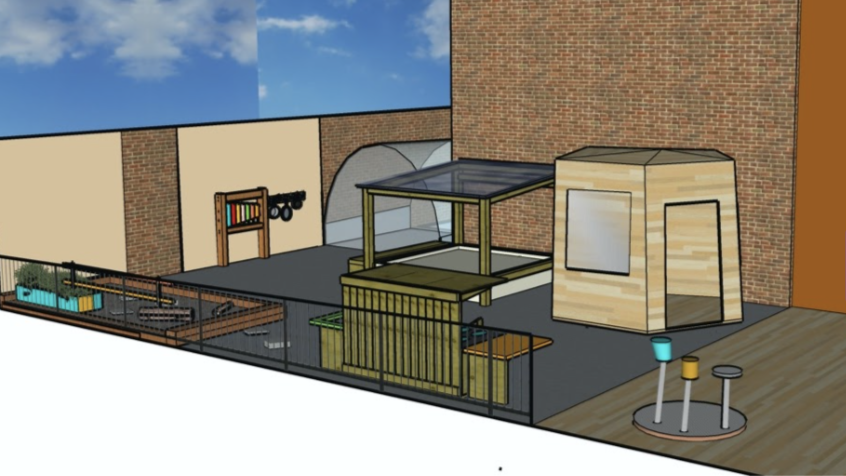 Because we care about your community.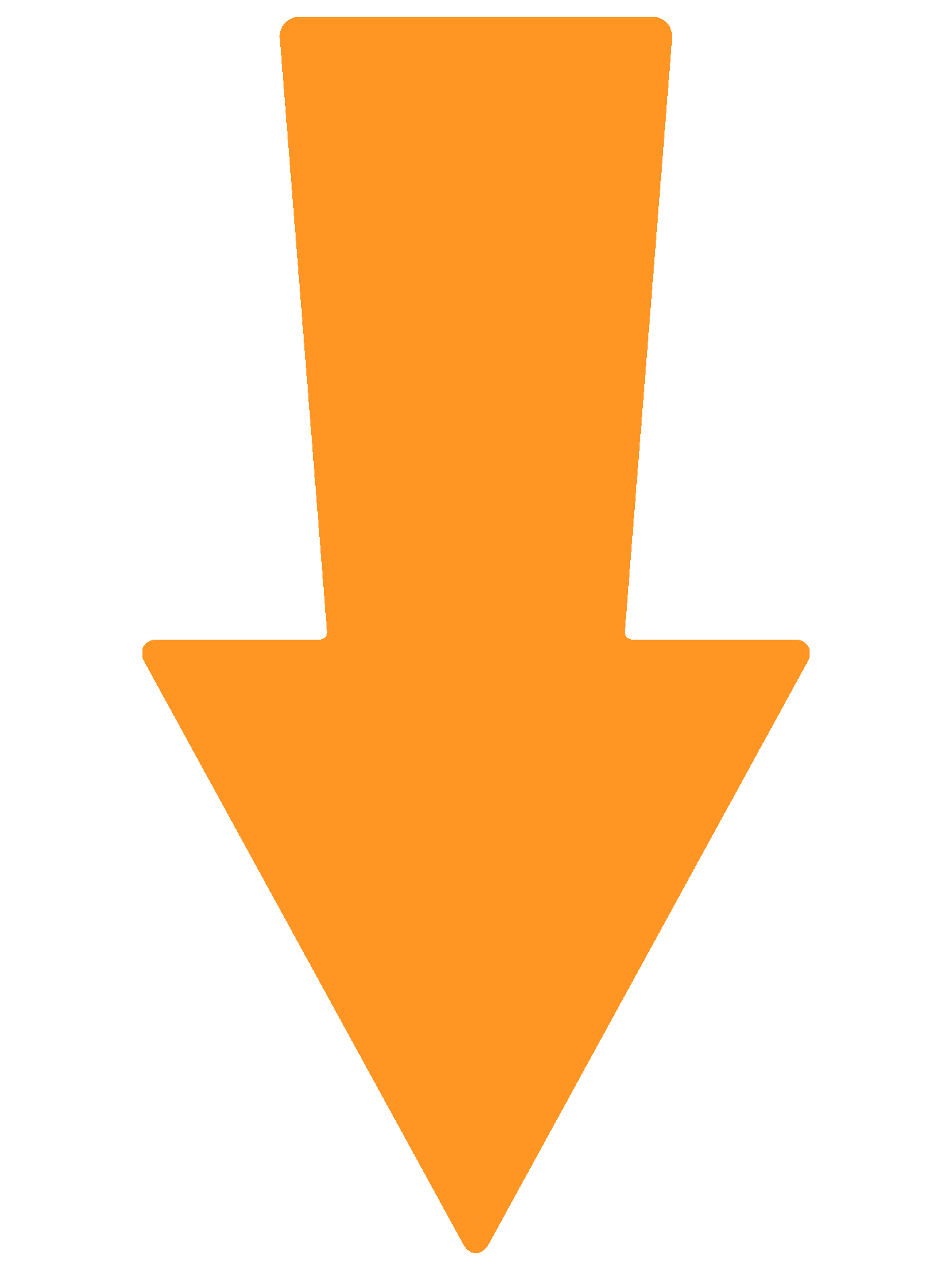 And after completing the build using locally sourced materials, playground was opened for use!
Because we exist to make dreams of playing a reality.
It feels great to design a playground for your school. I can't wait to see how it looks!
It was an amazing job,  I want to be an engineer in the future
I am more interested in technology because now I have used CAD to design our playground
Interested in working with us?