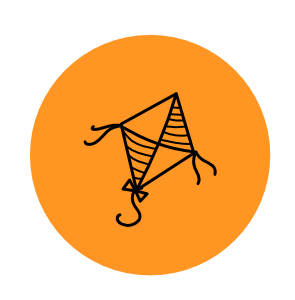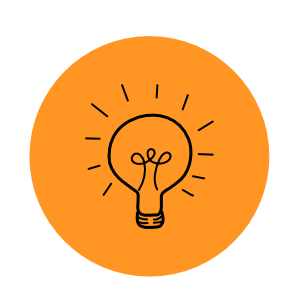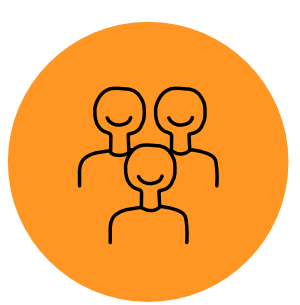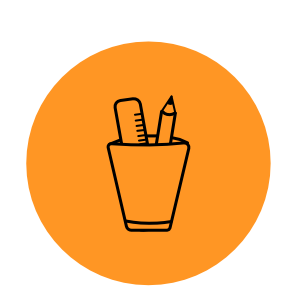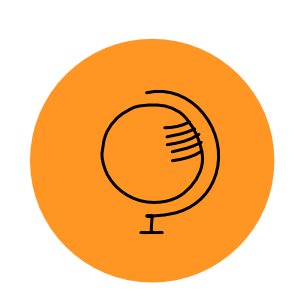 Molo Play Street Project,
Kenya
To bring play across the globe, Dream Networks partnered with Atkins to co-design and build a playground built for Early Schoolers and Primary School students who attend Molo Street Project. 
Molo Street Project serves orphaned, abandoned children in Molo, Kenya. The grounds at MSP are also used by children from the primarily low income community.
In 2018, it opened its doors and since then has provided fun and diverse play opportunities to hundreds of children.
Our goal (and challenge!) was to build a play area that could be used inclusively by children aged 3-14 and could be maintained by the local community. But we aren't afraid of a challenge!
Scroll to see how we did it!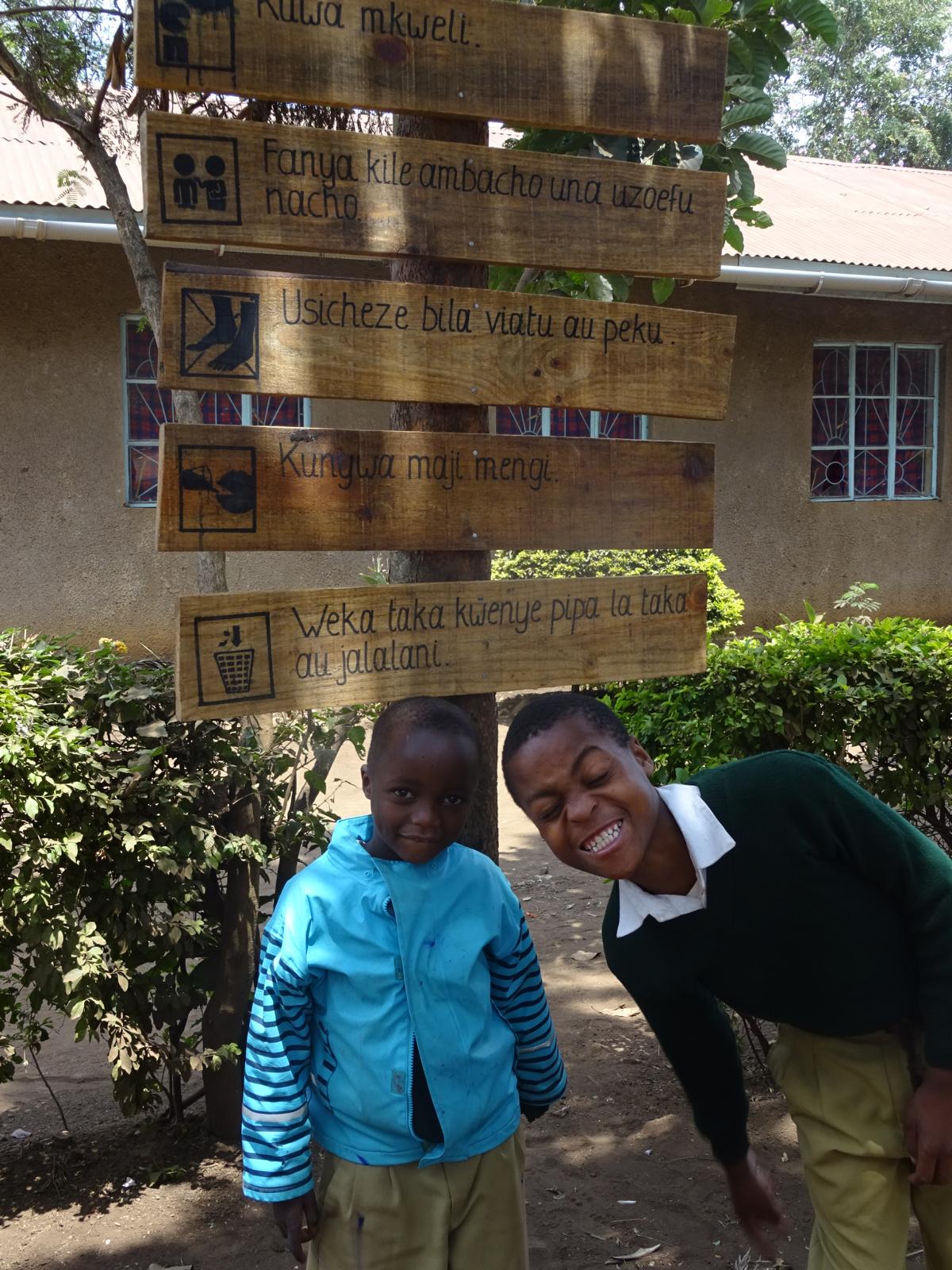 As always, we began by trying to understand the community's current play needs. 
We had surveys and phone calls with the learning and support staff at the school, and carried out a site assessment. We ensured the children had a voice by working with a local teacher to find out from them what they would like too.
Because we build for purpose.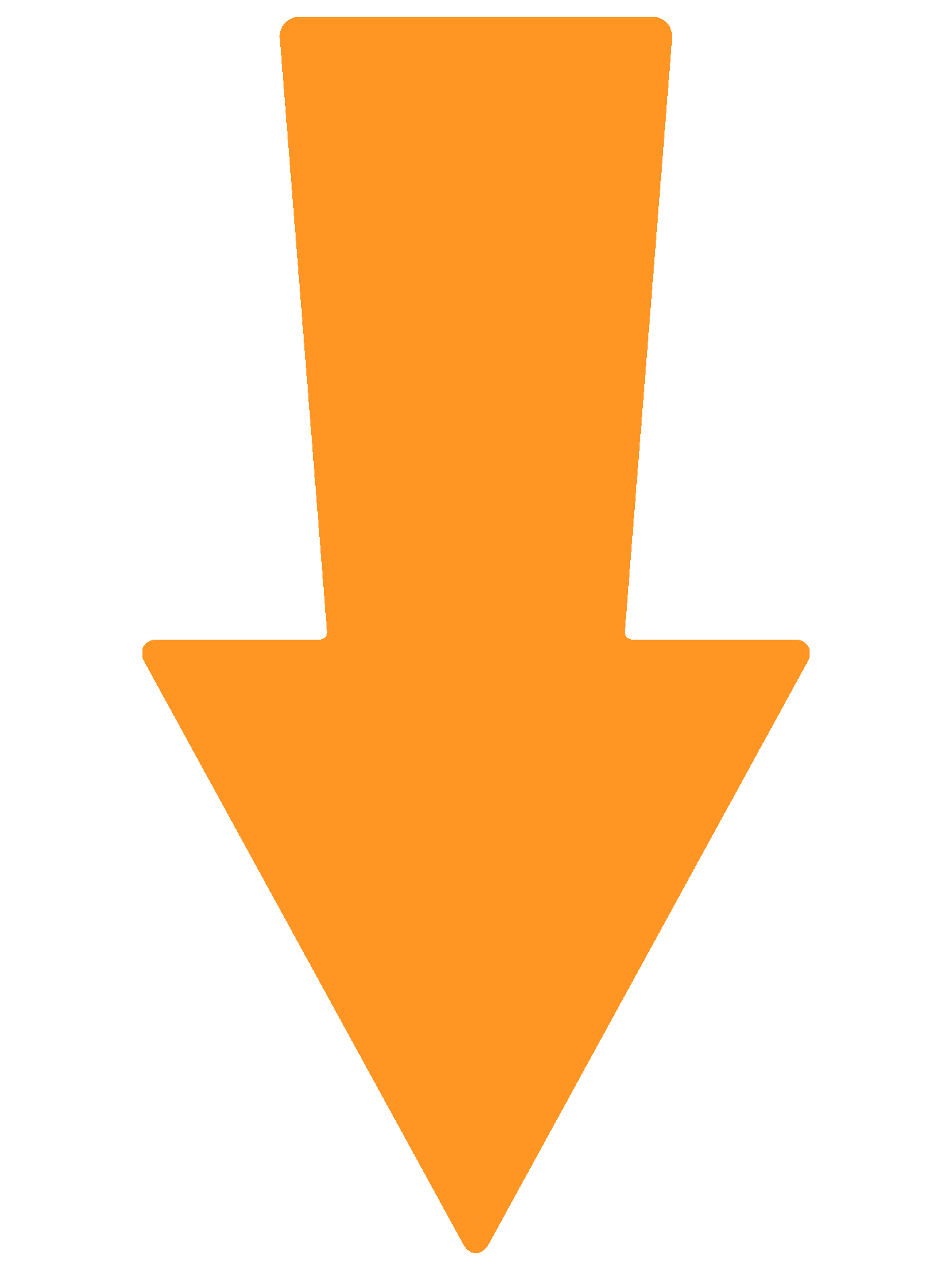 This was followed by creative workshops - in the UK and in Molo. In the UK, children from a primary school in London developed their designs from the design brief agreed with the Molo Street Project.
They took part in eight fun and interactive STEM based design workshops with the help of volunteers from Atkins. where kids developed their designs with the help of volunteers from Atkins.
Because we place children's needs at the core of the process.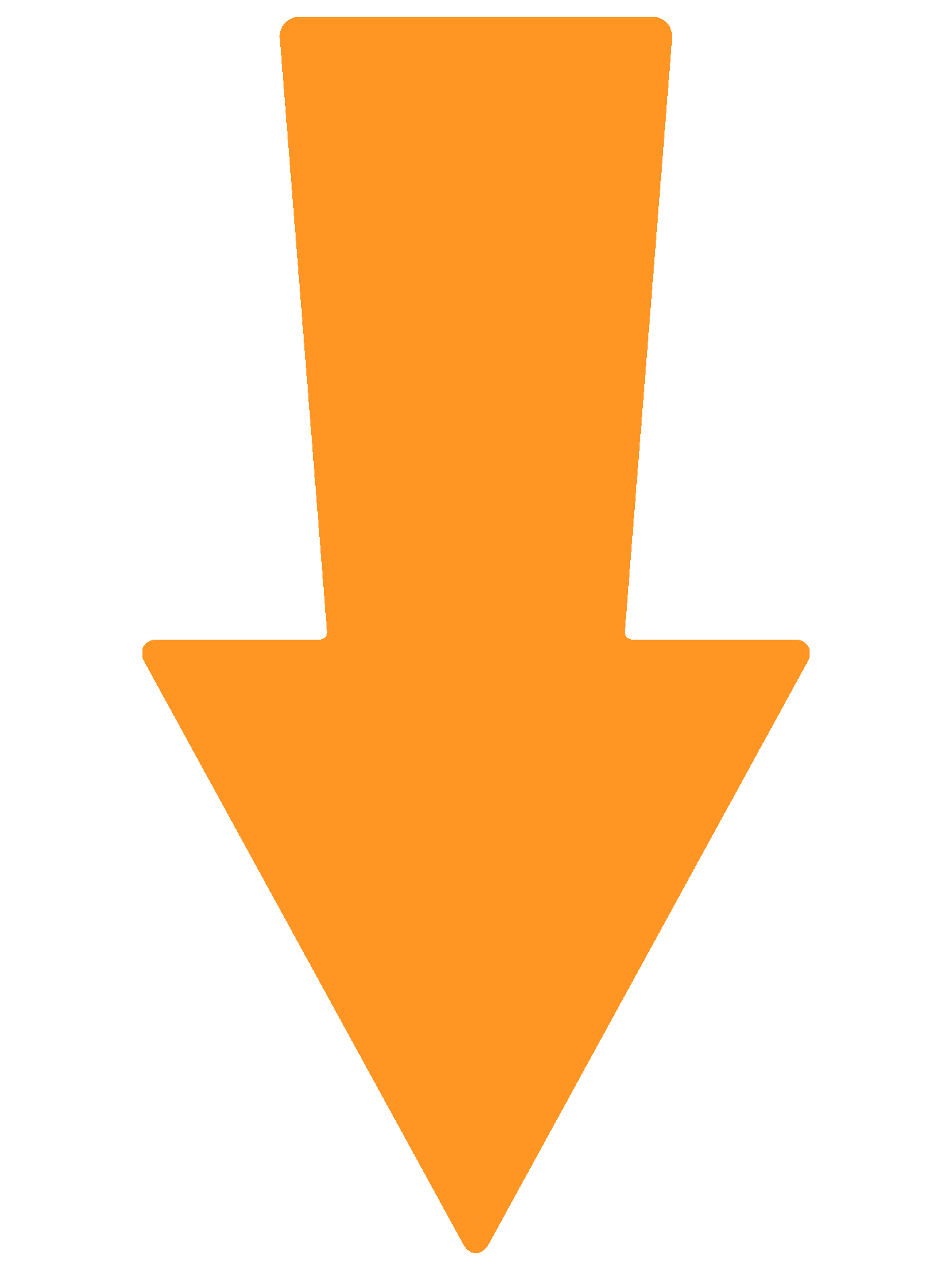 We trained a local university student who had grown up at MSP to project manage the build process, he found the local craftsmen who would build the play area, worked with us to agree the layout and ensured the play area was built to the agreed safety standards. After completing the build using locally sourced materials, the play area was opened for use by eager children!
Because we exist to make children's dreams of playing into reality
Here is what our amazing volunteers had to say about working on this project: 
I learnt how to manage resources, how to coordinate, how to interact with people... It was an incredible experience.
 I really enjoyed teaching the kids and helping them with their group work. It was a good insight to what it's like to work with kids and they were well behaved. It was encouraging that more kids are increasing their interest with STEM subjects!
I loved the enthusiasm and creativity that was put into the programme. I think it's really valuable for students, and with a little tweaking of the details around workshop times & volunteer handover would be an excellent STEM programme.
Interested in working with us?