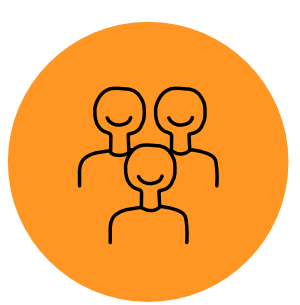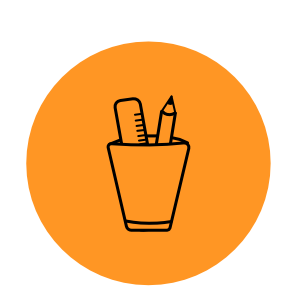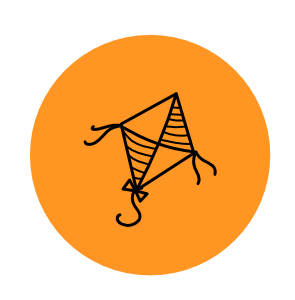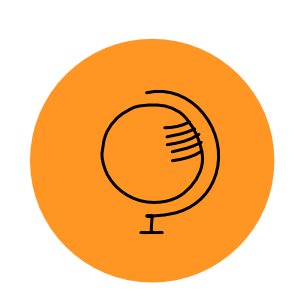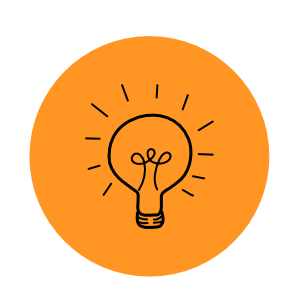 Our Safe Haven Programme is about providing play to wider communities outside of the school setting: this time, we partnered with Bristol Zoo!
We are proud to say that this playground reaches more than a 1000 kids due to being available to public. 
Our goal was to create a nature-based play area with a congo theme.
Scroll to see how we did it!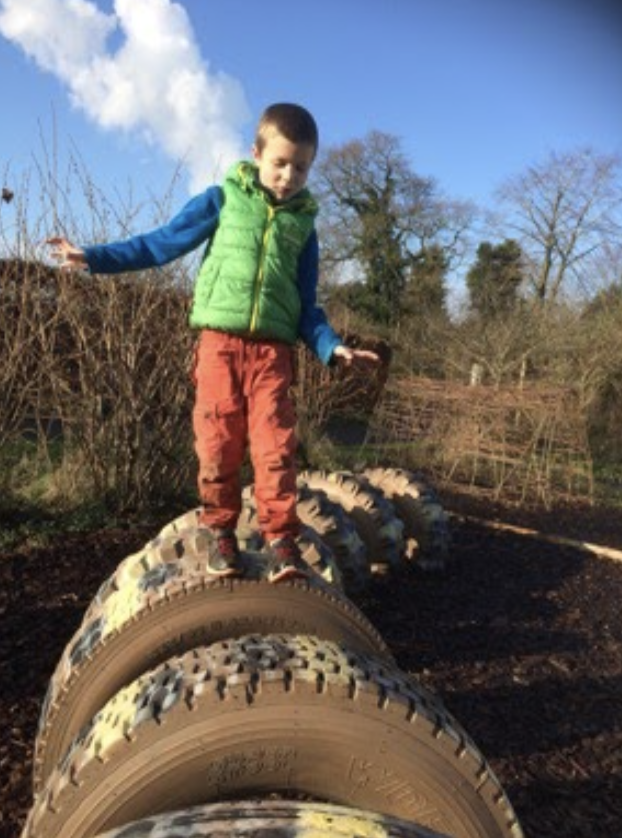 As always, we began by trying to understand the community's current play needs.
We met with the learning and support staff to understand what was missing in the current play experiences of the visitors to the zoos public play area. We also worked with them to understand what natural resources were available that we could use through play. 
Because we build for purpose.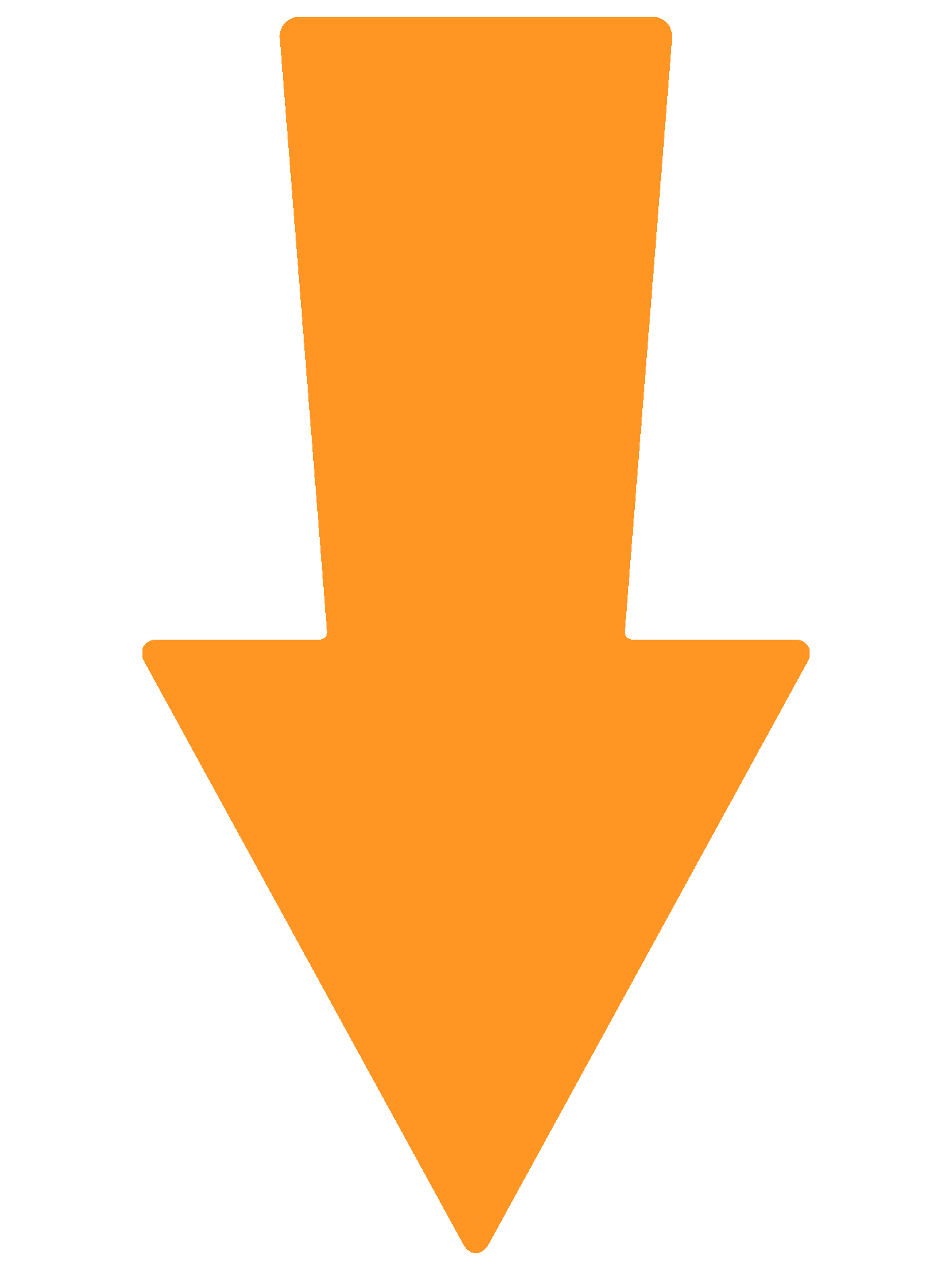 Stage 2: workshops and presentation
During the design workshops, 20 children creatively designed the play area.  Workshops were facilitated by a superb team of volunteers and  teachers - who loved a chance to play themselves!
Because we place children's needs at the core of our mission.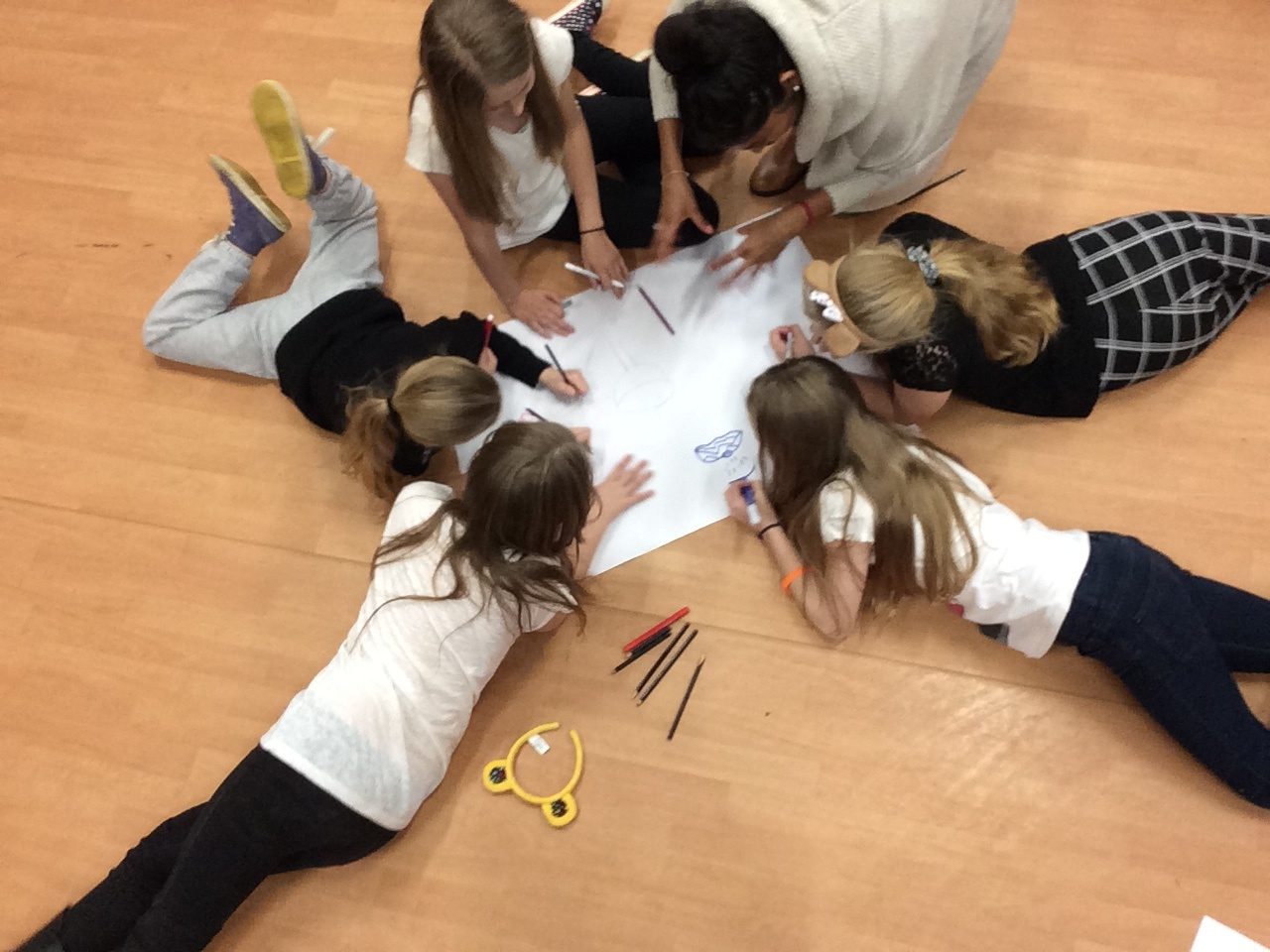 The children then presented novel and wonderful ideas for creating a congo themed play area, including a spider climbing frame and a play hut that harvested rainwater for warthogs. There were so many great solutions, it was hard to decide which ones to progress with...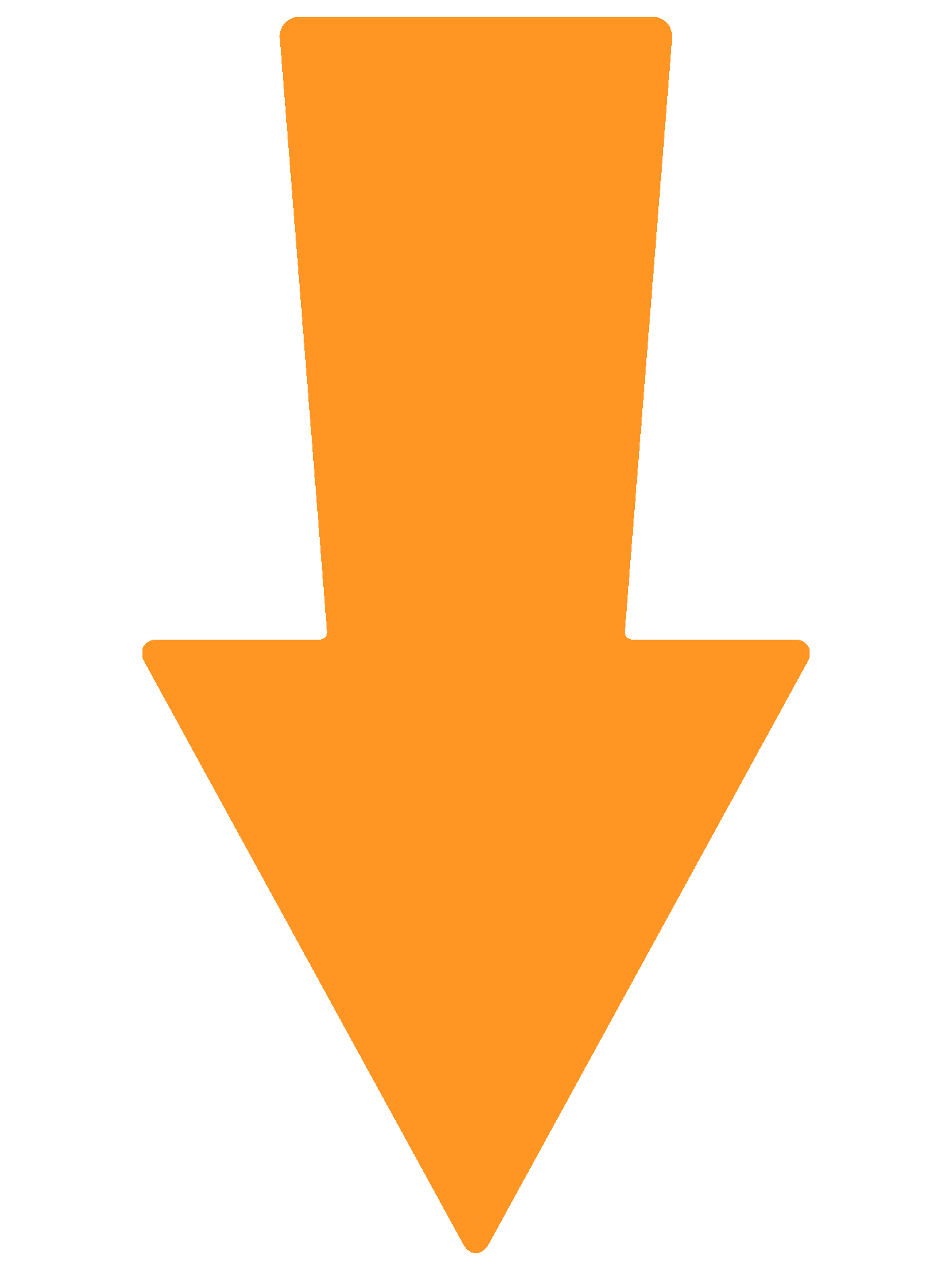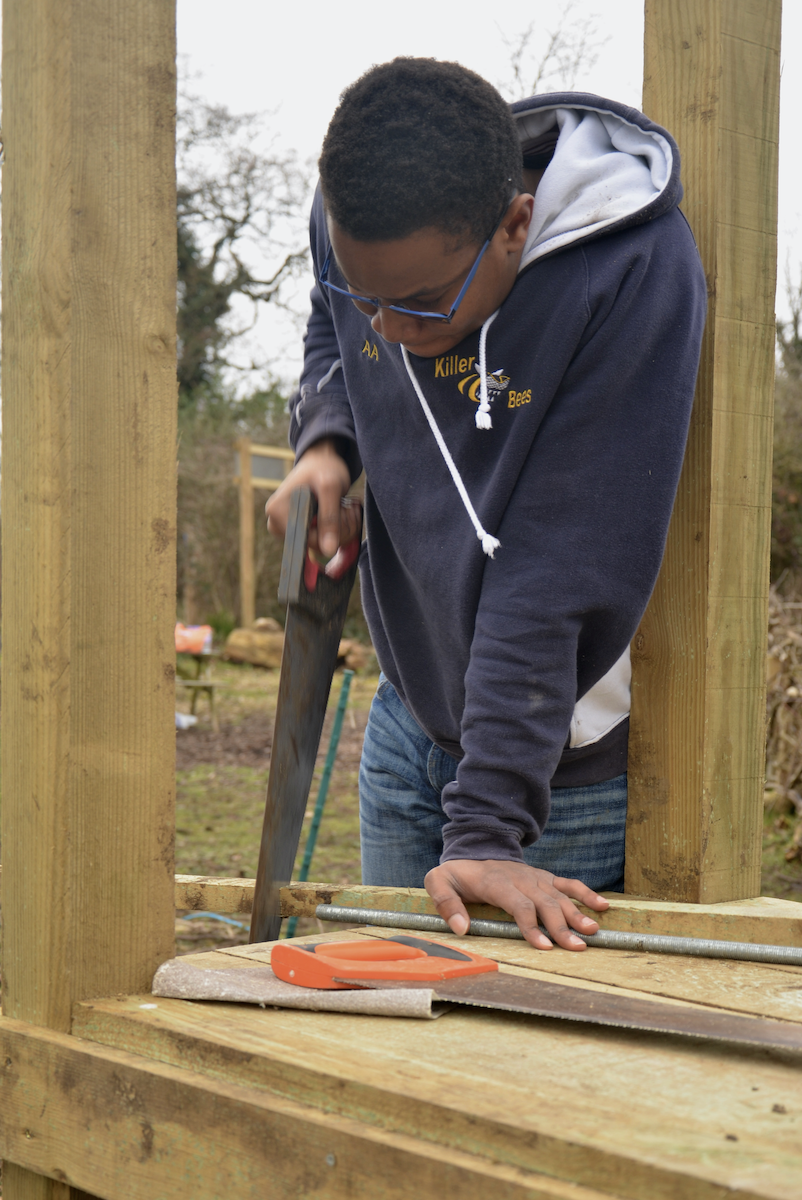 We then got to work with a group of engineers to develop their designs and create a layout for the solutions.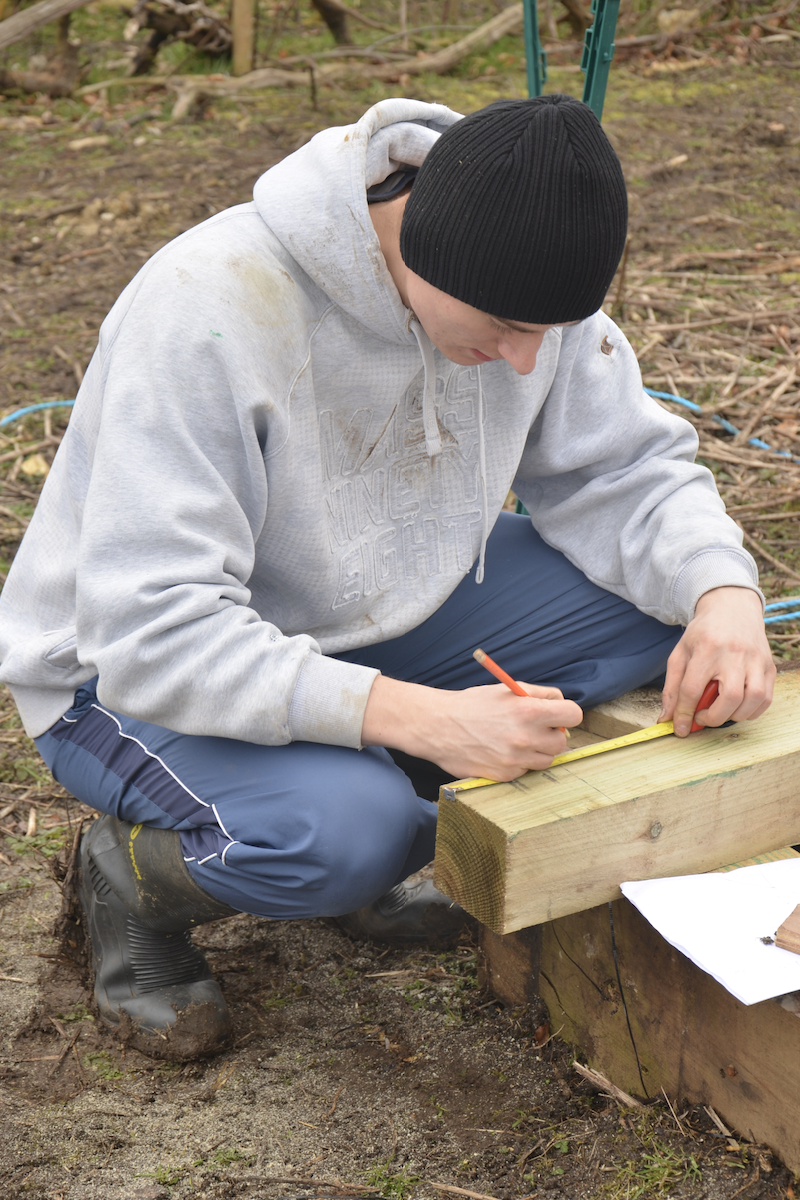 And after completing the build using locally sourced materials, the playground was opened for use by early school years children!
Because we exist to bring dreams of playing to reality.
I learnt how to manage resources, how to coordinate, how to interact with people... It was an incredible experience.
Interested in working with us?