Schools
Inclusive of all Primary and Secondary schools across the globe
Schools
Through our Love Plays co-programme, students in primary schools co-design play areas which are later built in disadvantaged communities. The programme is implemented during 8 workshops that last approximately 1 hr 15 minutes. The workshops are lead by volunteering professionals or teachers.  The primary school program concludes with a presentation by the pupils to a panel, after which the chosen designs are passed onto Dream Networks to prepare the designs for manufacture.
Through the Dream Networks co-design workshops, children as young as 8 are able to interact with and learn from others, develop much needed Science, Technology, Engineering , Arts and Mathematics (STEAM) skills though practically engaging in creative and digital engineering design process, contribute to international development challenges, implement solutions that consider the sustainable use of resources and gain confidence through presenting their designs through a variety of media.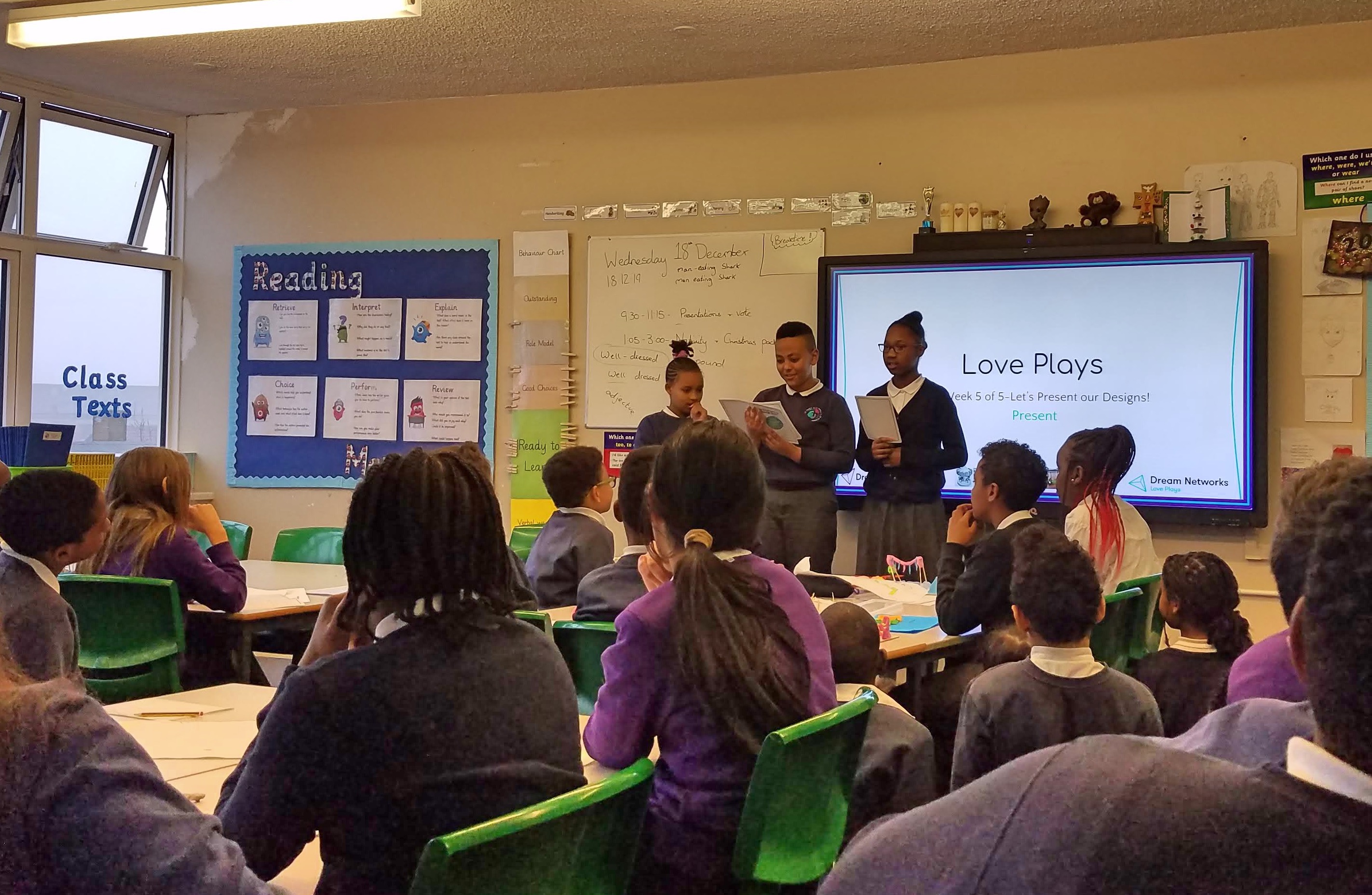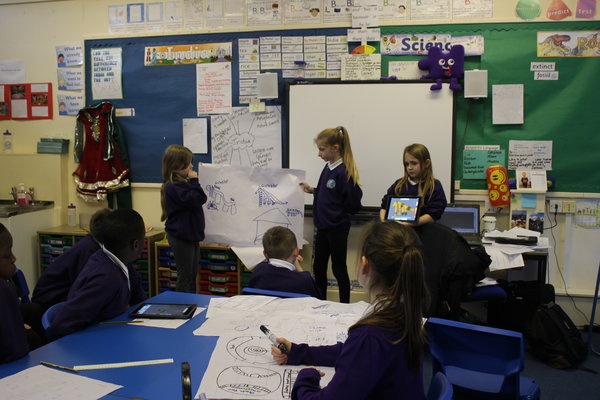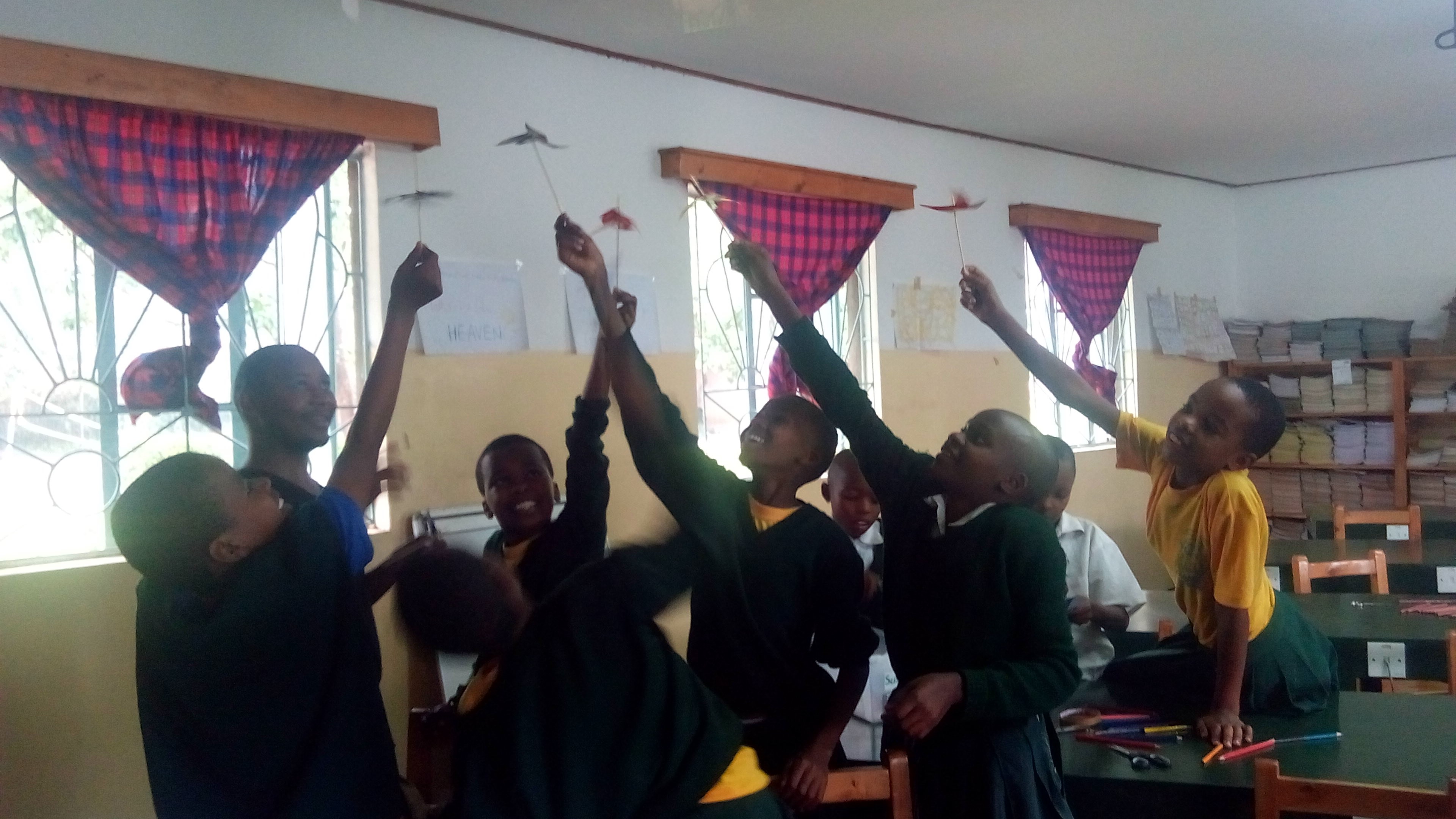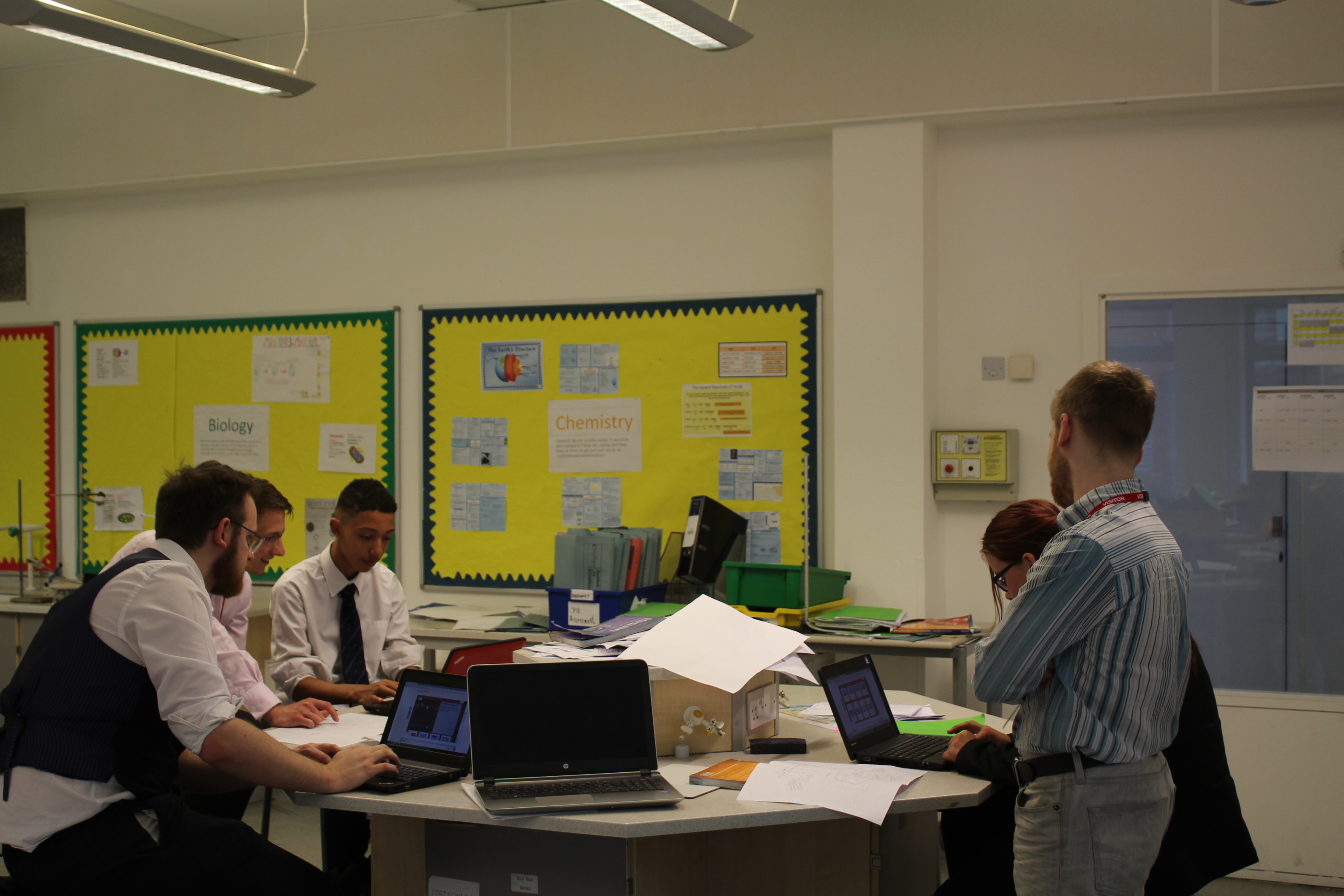 Key Learning Themes
Applied Science, Technology, Engineering, Art and Mathematics.
Industrial design and engineering experience in sustainable context.
Appreciation and understanding of global sustainability issues
Environmental stewardship
Team work and communication
Global citizenship through collaborative design and sharing of cultural experiences
Key Learning Principles
Design for use and manufacture e.g. Material costs, manufacturing techniques, ergonomics
Communication with local and international customers
Sustainable design to address global challenges
Knowledge transfer of global manufacturing methods and resource
Use of engineering industry methodology and tools
Design for culture and social requirements
Applied science and mathematics for design analysis
Use of accessible computer aided design analysis such as Autodesk
2D and 3D design development.
Love Plays Science Captial Dimensions
Knowledge about the transferability of science skills

Knowing people in science-related jobs

Talking to others about science in everyday life & encouragement

Scientific literacy

Science-related attitudes, values and dispositions

Participation in out of school science learning contexts

Science media consumption
I love the love plays engineering club because I learn how to be an engineer using sustainable methods
Love Plays really engaged children in our school, who ordinarily have a low career expectation.  This engaging workshop allowed the children to be part of a process helping children in another country.  Many children have not left the city they were born in so this was a fantastic opportunity for them to embrace their global citizenship.  What was even more amazing is that the children were able to pitch their ideas (for many this was daunting) to engineers and then see their plans be built.  This workshop allows children whatever their ability to engage in the practical nature of many of the subjects they are taught and really allow them to work out of their comfort zone.  I would highly recommend this project.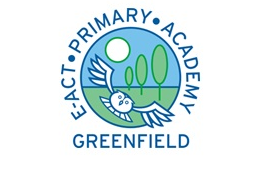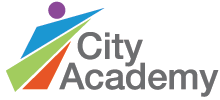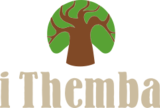 Are you Teacher or Student Interested In Working With Us?