Safe Haven
Safe Haven are fun and interactive play areas, designed to celebrate the culture and creative sustainable use of resources.
We aim to create the  play area equipment from 100% sustainable materials and incorporate the use of renewable energy within innovate play. Safe Haven play areas are designed and built to emphasises our role as stewards of the earth and its resources. The play areas are built using local design methods and materials where possible. Aspects of our innovative play equipment are powered by nature and renewable energy sources.
Safe Haven promotes the economic development through providing methods for local communities to sell and promote their local culture and skills to visitors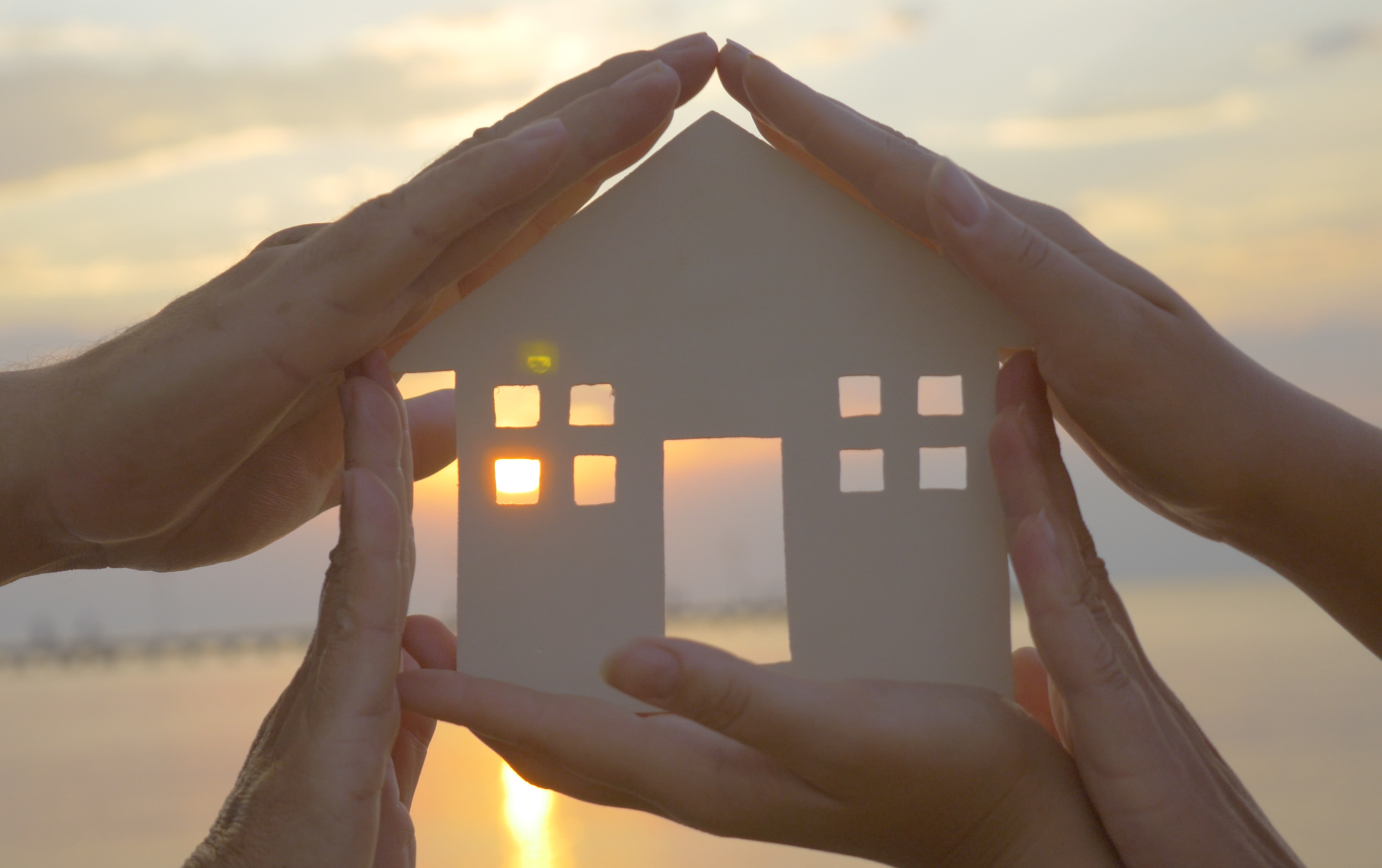 Interested In Working With Us?