Our Programmes
Created in response to Local and Global Needs
Creative Design and Build Programmes for All
Sustainably built, Community tailored, Business supported, Creative play areas are implemented through the Love Plays and Safe haven programmes in response to local and global needs.
Dream Networks programmes and play areas aim to bring systematic and playful advancements within educational institutions and communities across the globe. Dream Networks is currently working with communities and schools based in UK, Africa and India.

Love Plays
Cross cultural programme between businesses, communities & children which enables creative play areas to be designed and built in disadvantaged communities See More
Safe Haven
Safe Haven are fun and interactive play areas, designed to celebrate culture, promote local hospitality and showcase the creative use of resources in a sustainable manner. See More

---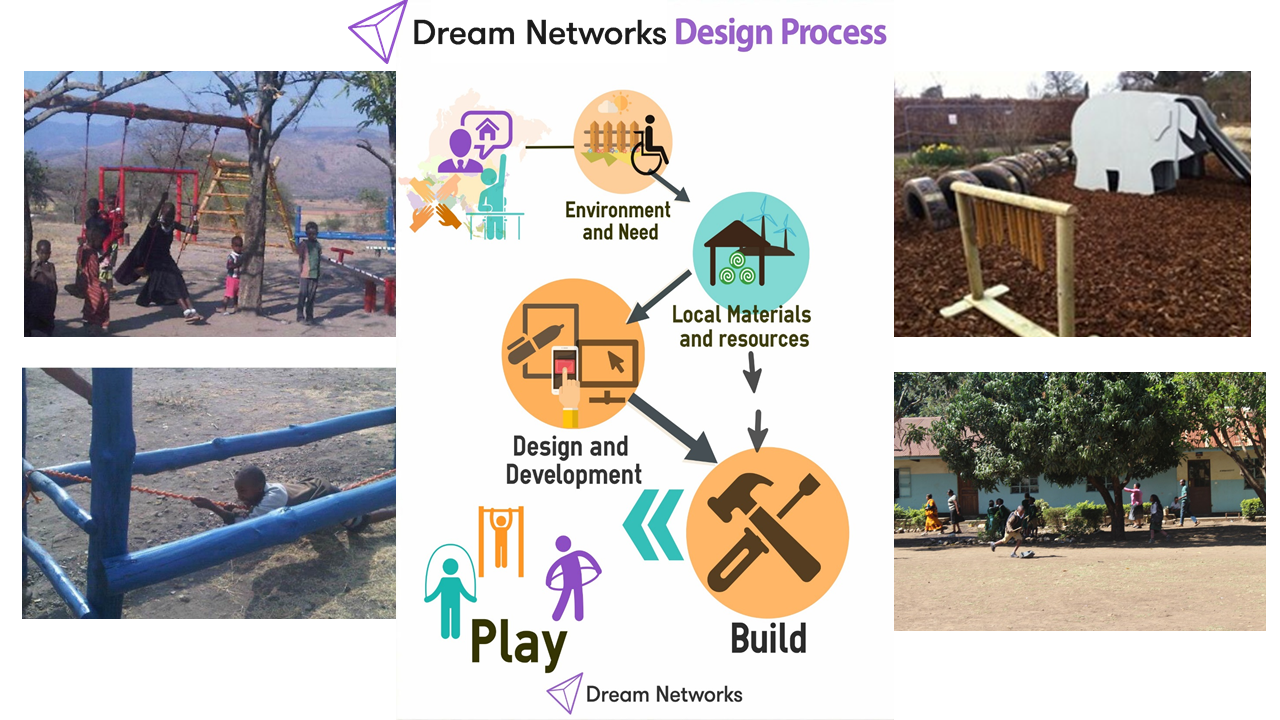 Responding to Local and Global Needs
The Need for Play
In 2013, the United Nations declared that Every Child has a right to play within Article 31 of the convention on the right of a child. That Playing is a human right that all children should have, regardless of the coal background, physical ability, cultural ethnicity and Sex. According to Play England, 'Research shows that play has many benefits for children, families and the wider community, as well as improving health and quality of life' [2]Moreover playing is important in childhood development and fosters creativity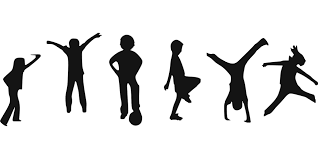 Our Networked Solution
The play areas create a safe & attractive environment where children problem solve & their minds are stimulated & developed as they have fun interact with people & the environment around them.
The Need for STEAM
It is widely recognised that the practical application of STEAM in school education can enable the younger generation to respond to sustainable design challenges faced globally. According to the world renowned Kings College University a key mechanism to encourage and empower young people to continue in science education post 16, is adopting methods to increase their science capital [1]. Our programmes improve the science capital of children through increasing their science literacy, enabling children to interact with adults in science related careers, addressing attitudes to science and providing knowledge of the transferability of science into areas such as sustainability.
[1] Science Capital, Kings College London, www.kcl.ac.uk/sspp/departments/education/research/cppr/Research/currentpro/Enterprising-Science/01Science-Capital.aspx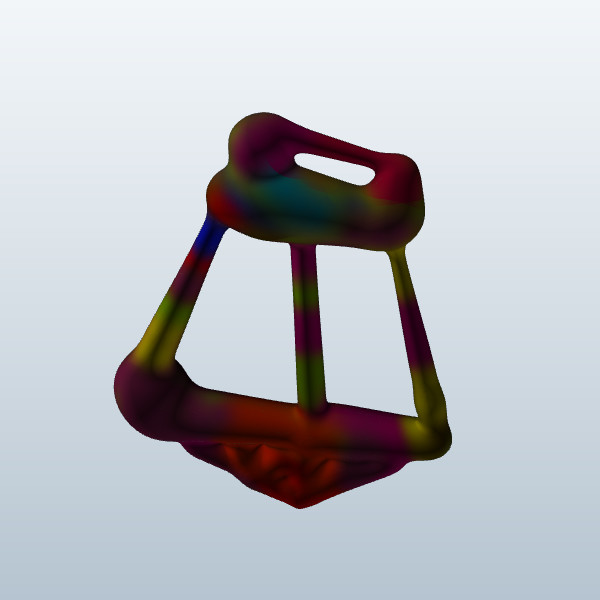 Our Networked Solution
Through practical learning, children gain interest & proficiency in science & math's, develop communication skills & build the confidence required to contribute towards a sustainable society. Moreover through learning with volunteers in STEM careers, participating in extra-curricular activities and integrating science into practical playground requirements, the children are able to increase their science capital and consequently are more likely to pursue science related careers.
The Need for Skills transfer
Businesses and professionals using their skills to tackle the skills shortage and desire for skilled professionals to engage in the community in a sustainable manner.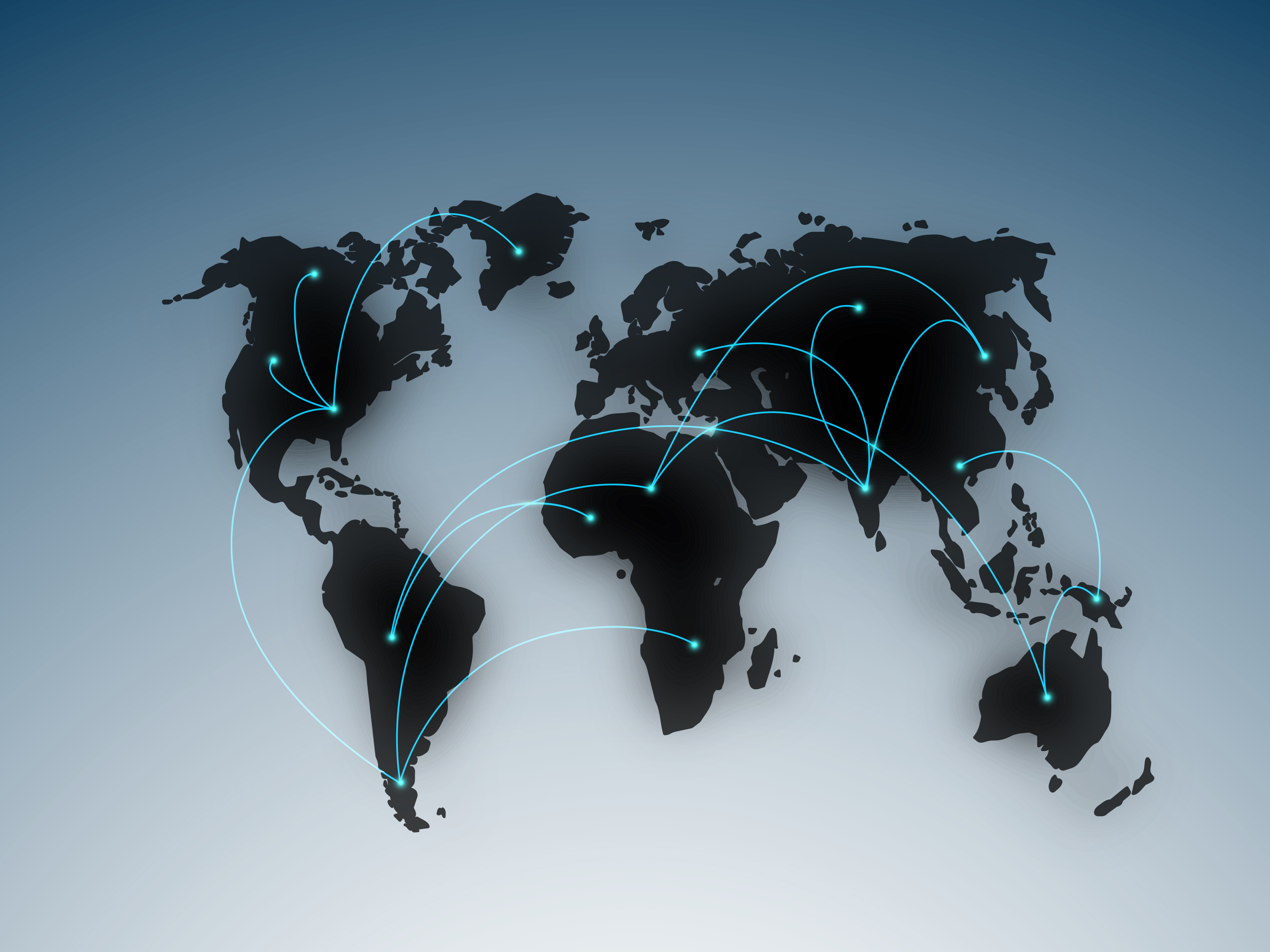 Our Networked Solution
With the support of knowledgeable adults engaged across a global collaborative hub, UK & Tanzanian children and youth are empowered to work together to design and build creative play areas that promote sustainable design in underutilised areas.Stakeholders are able to collaborate while transferring experiences and knowledge with their local and global neighbour.