Our Collaborators
Collaboration= mutual value + common vision
Collaboration
Come join us as we collaborate with children and young people across to design & build Creative, Community tailored, Sustainable Playgrounds.
At Dream Networks we collaborate with businesses, schools and communities towards a common vision of play areas that enable all children, regardless of their social economic background and physical abilities to play. Each of our collaborators provide valued skills and resources to enable our vision to come alive.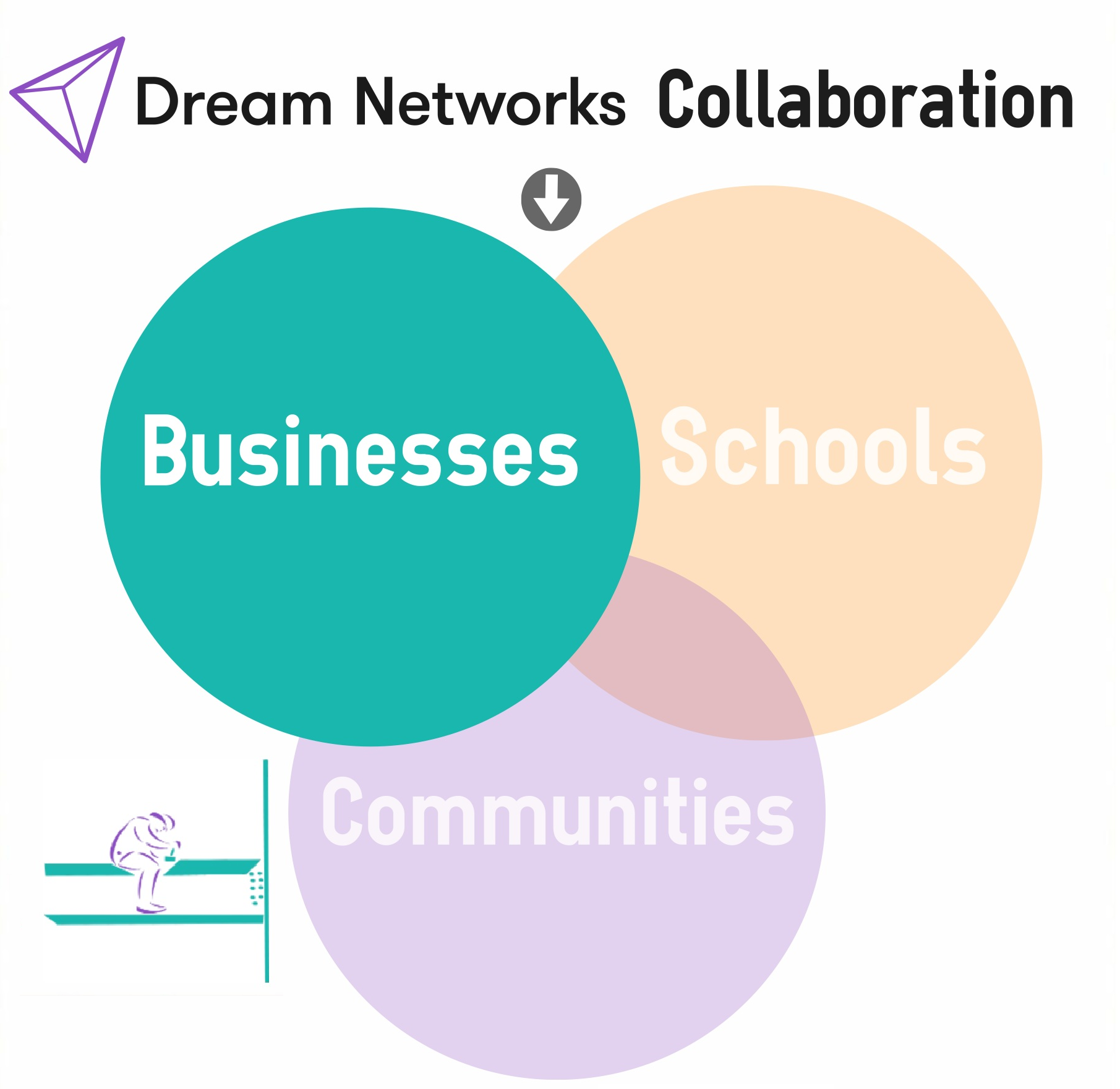 Businesses
Businesses contribute resources and the skills within their employees.
Any size business can participate.
Schools
Educate children in the sustainable use of resources and sustainable engineering methods through the creative design process.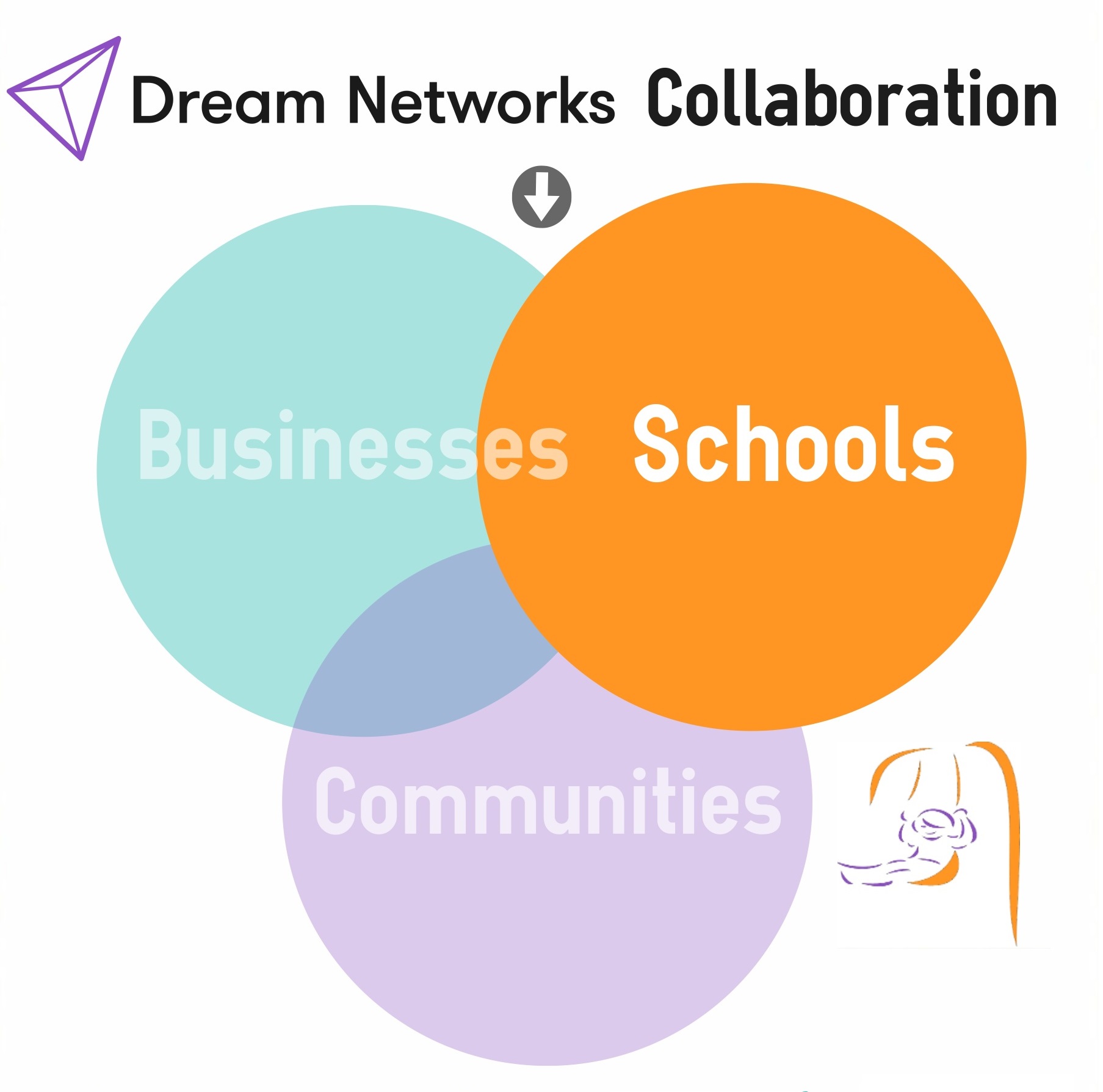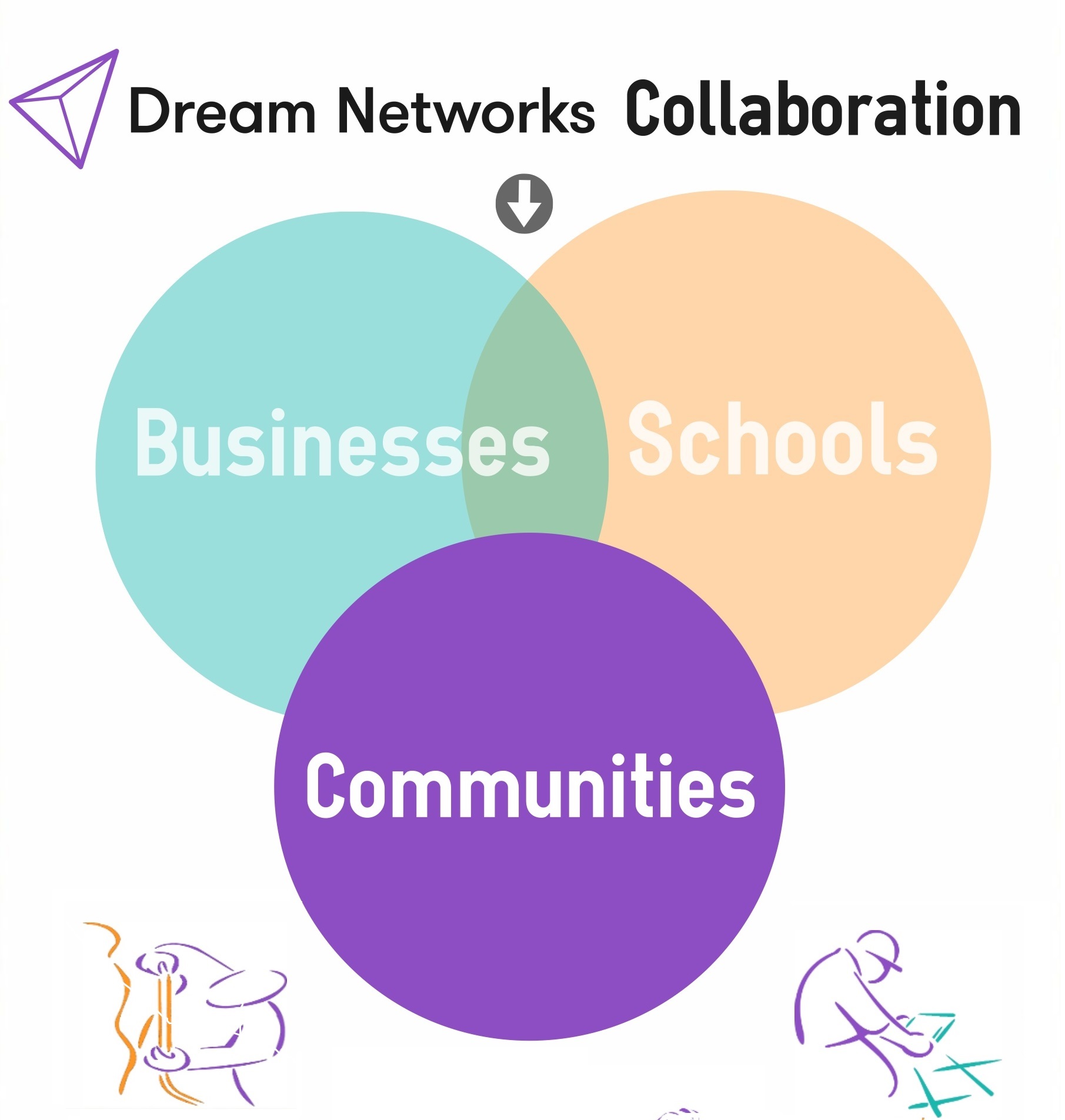 Communities
We work within all disadvantaged communities regardless of size, social or economic background.