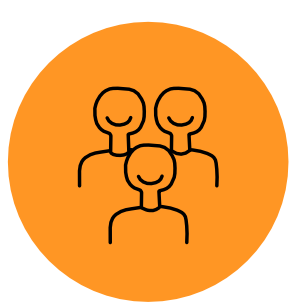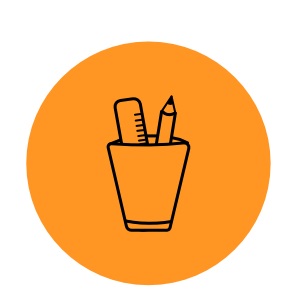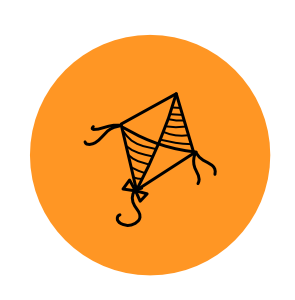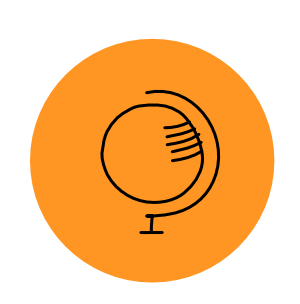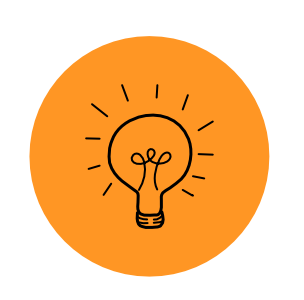 Local communities are at the heart of everything we do. Whether you are a residential community, hospital community, or a community club we can work with you.
If you have children who need access to the joys of outdoor play, we can partner with you to provide a play area that is tailored to your community's unique needs.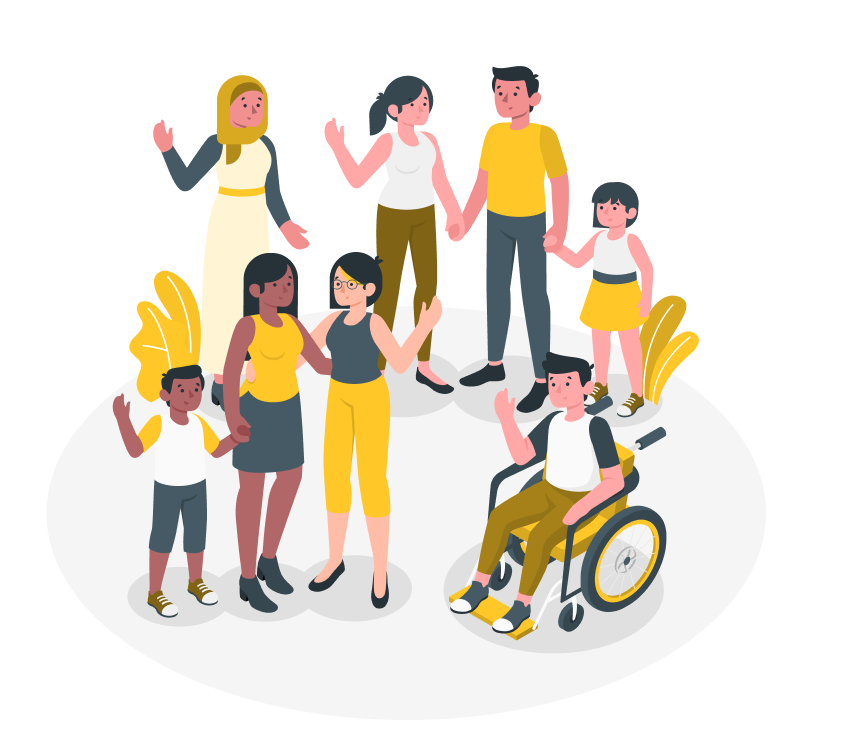 We build play spaces in marginalised communities, regardless of their size or geographical location
we will run a series of co-design workshops with local children inside your community, where they will design the play area. 
If you do not have enough funds to build the play area, we will work with you to fundraise for the play area to be built.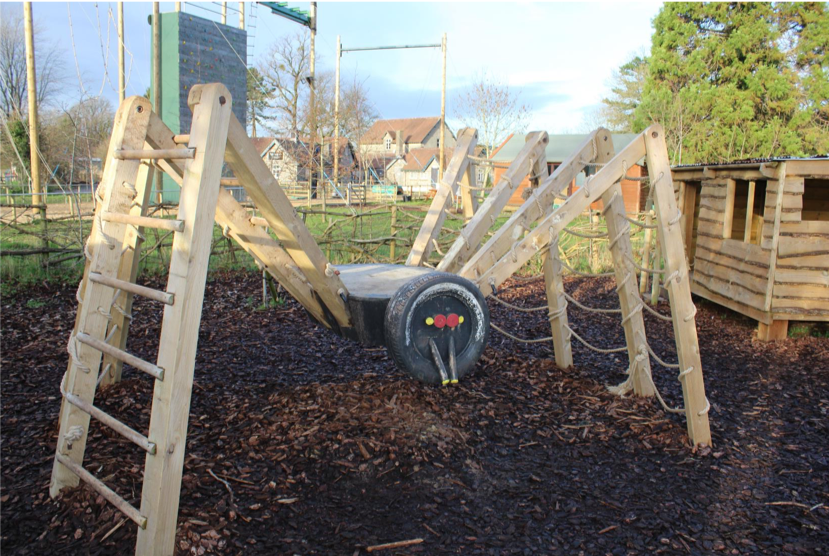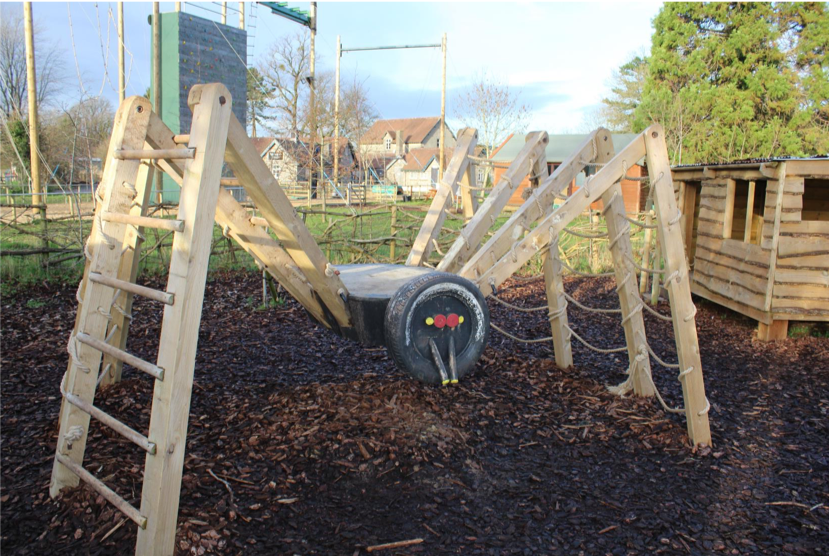 Love Plays Science Captial Dimensions
Knowledge about the transferability of science skills

Knowing people in science-related jobs

Talking to others about science in everyday life & encouragement

Scientific literacy

Science-related attitudes, values and dispositions

Participation in out of school science learning contexts

Science media consumption
I love the love plays engineering club because I learn how to be an engineer using sustainable methods
Love Plays really engaged children in our school, who ordinarily have a low career expectation.  This engaging workshop allowed the children to be part of a process helping children in another country.  Many children have not left the city they were born in so this was a fantastic opportunity for them to embrace their global citizenship.  What was even more amazing is that the children were able to pitch their ideas (for many this was daunting) to engineers and then see their plans be built.  This workshop allows children whatever their ability to engage in the practical nature of many of the subjects they are taught and really allow them to work out of their comfort zone.  I would highly recommend this project.
Interested in working with us?