Communities
We work with schools in disadvantaged areas and within communities in low income areas who have a need of a play area. We currently work in rural areas in developing countries childrens right to play is compromised due to lack of resources.
We at the building stage with Baraa school based in Arusha, Tanzania where over 1550 children aged between 6-16 attend school. We are in the building planning process for three play areas that were designed in collaboration with UK and local school children. The play area will consist of an array of playful delights, such as a gymnastic area, a dance stage and a sensory play ship for children with special education needs,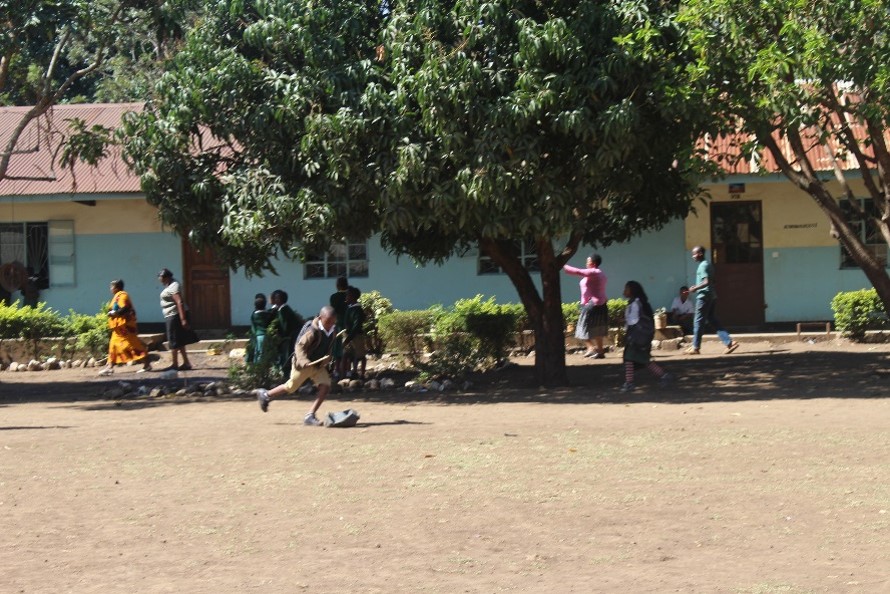 Playing field in Baraa Primary School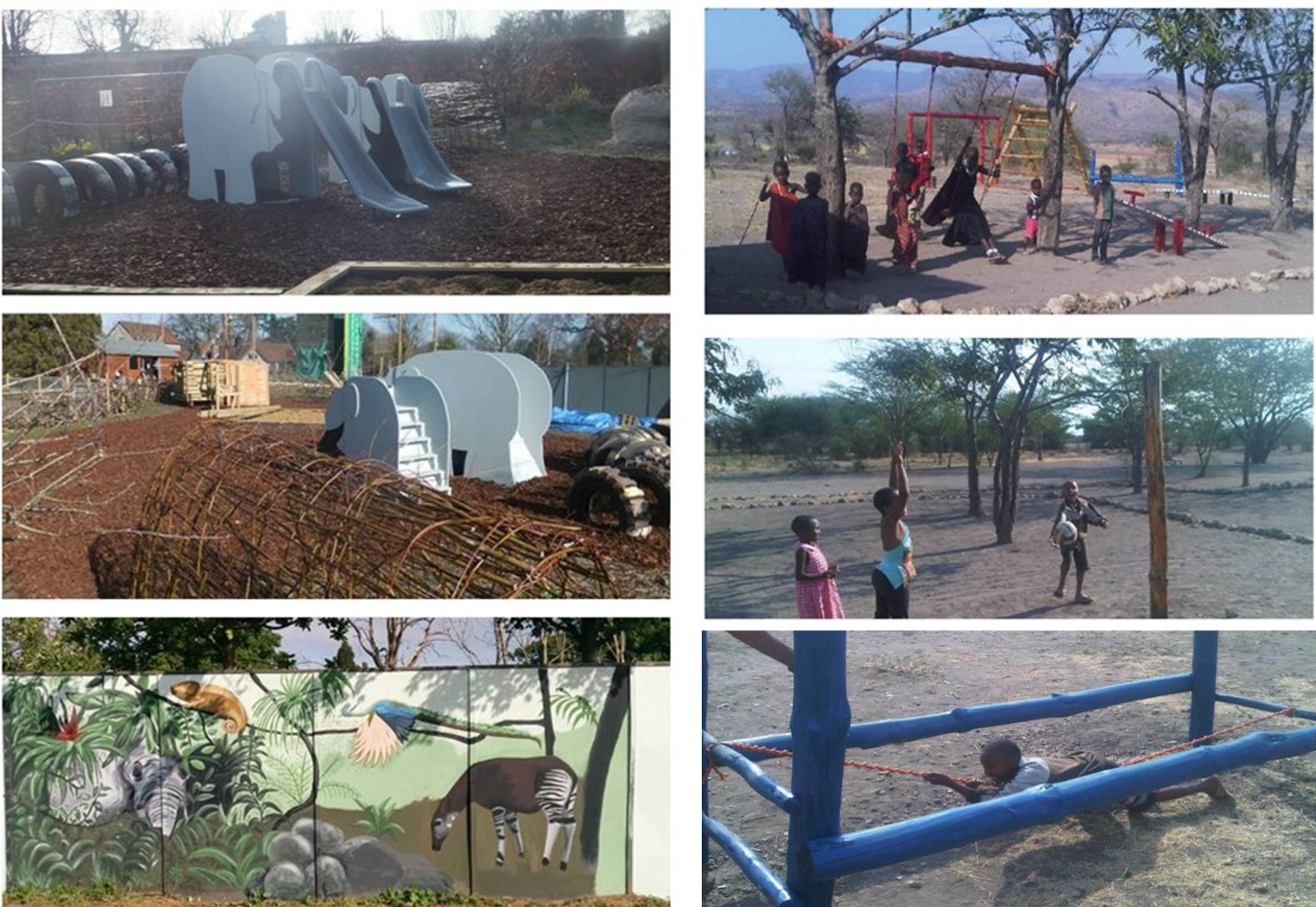 Collaboratively built play areas in Africa and UK
Interested In Working With Us?