Businesses
Never doubt that a small group of thoughtful, committed citizens can change the world; indeed, it's the only thing that ever has. Margaret Mead
Businesses
The contribution of businesses and professional networks is vital to empower the young people we work with and to sustain the design and build process. We collaborate with individuals within businesses and professional networks worldwide, who provide the resources, experience and valued time to enable our programmes to be successfully implemented.
Volunteers provide practical assistance to empower the young and enable them to develop sustainable playground solutions tailored to the needs of the community.
Businesses and professional networks can partner with Dream Networks on one or more of our programmes through either becoming a Community Partner, Corporate Partner and STEM partner.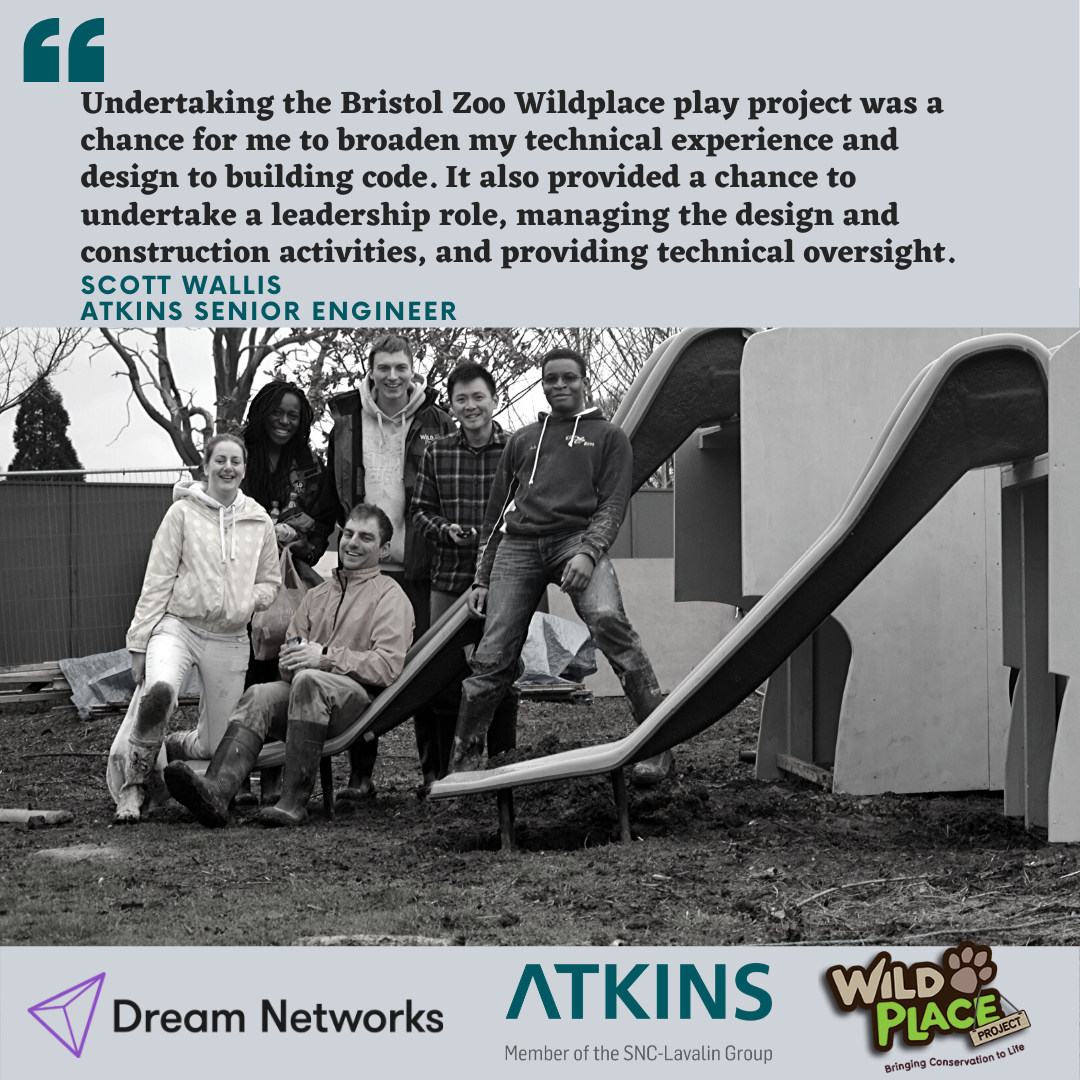 Why should you or your business join in and partner with us?
Utilise technical experience and company financial resources for global good.
Contribute towards the sustainable solutions for global community development.
Personal development for profession accreditation.
Network with other businesses and members of local and global and charities
Inspire and support the next generation to attain highly required Science, Technology, Engineering and Mathematics related careers.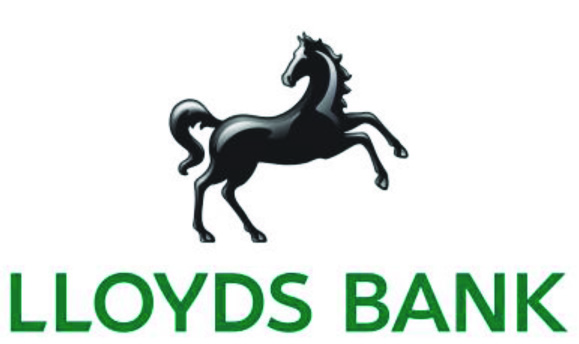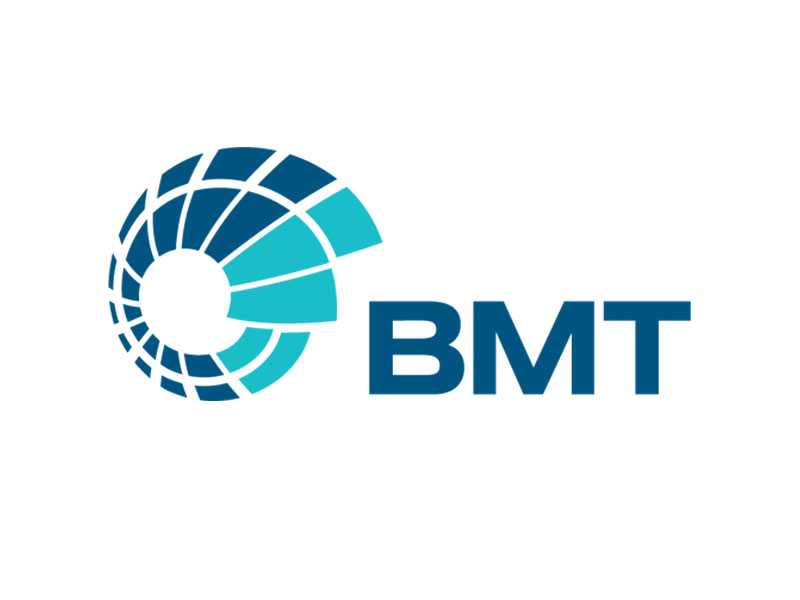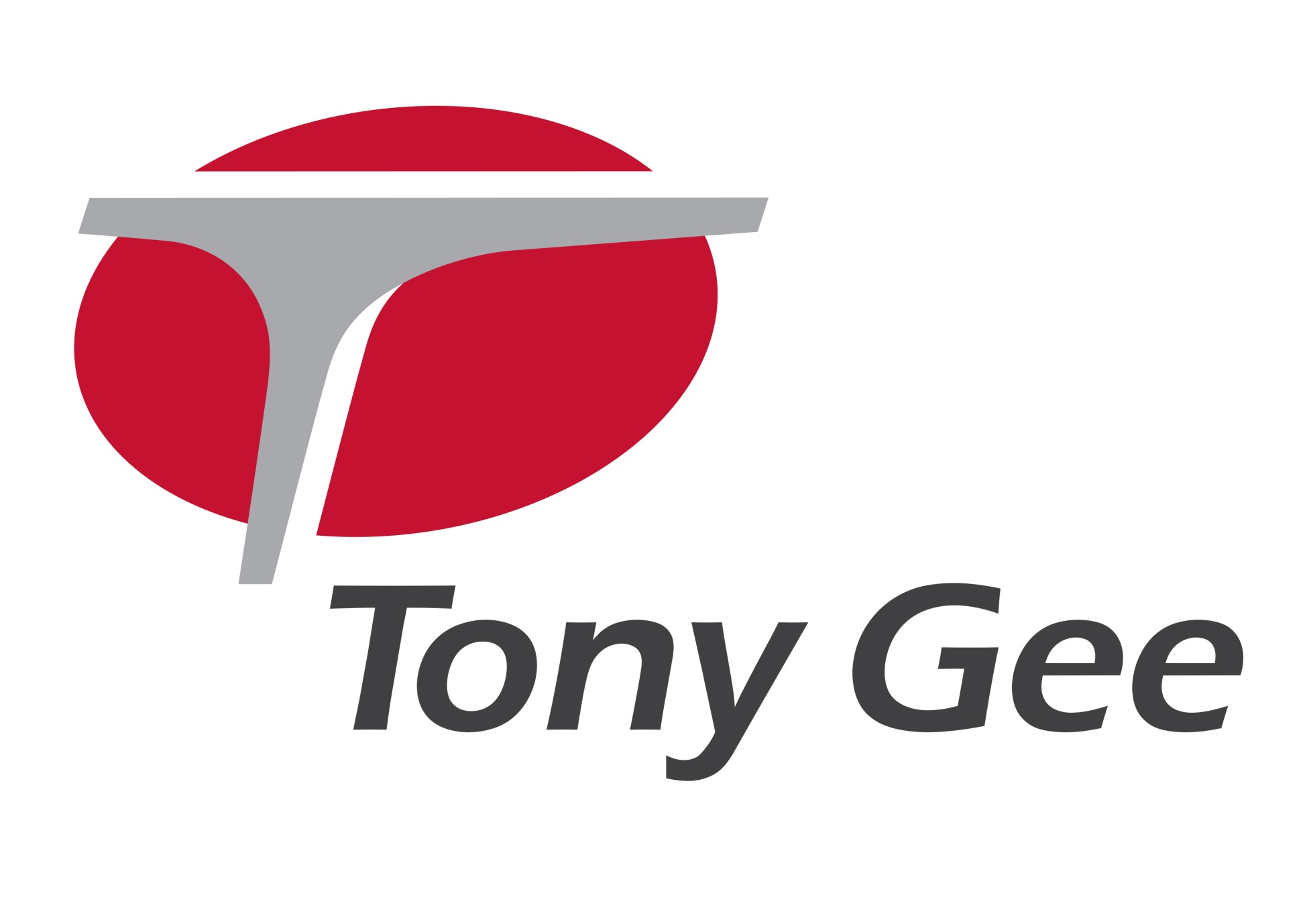 Our Business Partnerships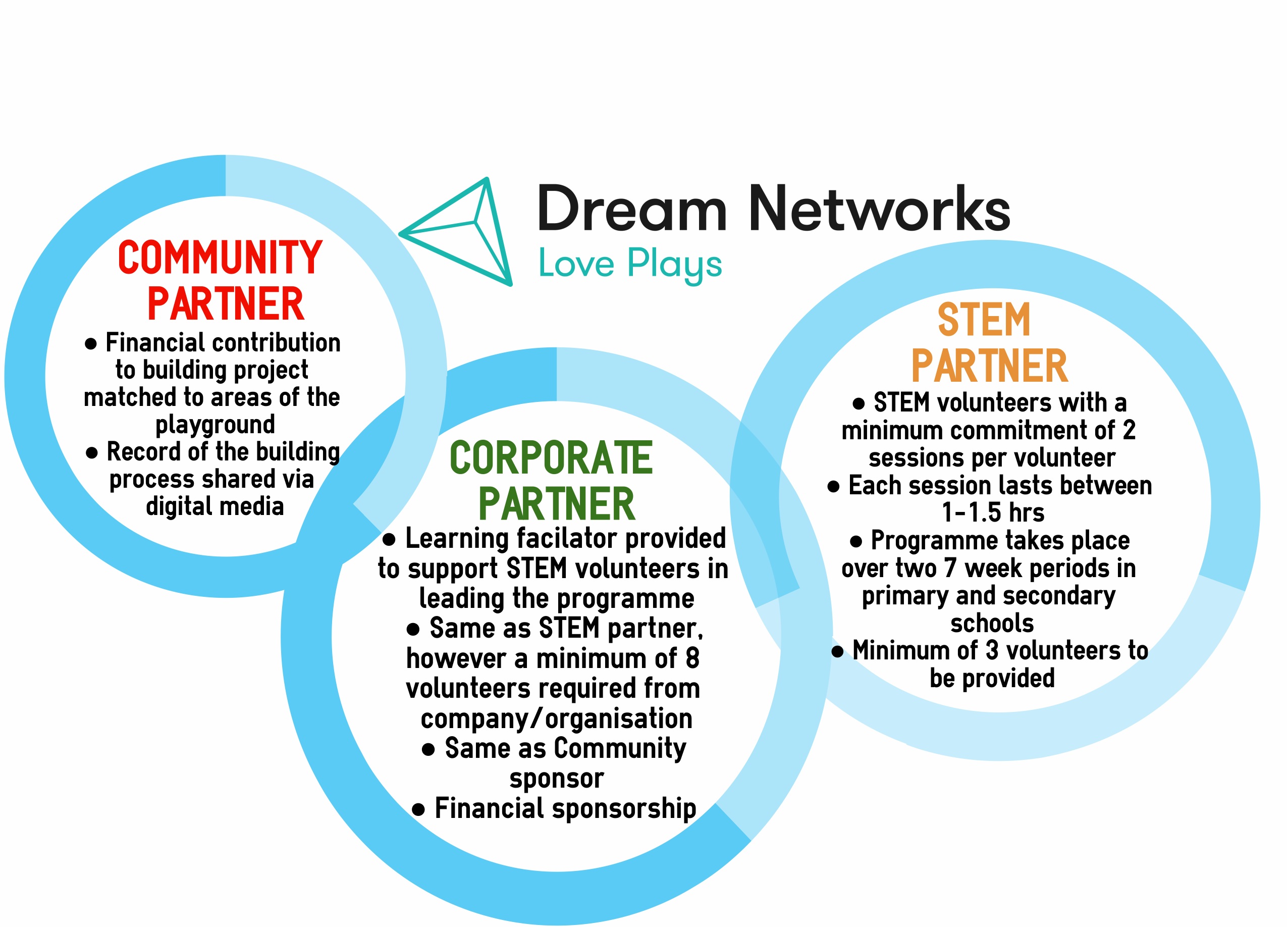 The children appreciated the role of engineers and what we do on a daily basis, and this experience could have been the beginning of knowing their education/career path, whether it be in engineering of otherwise- that was the most rewarding highlight from this programme.
I would particularly recommend the programme because of the it enables you to be engaged with pupils on a weekly basis- seeing their progression gives a sense of personal fulfilment which is different to meeting any deadline in the office.
Are you a Business, Member of Professional Network or an Individual Interested In Working With Us?