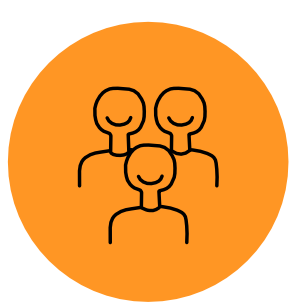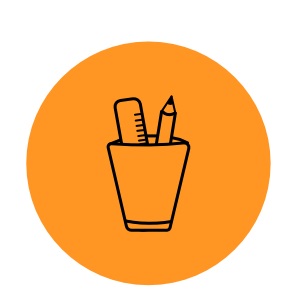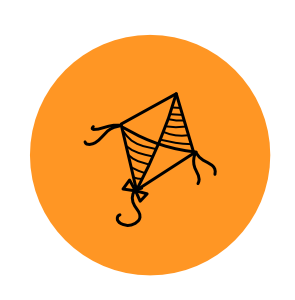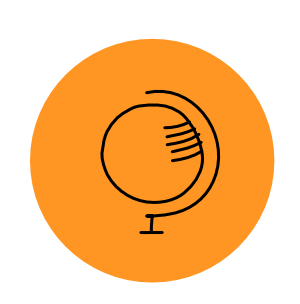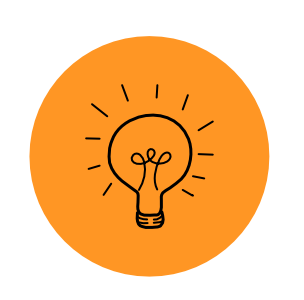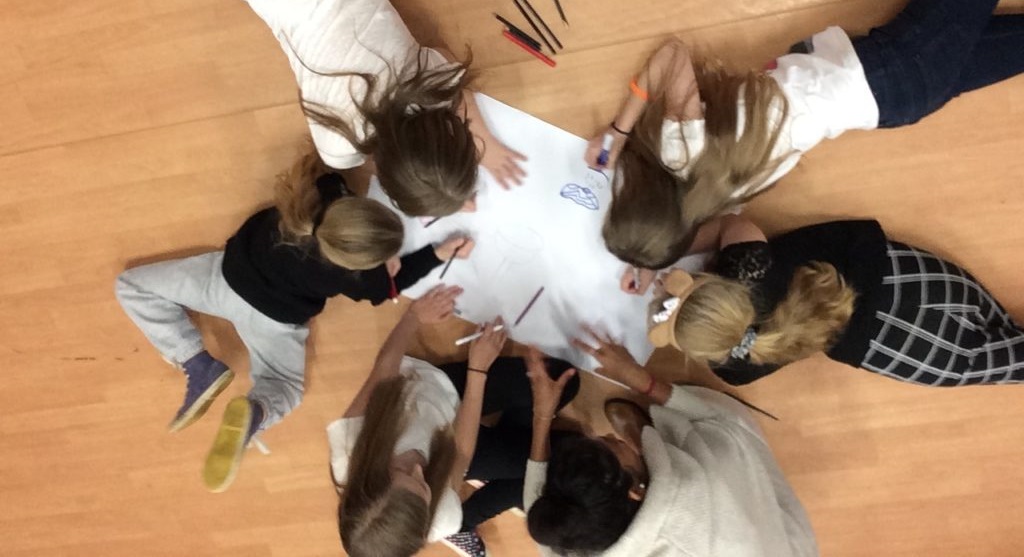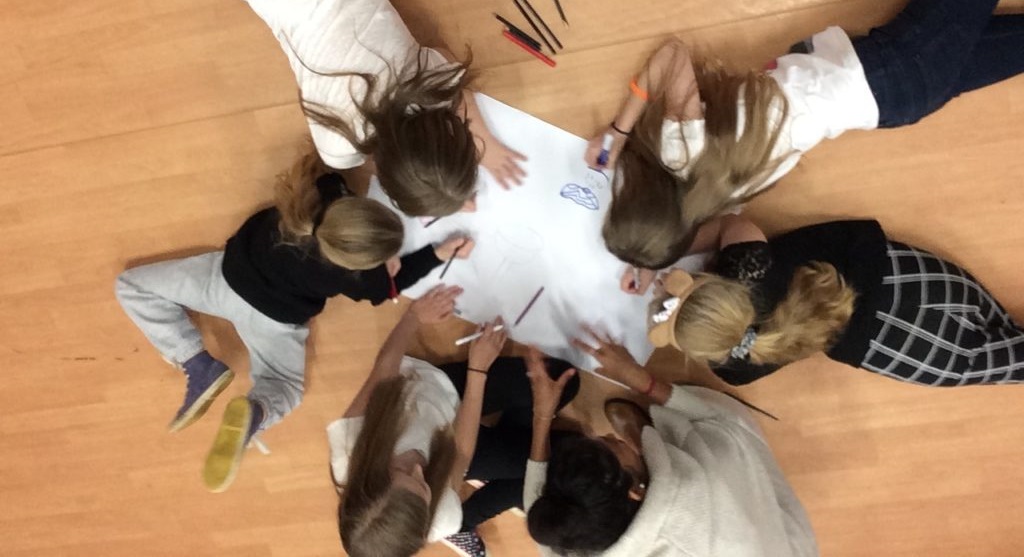 Children in a conceptual design workshop in Bristol, UK
Who we are:
Dream Networks is a not for profit community interest company that exists to enable businesses, communities and educational institutions to collaboratively design and build sustainable play areas in marginalised communities.
We pride ourselves in placing children and collaboration at the heart of the process. The programmes that we offer create lasting networks that continue to serve communities long after the projects are over.
Moreover, they provide children with the agency and tools to design their own play areas, using computer-aided design software.
We connect the pieces in the collaborative network to make children's Dreams of playing a reality!
Our Values:
We believe that everyone needs to play and has a right to play.
We believe that everyone can contribute towards creating a safe and fun place to play.
We believe designing play areas is child's play. Literally!
We believe that technology can be utilised to enrich learning and sustain environments.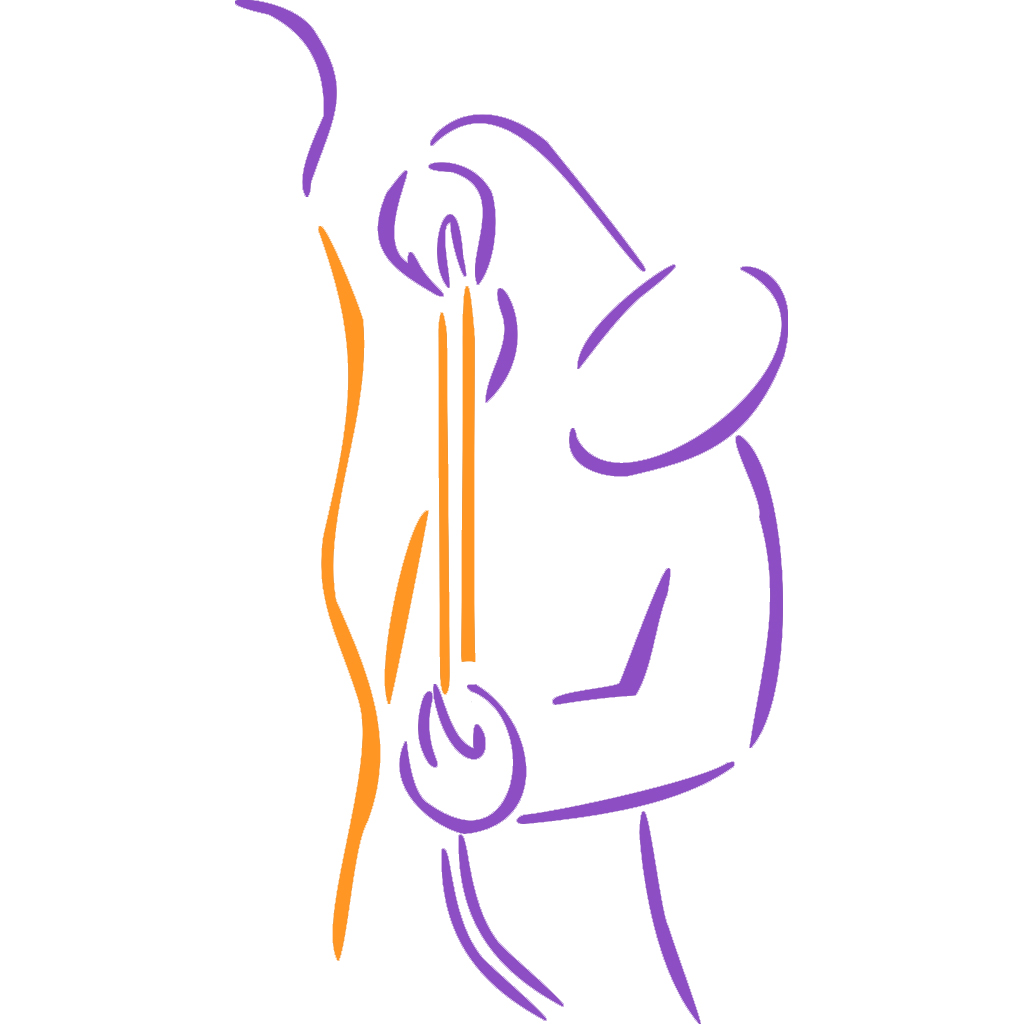 We believe in tangibly demonstrating love for our local and global neighbours. Our play areas are tailored to the needs of the community and the forms of play that children in the community desire. The understanding and appreciation of the local environments and culture are cultivated in a thorough, collaborative discourse. Not only that, our play areas provide voluntary work and paid employment opportunities to local youth and adults.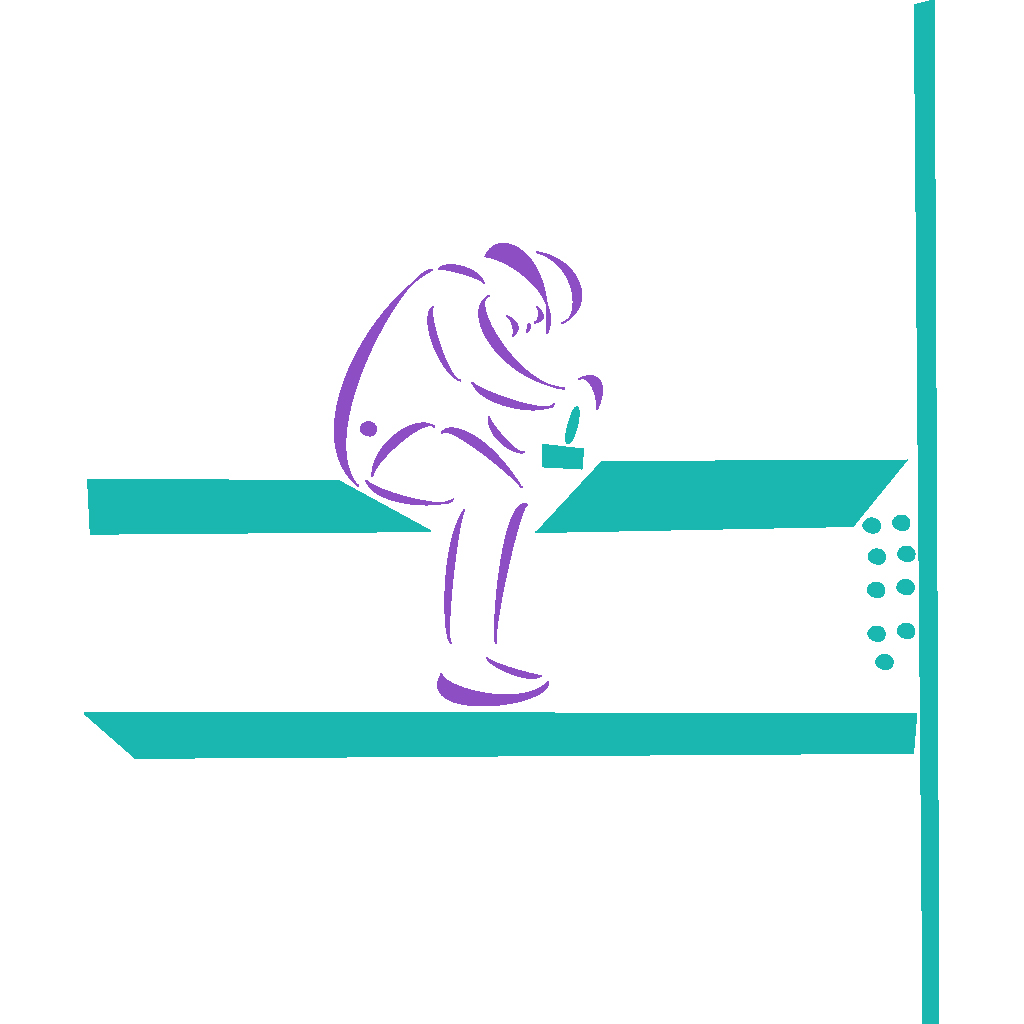 Dream Networks is committed to building play areas in a manner that enables local community members to take ownership of the use of readily available, safe to use, local materials and resources. Our programmes promote the conservation of materials and the innovative use of natural resources.
When you choose to participate with us, you benefit from a transfer of skills and finances inside the networks we create. Schools and communities benefit from the work we do to empower and equip both the students and local community participants. Businesses are able to use our networks and build relations as employees, and provide capacity building as part of the design and development process.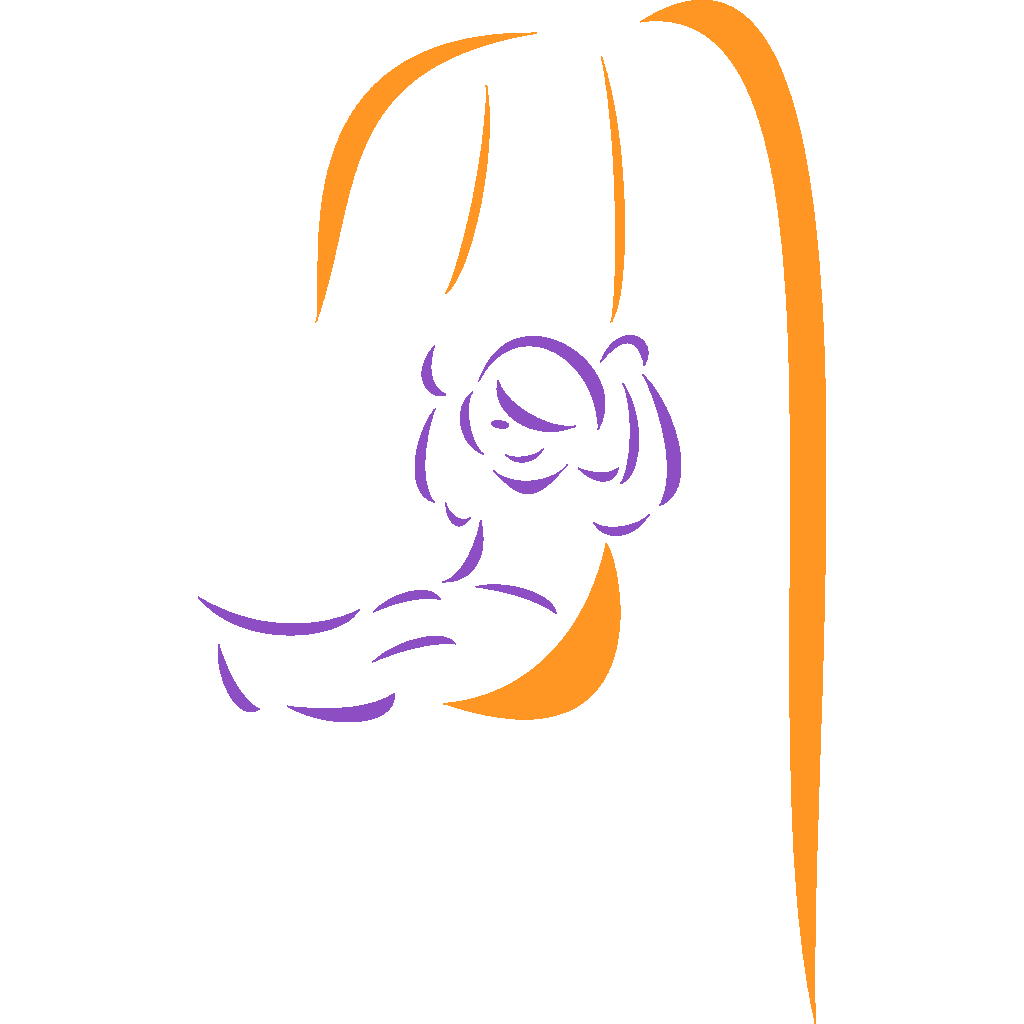 Research repeatedly recognises that play projects make a significant positive difference to communities. They promote social interaction and provide a sense of community ownership in deprived neighbourhoods, where there is little or no provision for play spaces. Our play areas support the development of essential skills required for early childhood development, cultivate creativity and aim to encourage social confidence.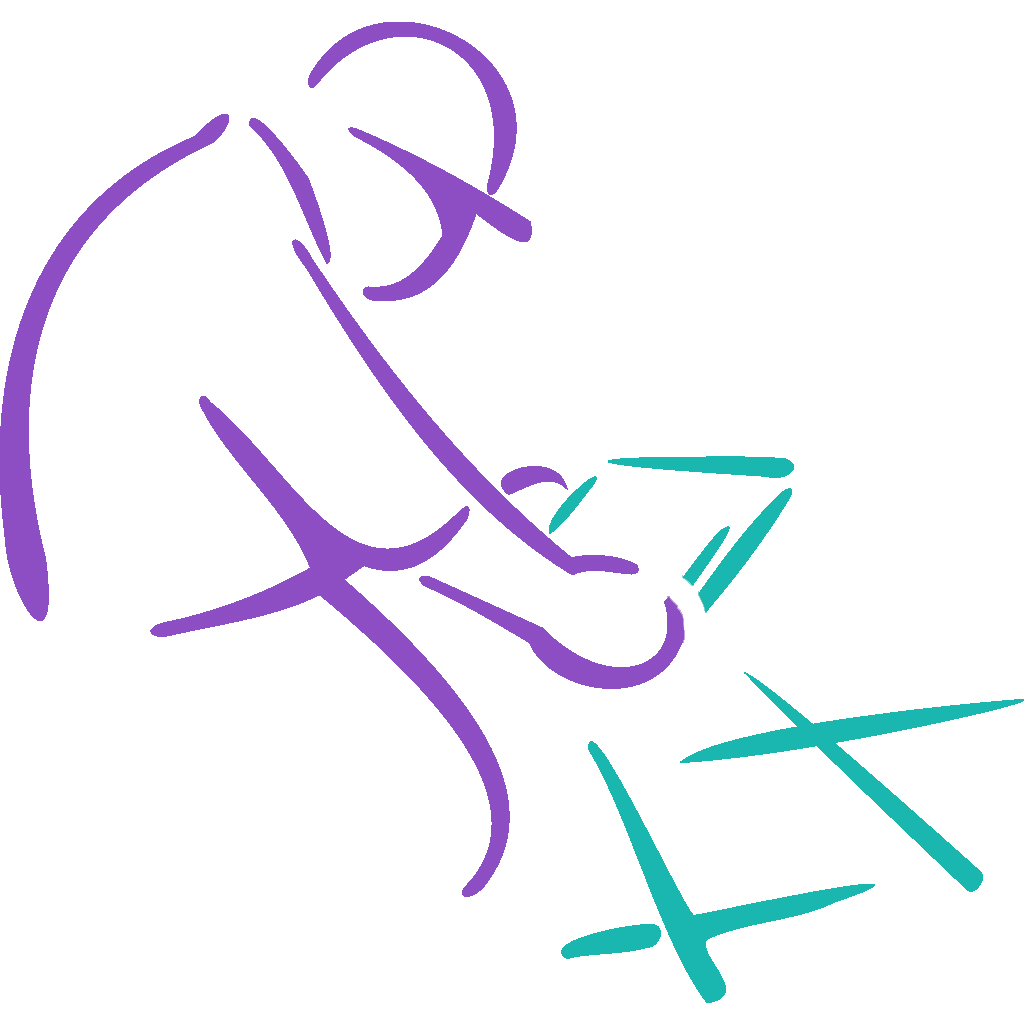 In August 2012, Marie, the founder of Dream Networks met Esther, a 3 year old girl on a dry, arid empty field in Tanzania. They did not speak the same language but soon became great friends. Every day Esther would walk the short distance from her home to watch as community members, local skilled workers and overseas volunteers, gathered material around & constructed. Perhaps it was curiosity that caused her to quickly join the diverse team, & Esther became Marie's favourite wood sander. After the 2 weeks were complete, she began to inspect the now painted colourful structures, trying to determine how they worked. Once she jumped off one short wood stump, she knew its function: it's for play!  That's when Marie knew creating play areas made a difference to children & communities. That everyone can contribute towards engineering solutions.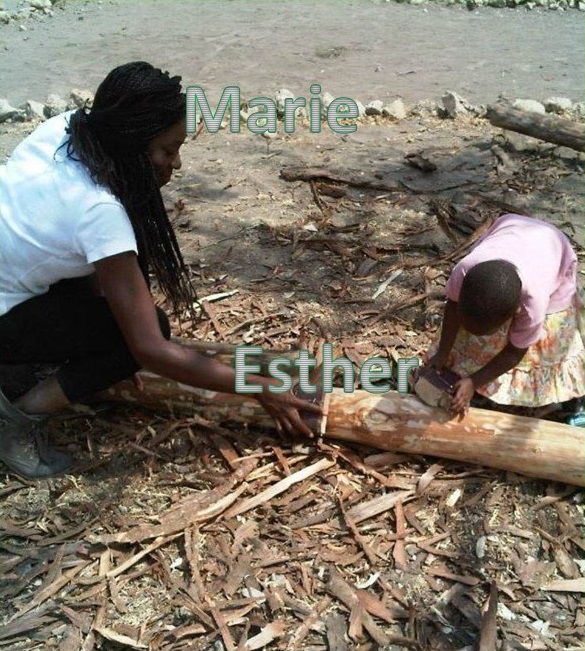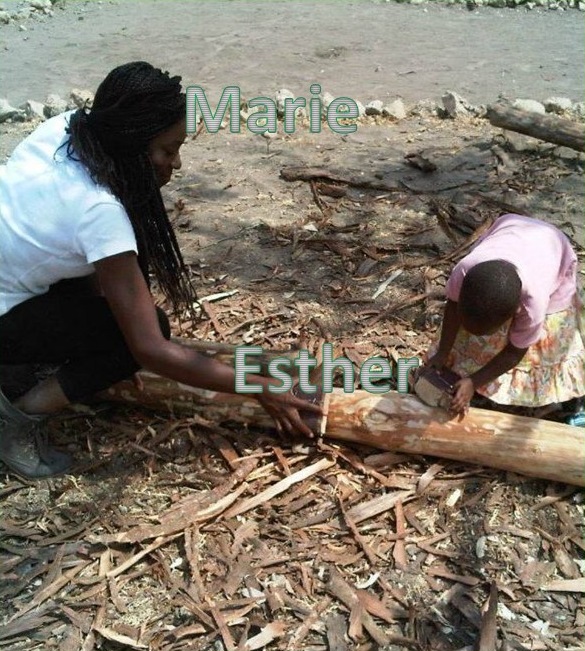 Dream Networks could not exist without the individuals and companies who dedicate their time, expertise and financial support. Our collaborative team is invaluable in enabling the sustainable design processes fostered at Dream Networks to thrive. I am just the dreamer who put pen to paper and asked who wants to join in on the fun!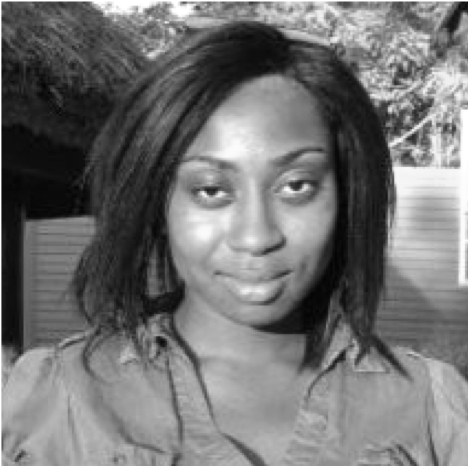 Andrea
Programme Manager
Andrea is an academic and play enthusiast who believes in the power of play to shape the livelihoods of both children and adults. Andrea manages our co-design programmes and works closely with schools and business to implement our workshops.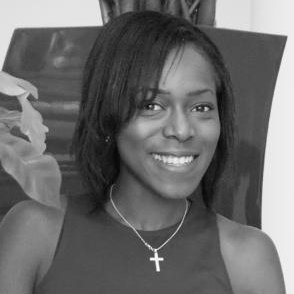 Marie
CEO and Founder
Marie is a senior chartered engineer with over 14 years of product development experience within advanced technology and sustainable design industries. She is passionate about children experiencing the joy and developmental benefits play affords. She believes children should have agency to shape their built environment and play, which is one of the reasons she founded Dream Networks. Marie loves dancing, anything creative, lecturing, baking cakes and the Christian faith. You can connect with Marie via  marie@dreamnetworks.co.uk
Ksenia
Business Development Manager
Ksenia is an optimistic and enthusiastic business development manager with a marketing background. By listening deeply and putting our customer's needs firsts, she develops the right action plan for each of our client's unique needs and is committed to helping them choose the best solutions. At DreamNetworks, she onnects businesses with underserved schools and communities to create inclusive and sustainable play spaces .In her free time, Ksenia enjoys travelling, chess and sports. You can connect with Ksenia via ksenia@dreamnetworks.co.uk
Xiyan
Content Marketer
Xiyan is a marketer who creates and manages digital content that helps to build  Dream Networks relationships with businesses, schools, and communities. She has a robust academic background and experience in communication and digital marketing. Her deep understanding of children's growth from past experience fosters Xiyan's continued dedication to improving their power to play. You can connect with Xiyan via xiyan@dreamnetworks.co.uk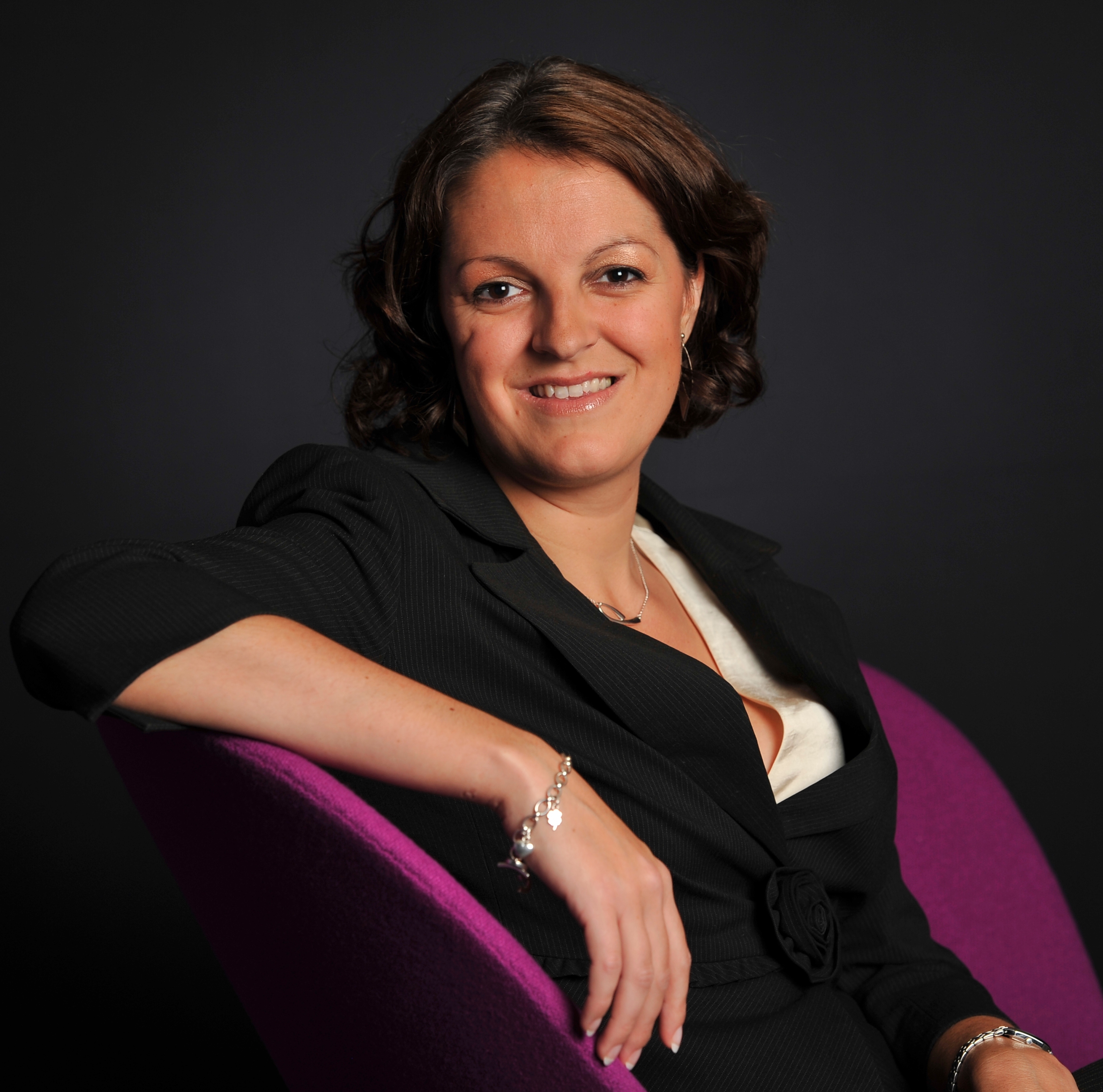 Claire Leigh
Advisory Board member - Child's rights and International Development
Claire Leigh is the Director of Global Policy, Advocacy and Research at Save the Children. In this role she leads Save's knowledge and influencing agenda for children living in developing countries and conflict zones. Previously Claire has worked for a variety of internationally-focused organisations including UNDP and UNICEF in New York, the Overseas Development Institute in London, and as an advisor to the Presidents of Rwanda and Liberia as part of the Africa Governance Initiative. Claire has also spent time working for the British Government, first as a senior policy advisor in the Prime Minister's Strategy Unit and subsequently in the Policy Planning Staff of the Foreign Office. Claire holds a first class degree in History from Cambridge and an MPhil in International Relations from Oxford. She has two young children, Maya and Nancy, who love to play, and says "the Covid Pandemic has shown us all how vital opportunities to play and interact are for children's health, happiness and development. I believe passionately in the right of all children to access play spaces, regardless of who they are or where they are from, which is why I am so proud to join the Board at Dream Networks.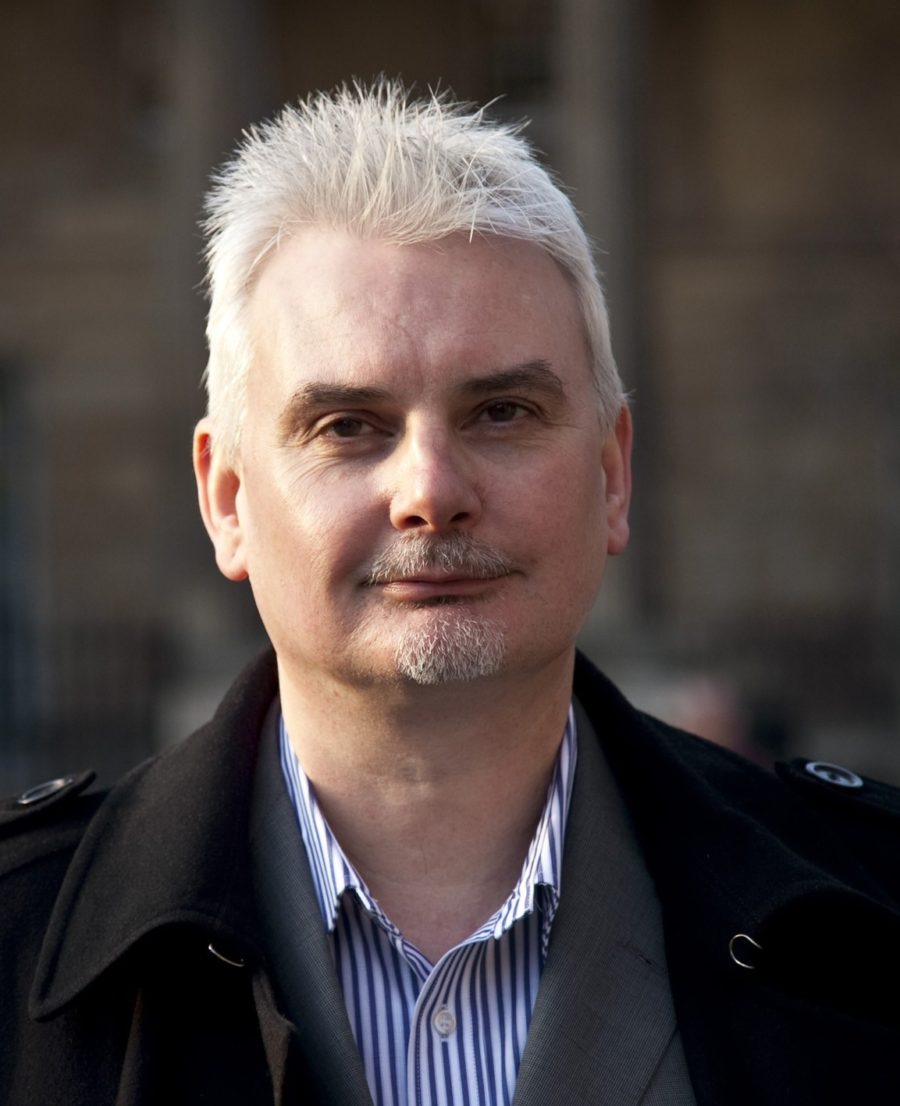 Steve Hilton
Advisory Board Member - Sustainable Business Strategies
Stephen has 20 years experience of smart and sustainable cities. As Director of Futures at Bristol City Council, Stephen held strategic responsibility for sustainability, climate change, resilience, civil protection, city innovation, economic development and international affairs. His achievements include, the award of European Green Capital 2015 and becoming a Rockefeller 100 Resilient City. Recently, Stephen established Bristol Futures Global, an independent consultancy specialising in collaborative approaches to creating smarter, greener, more inclusive and resilient cities. He is a Fellow at the University of Bristol Cabot Institute and a Director of the Bristol £ local currency.
Interested in working with us?